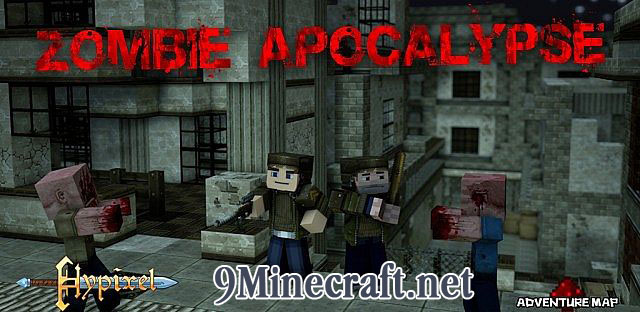 As the name suggested, Zombie Apocalypse Map features with a lot of zombies, explosion and more zombies for players to pass through. Once you try this map, you will be surely impressive with unique weapons, items and many custom monsters, shops as well. Zombie Apocalypse Map is a great map that takes intense gameplay to give players a refreshing experience.
Features:
Fast paced hack-n-slash
3 different endings
Explosions & Ambushes
Customized monsters
Custom Shops
A LOT of zombies!
Unique items
Unique texture pack experience
Custom events
Optional quests
Storyline by command blocks
About 1h30 of intense gameplay
Screenshots: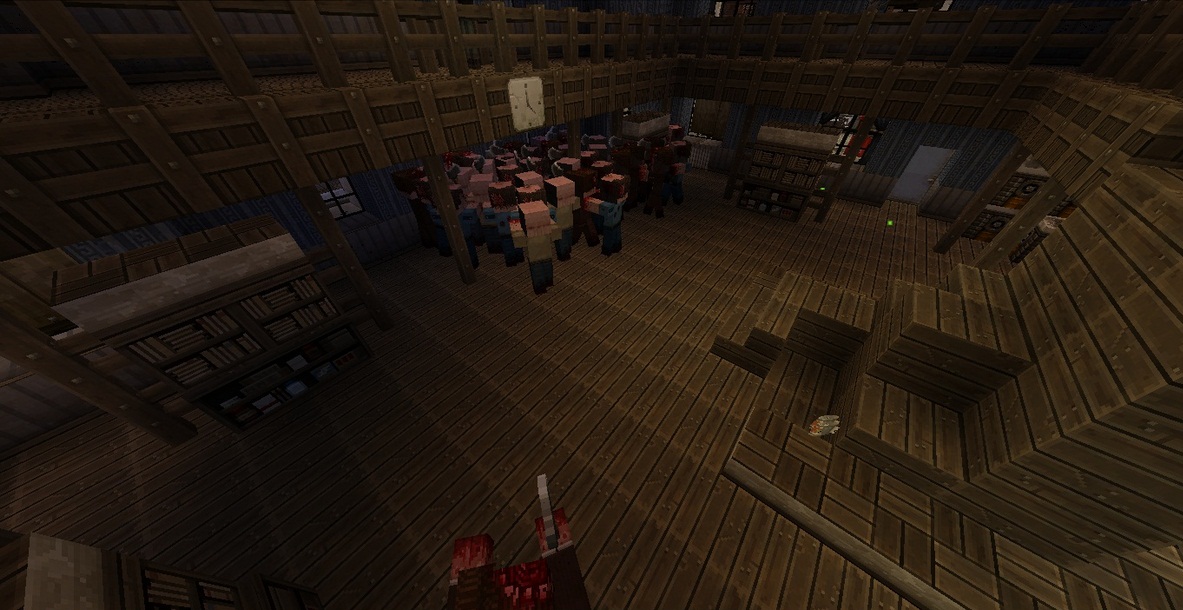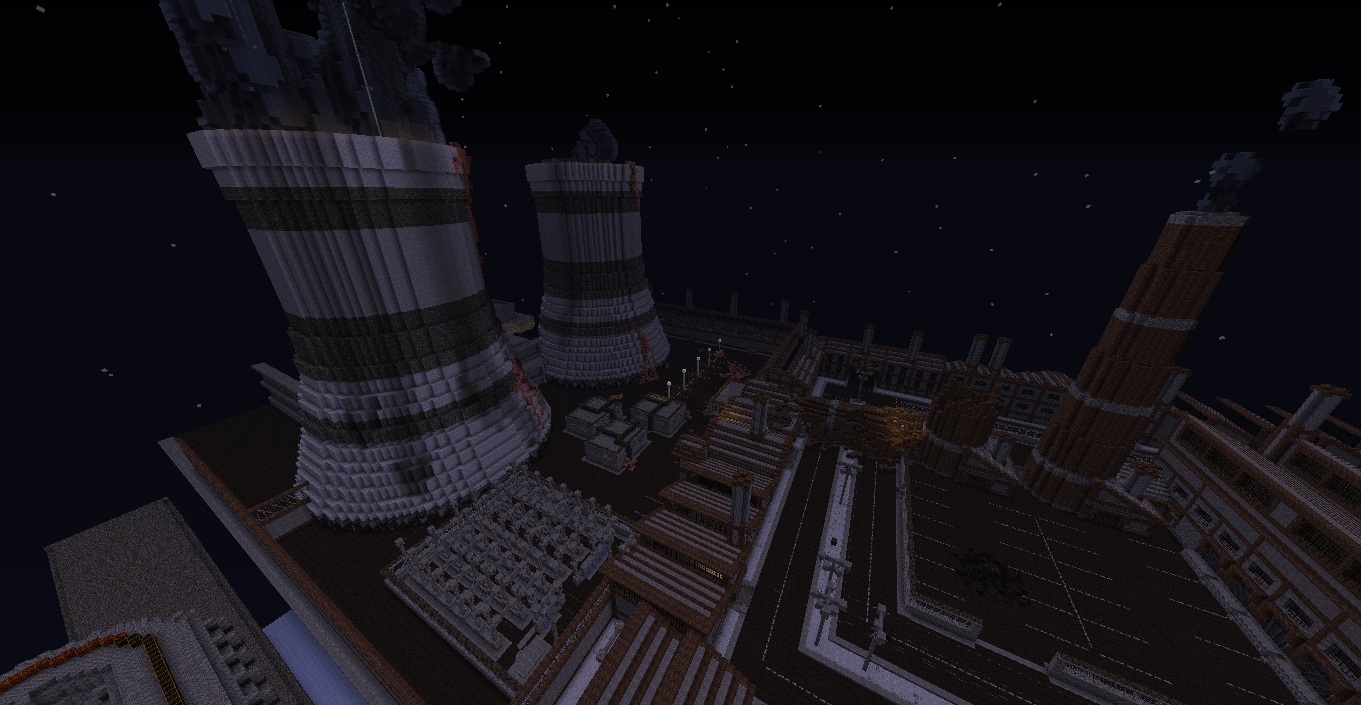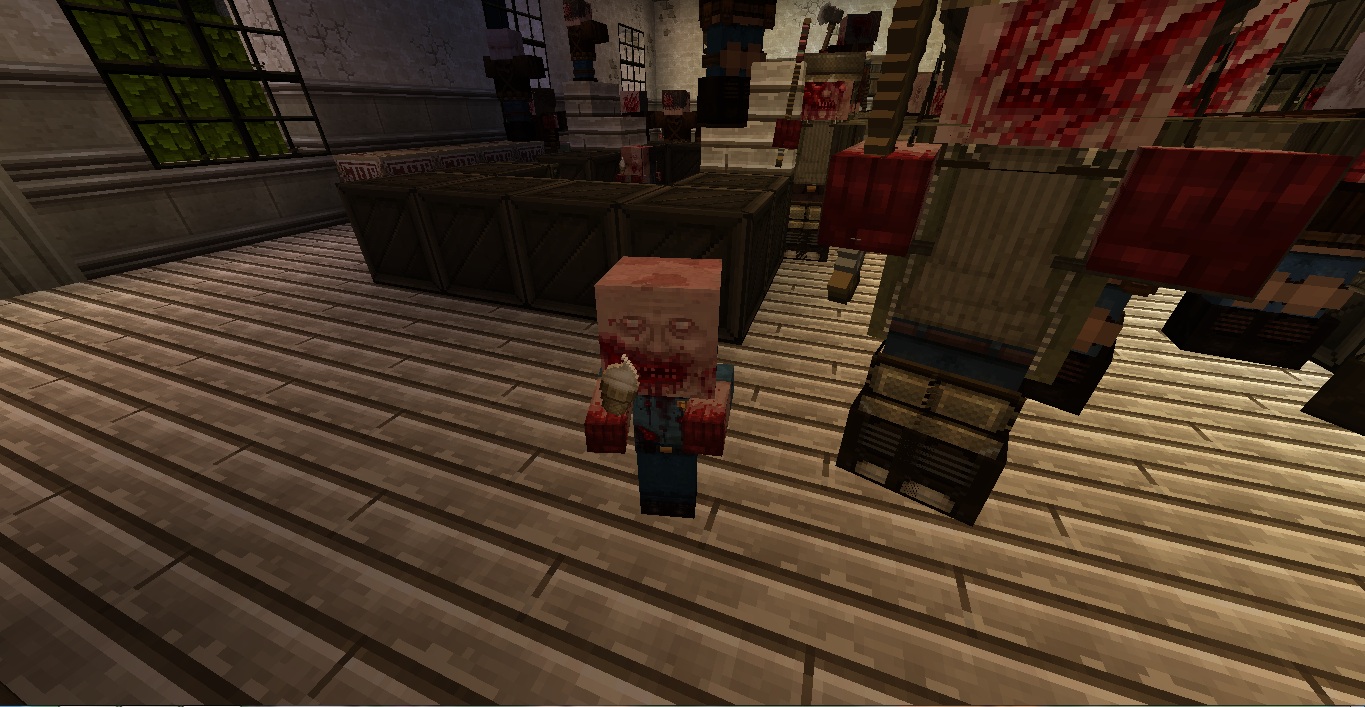 A unique weapons in the game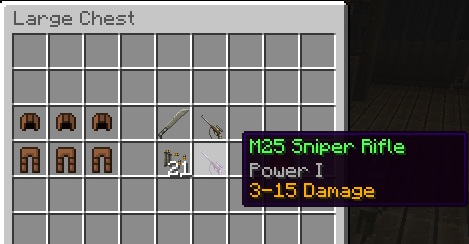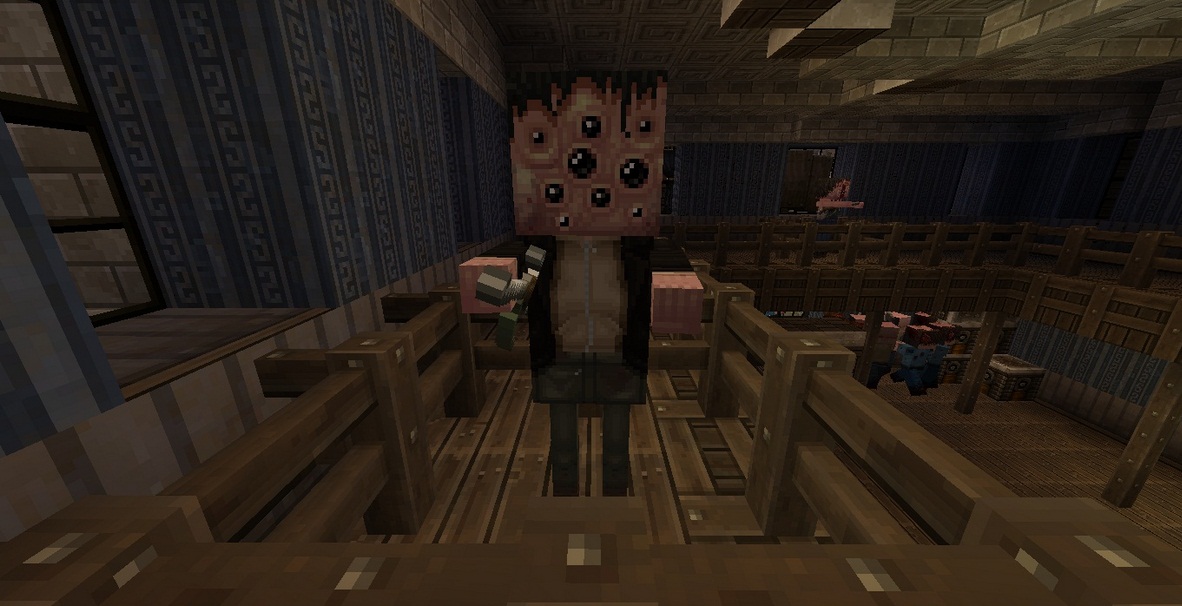 Important Server Settings
If you miss any of these settings, it will bug.
DO NOT USE BUKKIT
allow-flight=true
spawn-animals=true
pvp=false
enable-command-block=true
view-distance=15
spawn-npcs=true
Extra Rules
Do not break blocks unless told so
Do not break glass I said!
Do not craft
Requirements:
Installation: See this post
Zombie Apocalypse Map Download Links:
http://www.mediafire.com/download.php?y3dk684db2z5cpm

http://www.4shared.com/zip/dkCXugGCba/Zombie-Apocalypse-Map-by-Hypix.html
Credits: Hypixel