About this pack
Yarncraft, a texture-pack recreating the Legends and the Yarns in Minecraft.
Yarncraft was made primarily for Machinimas and Short minecraft films to enhance the feeling that you are watching a story that was told thousands and thousands of years ago. A yarn. All the textures will be, through, not definitive since feedback will be always heard and understood to make this Texture pack better and better over the time.
Preview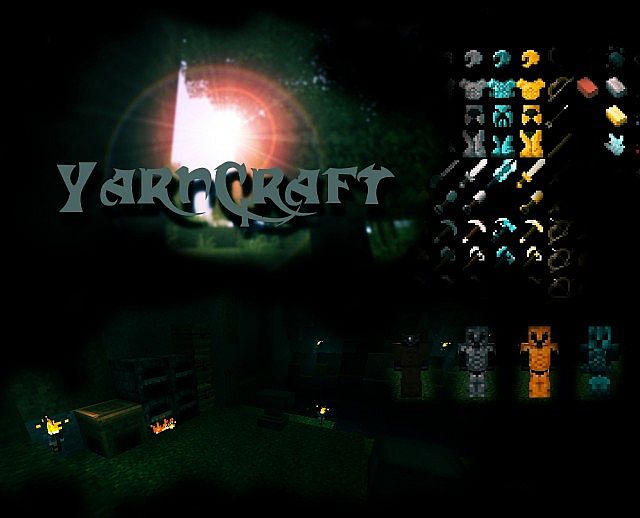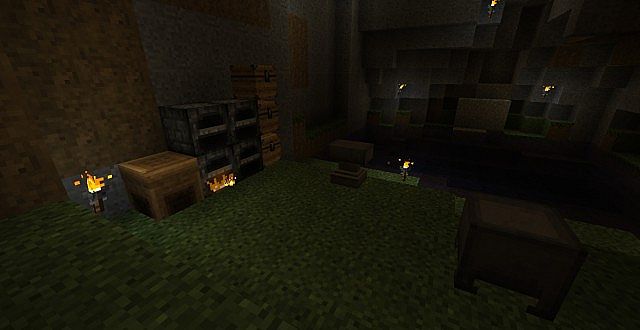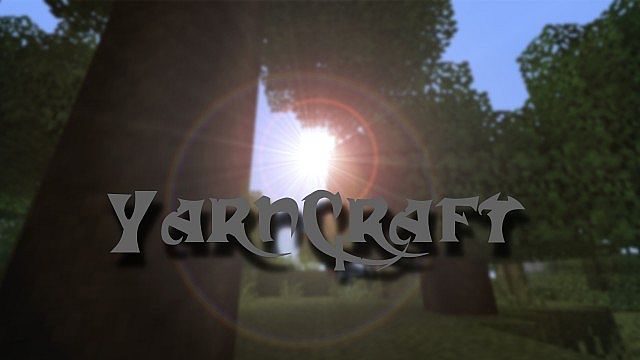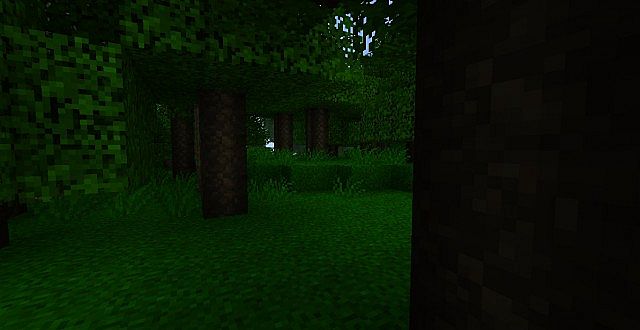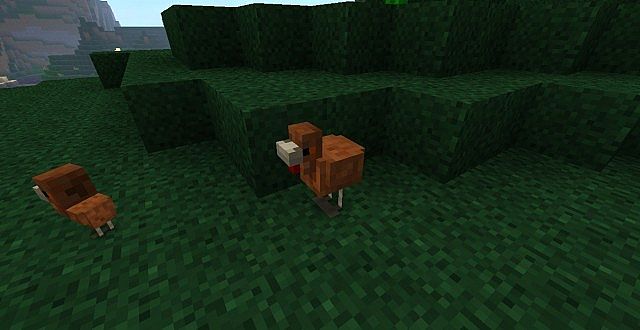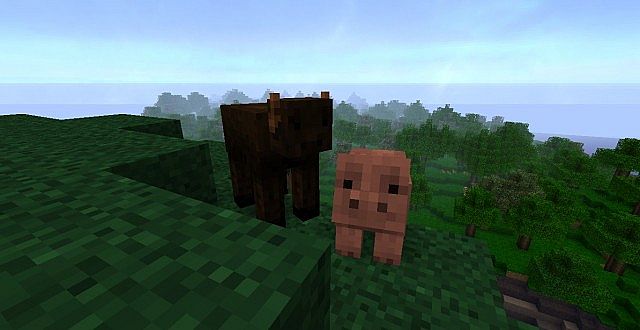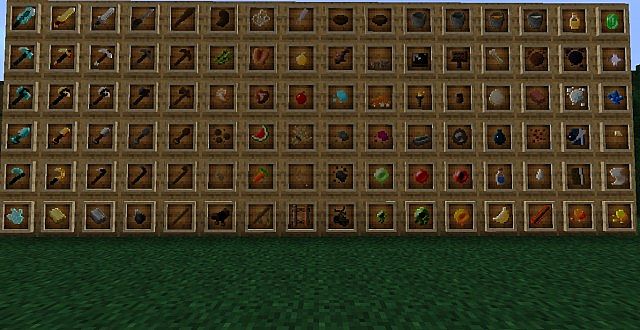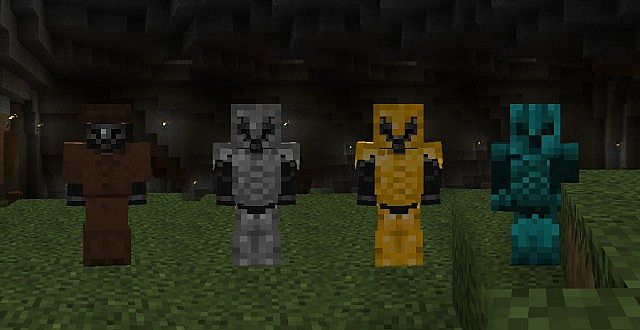 Video
How to Install Yarncraft Texture Pack for Minecraft
Download the texture pack
Run the game normally
Select "mods and texture pack"
Open "texture pack" folder
Copy and paste the texture pack here without unzipping
Done!

http://www.mediafire.com/?rjnvmrzv5mbhlpz

http://www.mediafire.com/?hbh5obfc14gvo60

Credits: theVoid1313