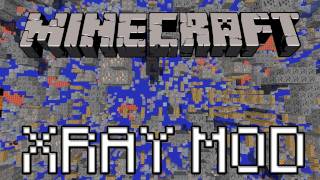 X-Ray Mod is one of the most unique mods related to hunting down resources undeground in Minecraft.This mod helps you figure out precious resources like mob spawners or chests in caves, abandoned mineshafts and many places. All treasure behind rocks is waiting for you.
By making eveything like rocks or land become invisible, you can look through undeground. Of course, all rocks are still there, but you won't see them, you will see many things you are looking for. You might build vast networks of tunnels and look for an easier way to help line them up. Or you even become an engineer to get a better look at buried circuits.
To run the mod, let's use X, cave finder with C, and a host of other modes to give you superhero vision. The mod is fully configurable in-game (menu: Ctrl+X) to customize blocks, key bindings, and more!
Screenshots: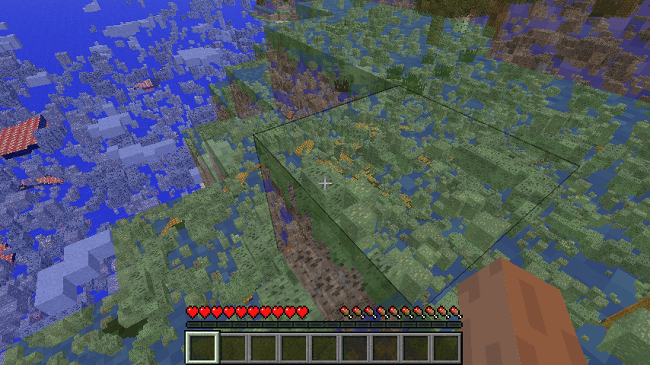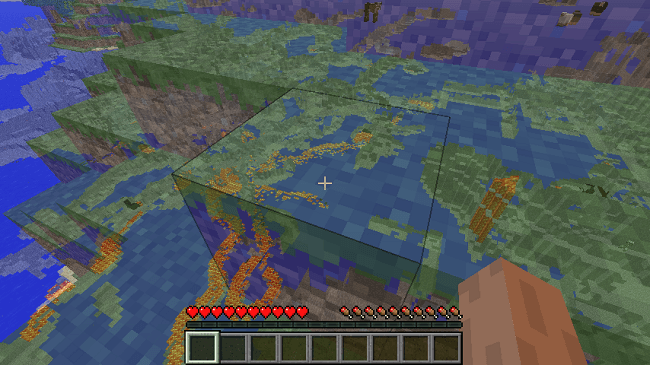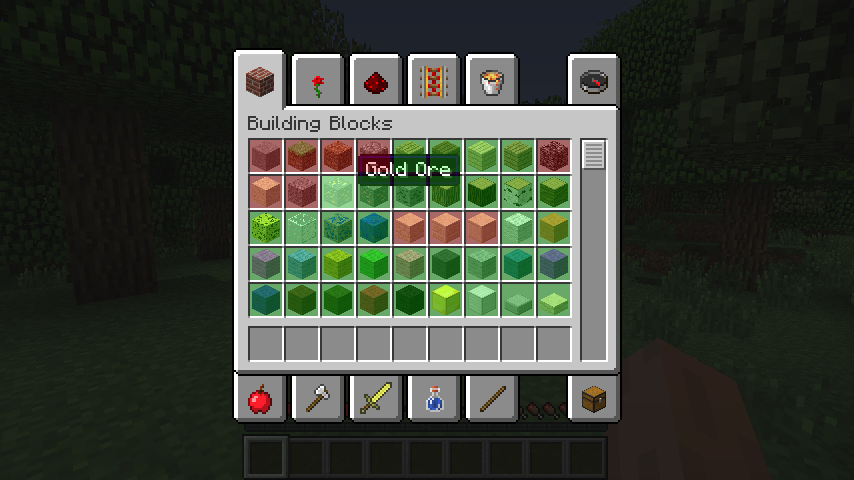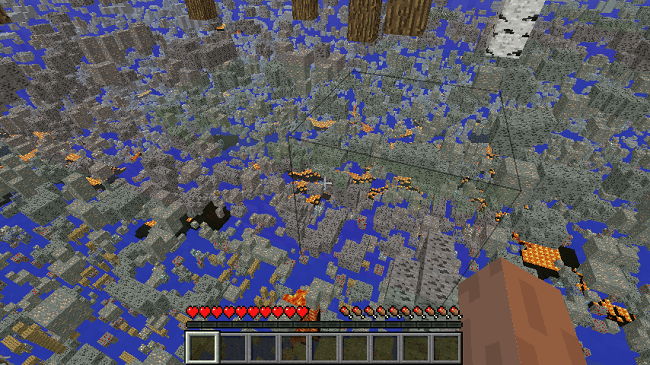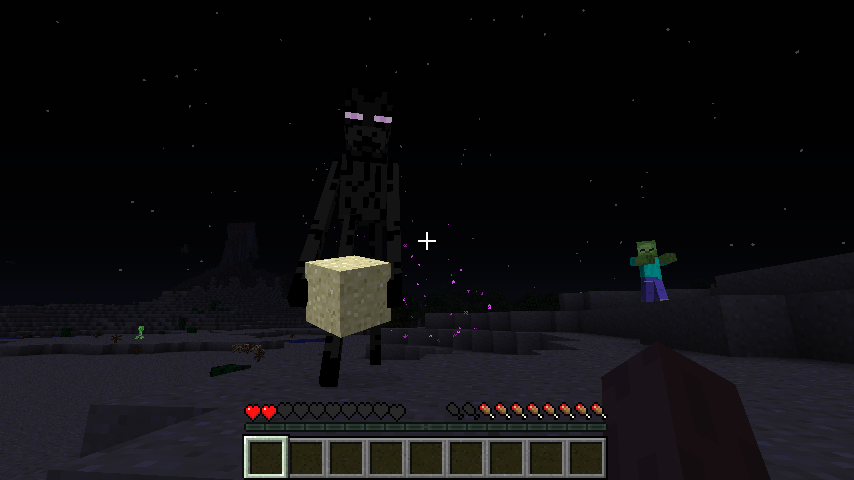 Compatibility:
ModLoader – Fully working! Install ModLoader first, and this mod second.
Optifine – Working via a merged version, but there are a few lighting bugs.
Forge – Not yet. It'll take a bit of work to merge it, but I'm in the middle of a rewrite to make this much easier.
InvTweaks and Macro Mod – Crashes prior to Minecraft 1.4.2/X-Ray 2.0
Installation Instructions:
If you're using a version that's merged with another mod, install that other mod first, then this mod second. If you're using MCPatcher, install that last.
Make a backup copy of your minecraft.jar just in case.
Extract the class file(s) and folders from the provided zip file and drag them into your minecraft.jar (located in %appdata%/.minecraft/bin) using 7zip, WinRAR, or another archiver of your choice.
If you haven't already done so for another mod, delete the META-INF folder.
Start the game! No other mods are necessary.
X-Ray Mod Download Links:
http://dl.niceminecraft.net/download.php?file=1ef561f59591e0a7f1869f9f745c1226
Credits: TLUL