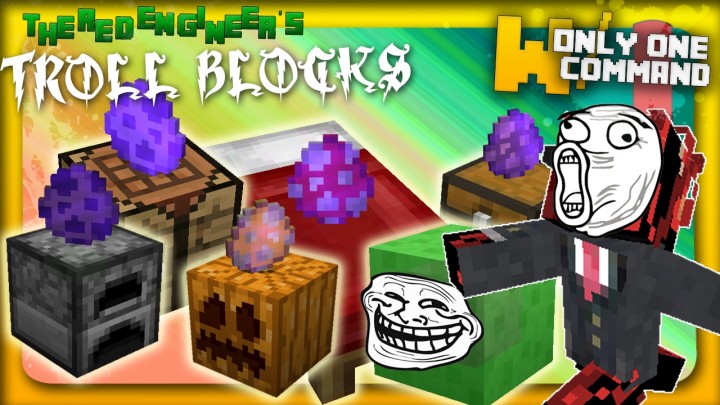 Troll Blocks Command adds new ways to troll your friends in Minecraft. This commands adds 6 new "troll-upgrades" that you can secretly add to some blocks.
Troll Chest: it explodes when opened by a player. [crafting: 1x plank + 1x armorstand]
Troll bed: the player sleeping on it will fall in a nightmare. [crafting: 1x Bed + 1x Armorstand]
Troll slimeblock: it becomes a solid block when a player is near it. [crafting: 1x Slimeball + 1x Armorstand]
Troll furnace: the player that opens it will burn to death. [crafting: 1x flint and steel + 1x Armorstand]
Troll Crafting table: it will clear the inventory of players using it! [crafting: 1x crafting table + 1x Armorstand]
Troll pumpkin: it scares players passing near it. [crafting: 1x torch + 1x Armorstand]
Screenshots: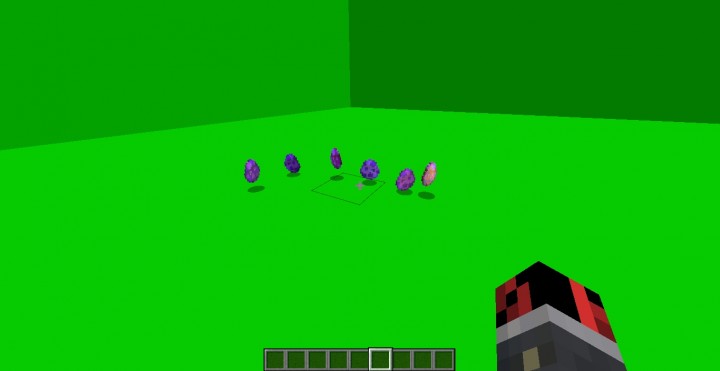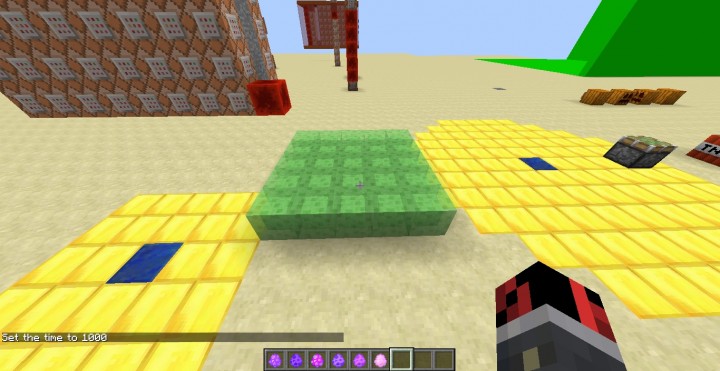 Command Block Showcase:
How to install:
The first, give yourself a command block, type :
/give @p minecraft:command_block
Once you have a command block, right click it to open it's GUI.
Now, you must copy the command from Troll Blocks Command Block download link below.
Next, go back to your minecraft world, and paste the command you just copied into the command block. There are a few different keys that may be used to do this, depending on your keyboard. The most common ones are 'CTRL + V', 'COMMAND + V', or 'STRG + V'
Finally, press Done to exit the GUI, and run the command block with a Redstone block.
Command:
For 1.8
http://dl.niceminecraft.net/download.php?file=f6b8ed4910505eda263da63aeb69af69
Credits: TheRedEngineer