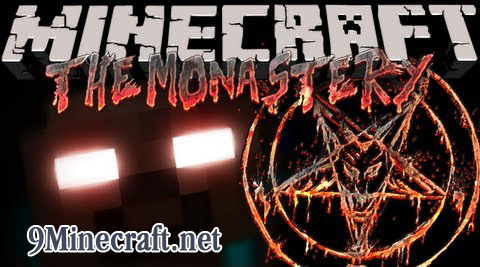 The Monastery is a mysterious place with a lot of horror tales around it; torture, massacre, blood, rituals? You will get caught by their walls when you know you are not alone?
Screenshots: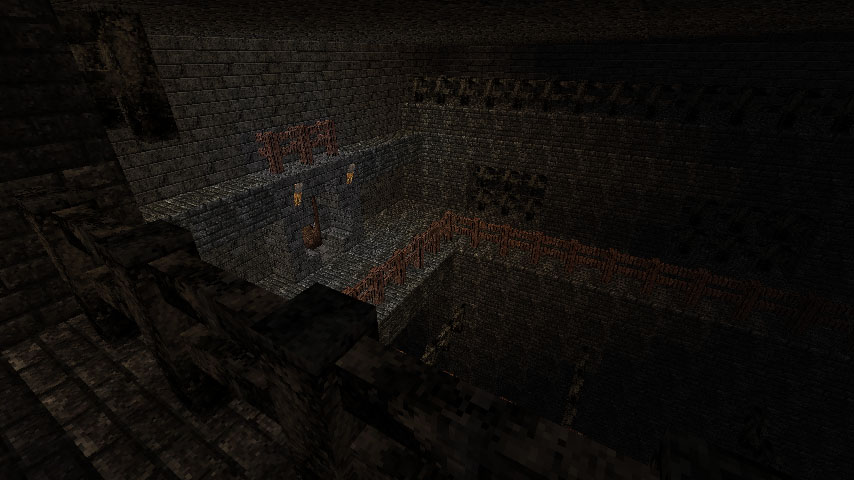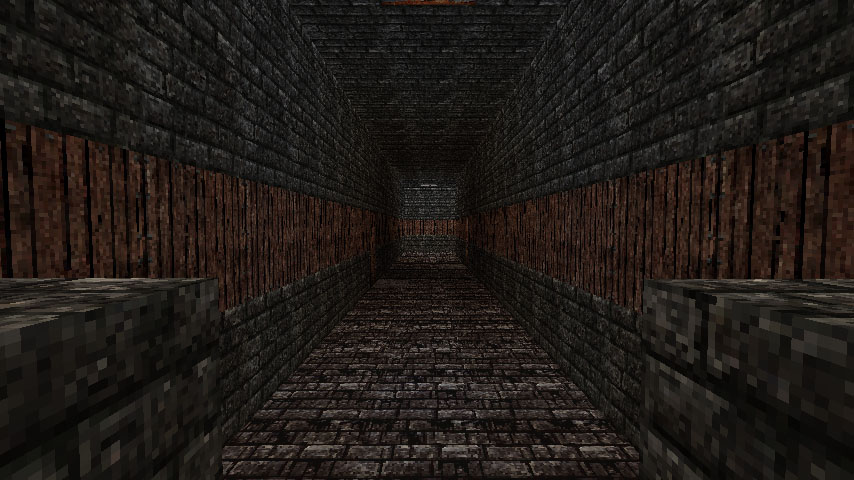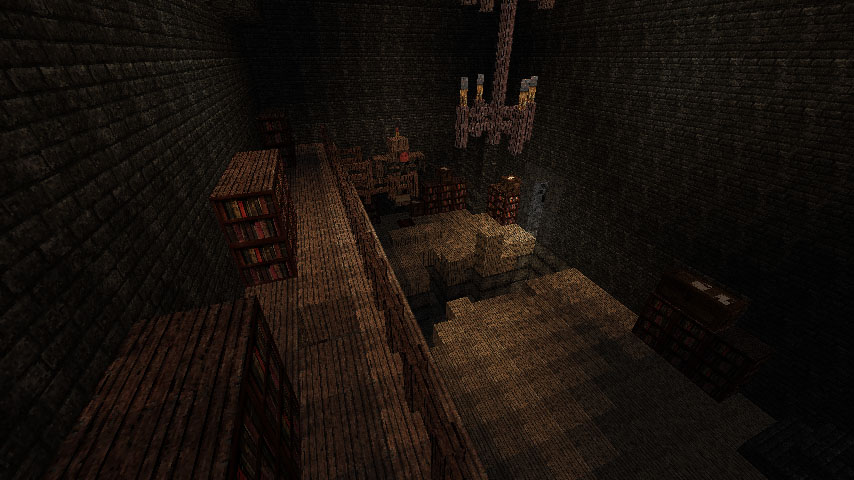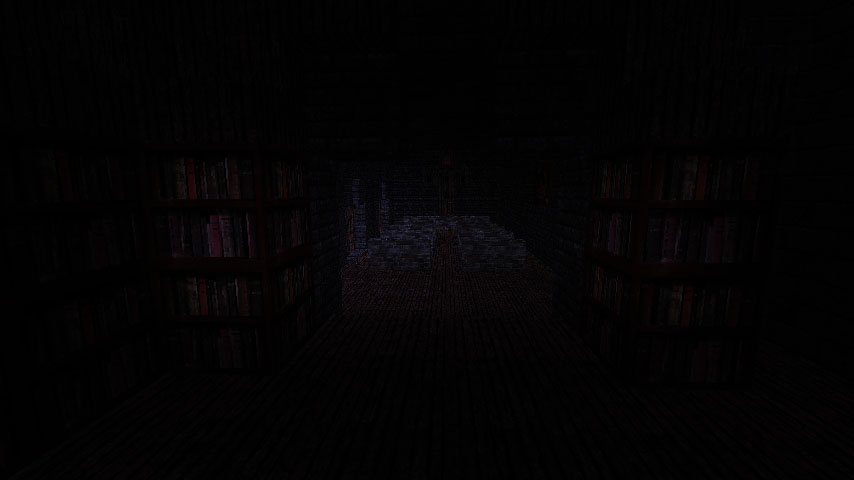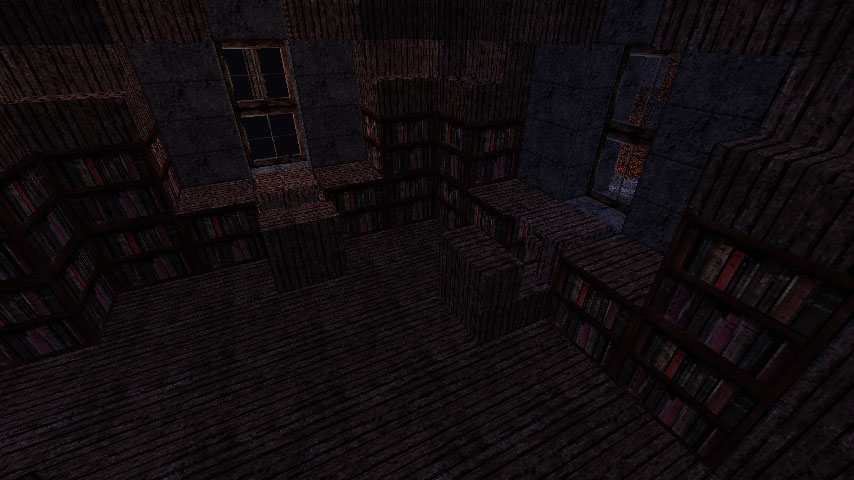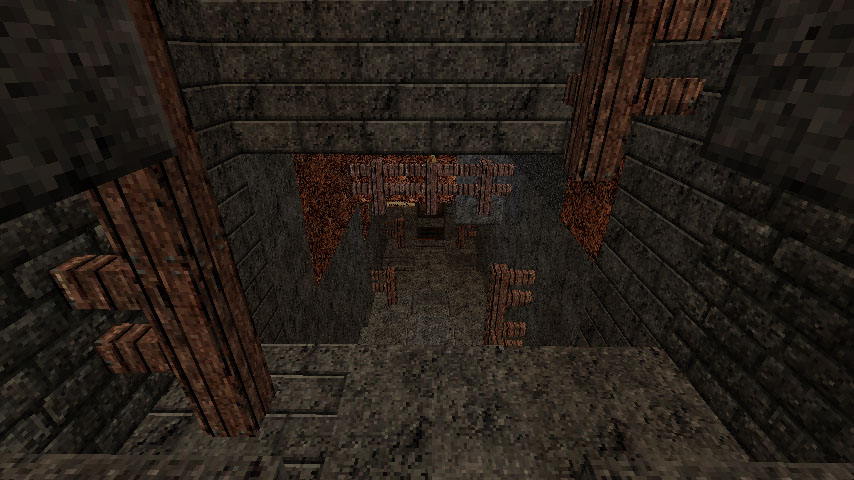 What are you waiting for? ? Death will not wait.
The map can be completed without cheating; if you get stuck, try to explore a little bit more.
Resource Pack: included in the download file

http://www.mediafire.com/download/6e7rvo4dqc1u9bl/The+Monastery+v1.1.8.zip

https://mega.co.nz/#!YIpjmZCD!aVNtXzAL2ksdkC6SSVwdiD5UVslygSECK8YC0Ft8jFg

Credits: BickerCraft