RioV – The imagined world is called RioV, in the year of 1301 DoC (Death of Carigon.), the land of RioV is filled with Nizonians. A native creature that are basically giant beasts. In 1278 DoC the Natives found a new threat across the land called Granitions, another wild beast. For 10 years they fought and the Nirons arrived dealing poison to all races when fought with. Since then, the races have been weakened and new races have arrived, such as we humans. There is a myth that in 1310 a monster called a Huton will destroy the land of RioV and leave it in ashes. This is The Mists of RioV.
The Mists of RioV (Ree-Awhv) 1.12.2 rewrites some of Minecraft's code, such as the new main menu GUI, Villager AI, and Zombie AI. It adds new blocks and items to fit your RPG needs
Screenshots: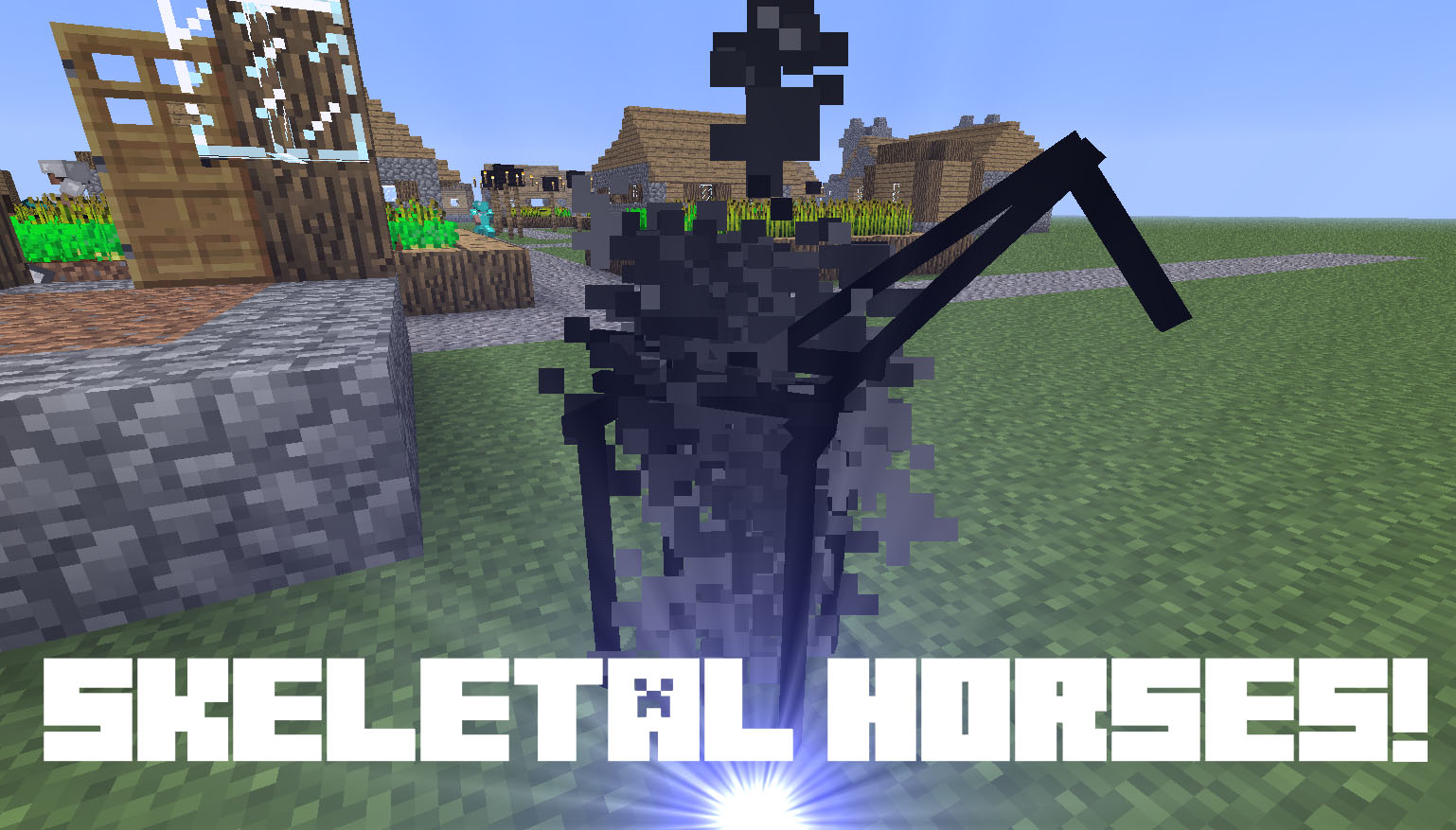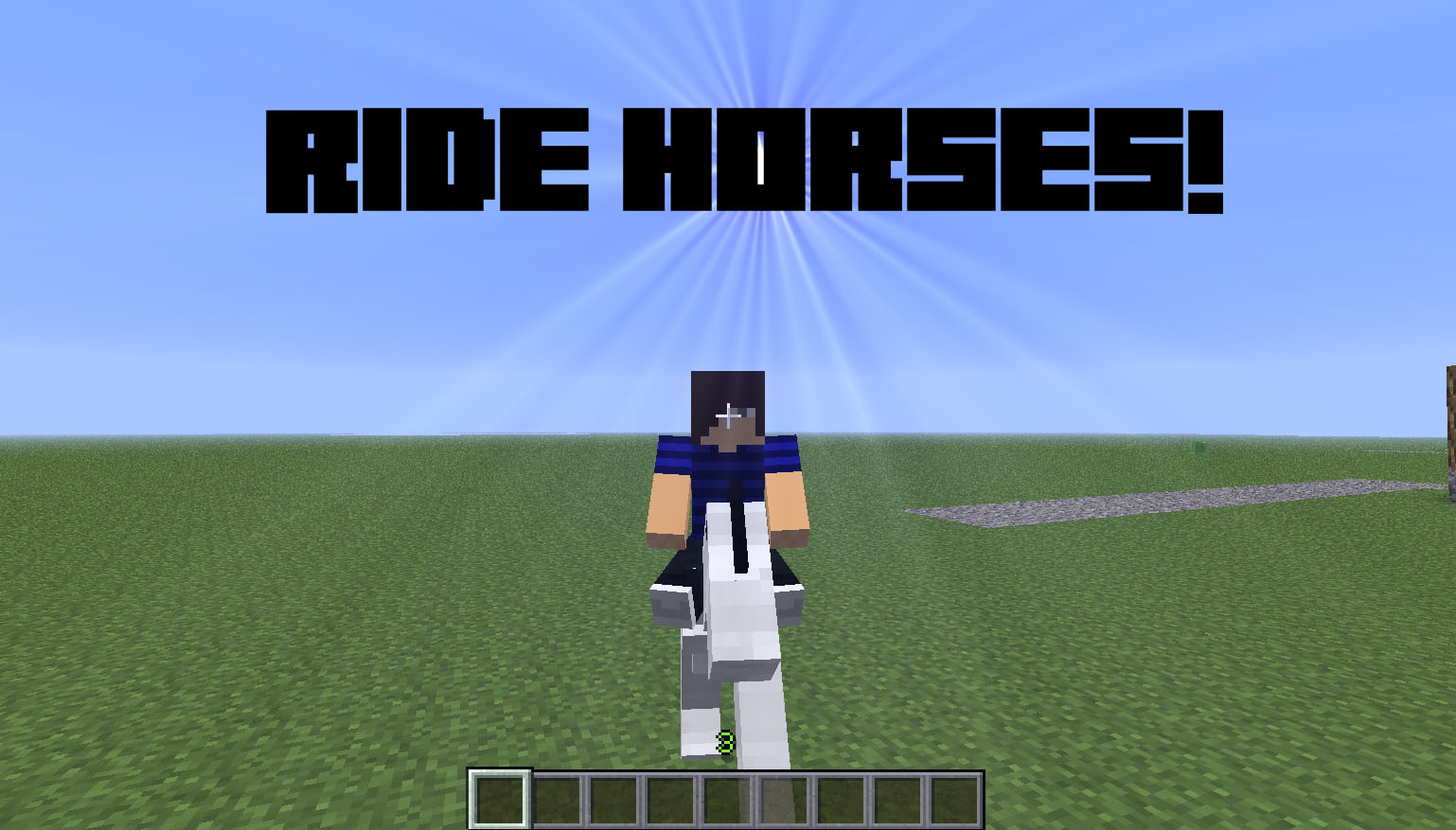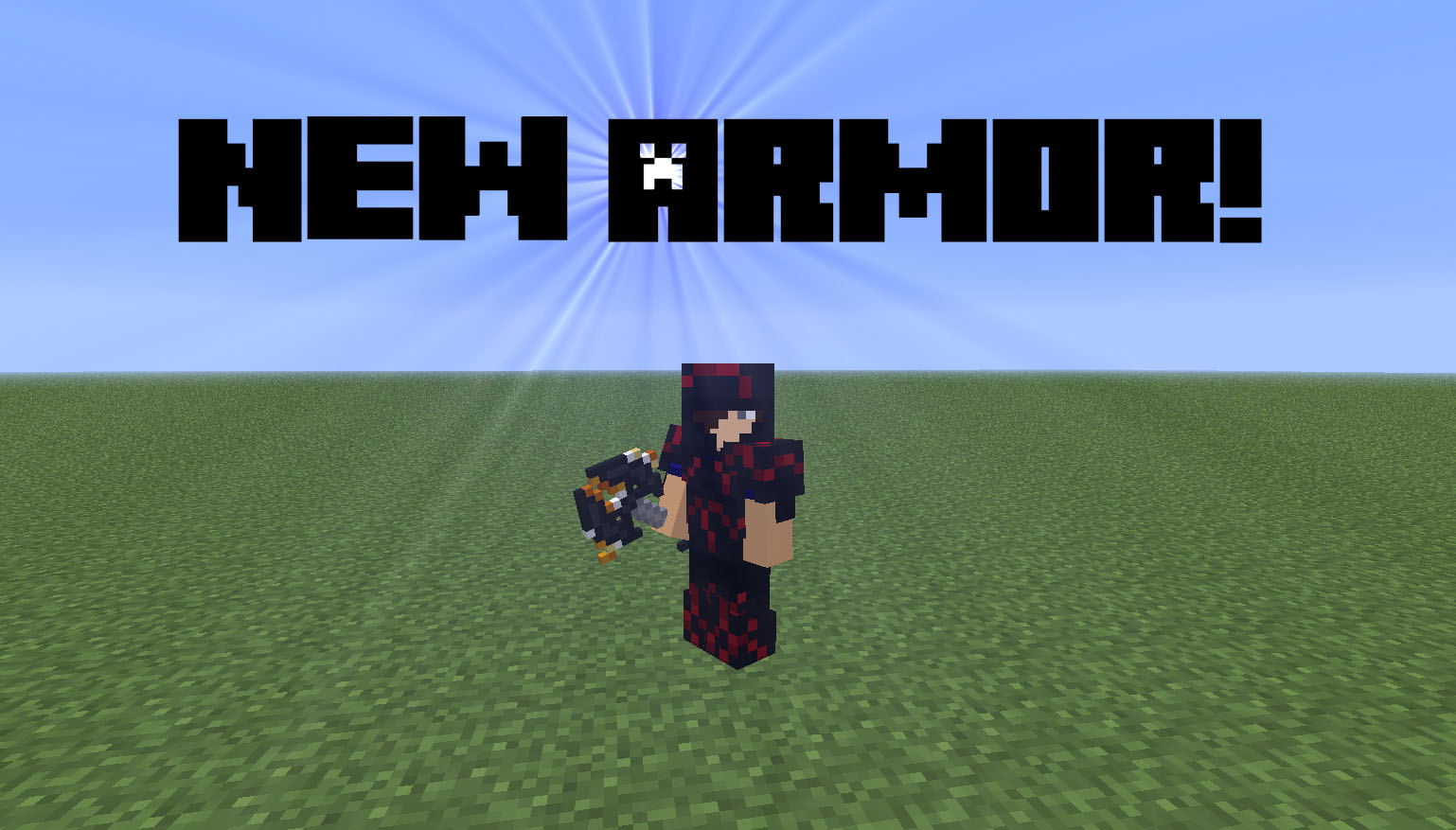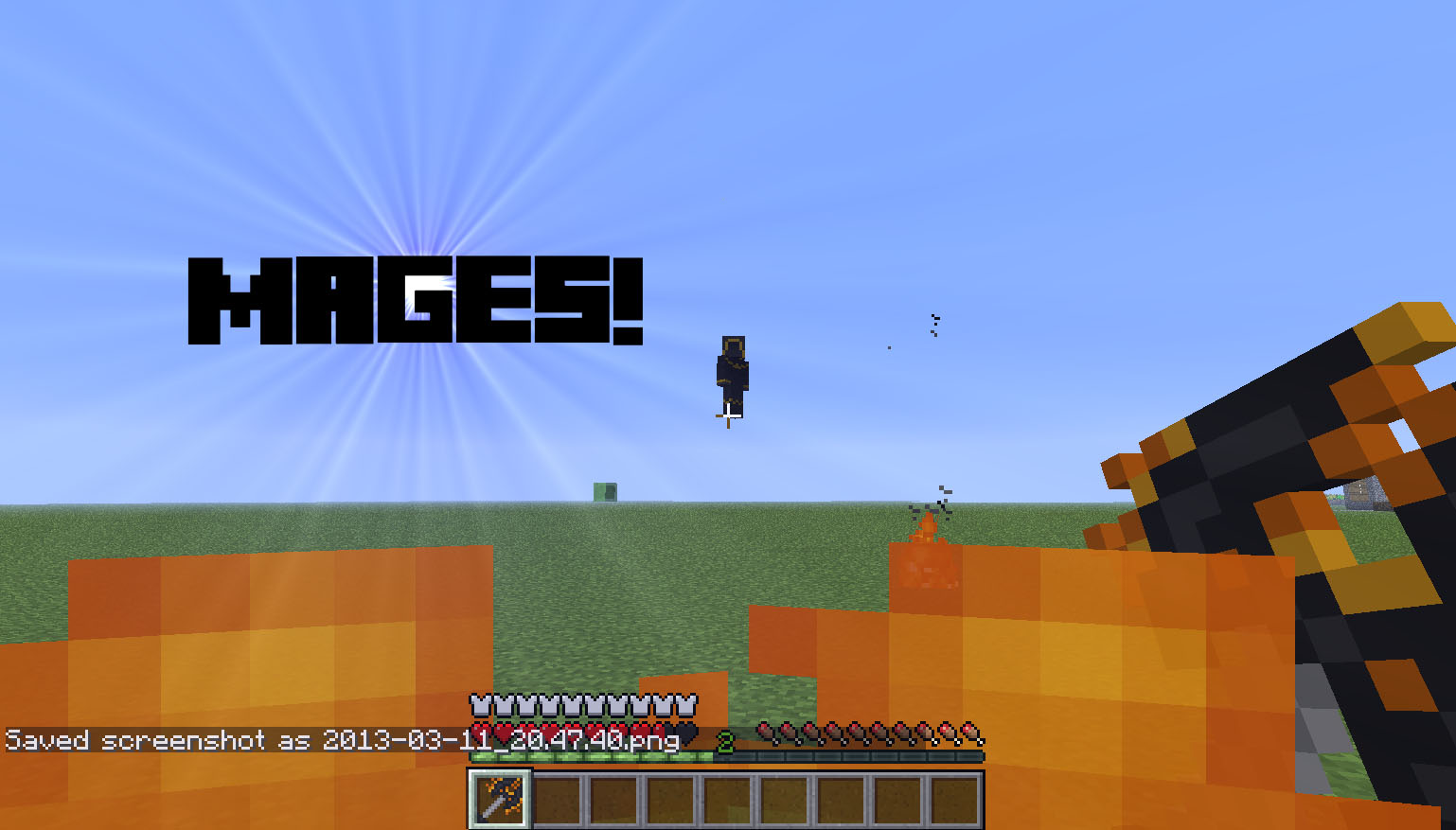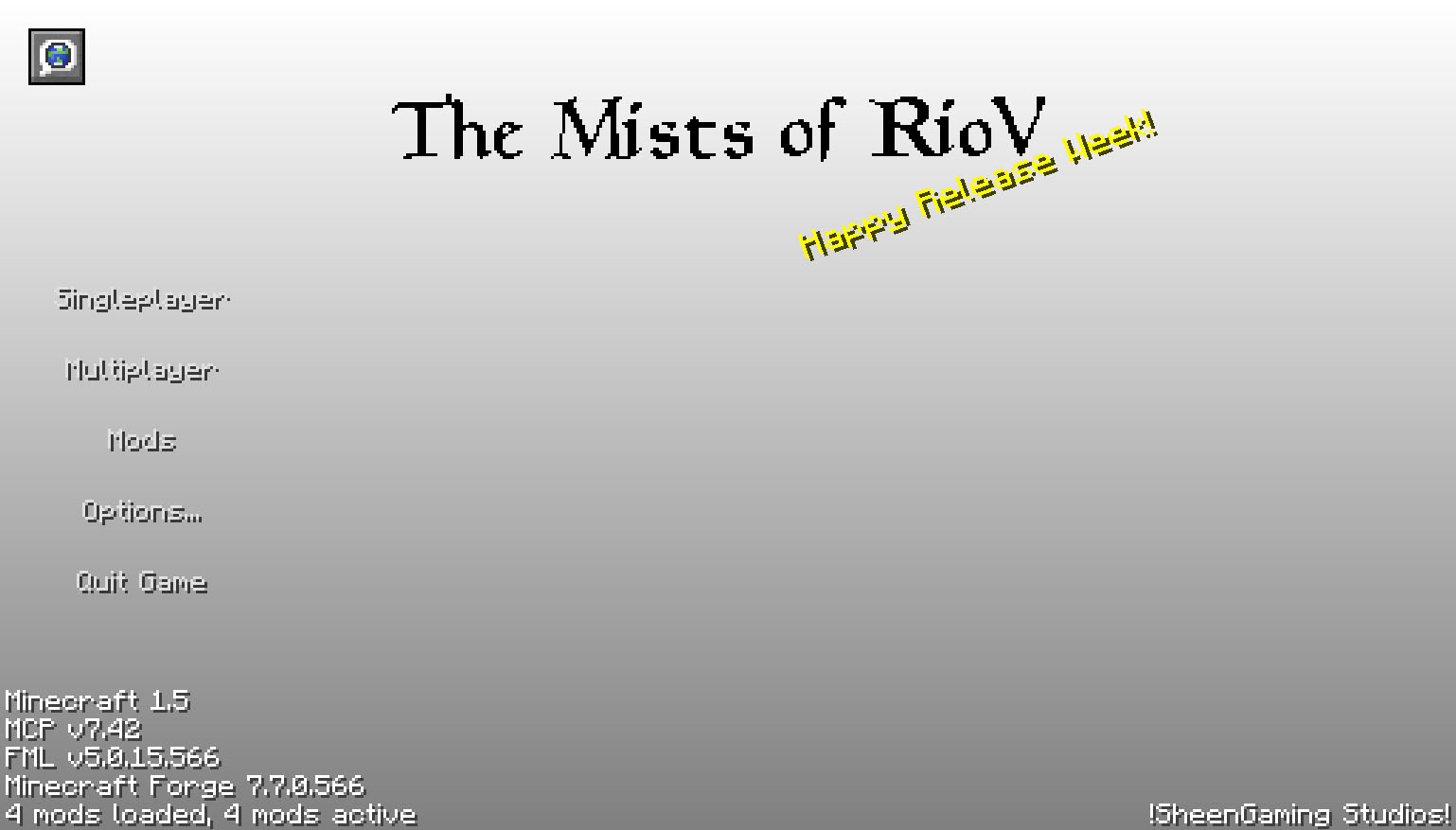 Mod Spotlight:
Recipes:
Mod Installation:
Download and run the latest version of Minecraft Forge
Go to Start Menu > Type %appdata%/.minecraft/mods
Download the mod
Move the downloaded Jar (zip) file into the "mods" folder
Done and Enjoy the mod.
Note: Be sure to have a fresh minecraft.jar and delete your configs if you are updating to a newer version!

Older versions:
For 1.5.2
http://dl.niceminecraft.net/download.php?file=b5ff487d2869dc22c2a057687b4f4dc7
Expansion Packs:
For 1.6.2
http://dl.niceminecraft.net/download.php?file=cccc7880043d622ca97b96582b801d27
For 1.6.4
http://dl.niceminecraft.net/download.php?file=c2b9151769df8bd56c6c77c0f1720f58
For 1.7.2
http://dl.niceminecraft.net/download.php?file=bf6437380d7748ff7ffac5544e89aca6
For 1.7.10
http://dl.niceminecraft.net/download.php?file=abca8374b735ab6b9cbed74e4880bc47
Credits: sheenrox82