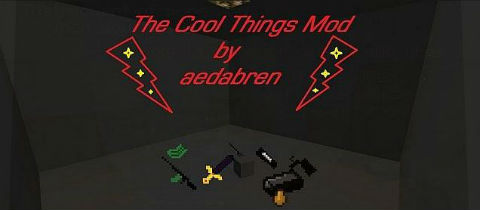 Simply reading the mod the name, you might guess its name; The CoolThings Mod 1.12.2 introduces a new way to make Obsidian. All you have to do to make Obsidian is putting a water bucket onto a lava bucket and voila. There are 2 blocks of Obsidian in your inventory.
Of course, that not all. The mod also features two guns and a new sword, a new block and especially a new material known as Polymer. Just simply smelting white wood in furnace, you get this material. 9 Polymer in a crafting table make a Block of Polymer, and vice versa.
These are the major things that the mod adds so far: 

Weapons: 
AN-94
M320 GL
M321 GL (an upgraded M320)
Obsidian Sword
Blocks: 
Upgrade Block
Polymer Block
Ammo: 
40mm HE
40mm SuE
5.45x39mm
I will add more, which will happen soon since this mod is now in 1.0! The versions prior to this one were just the beginning of what this mod will feature! So be sure to kee up on any updates! 

To install, you need to go into the .zip file and move the .jar file that is in there to your mods folder. Make sure you have Forge for 1.7.10. 
Screenshot: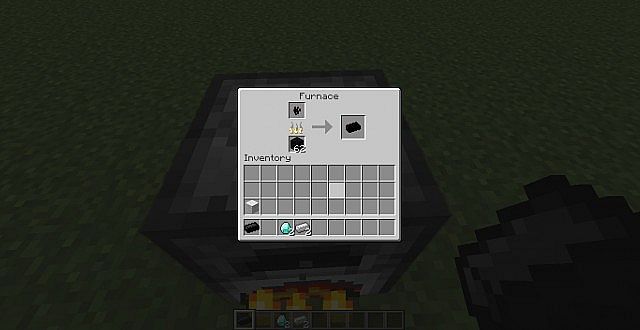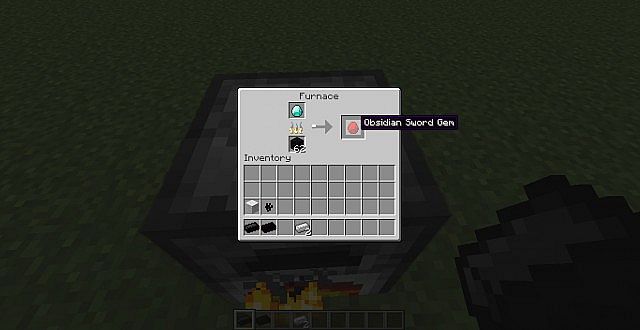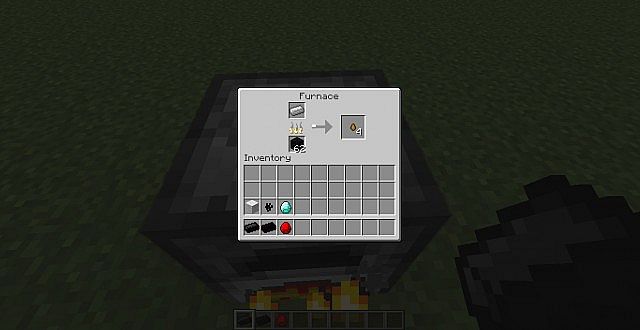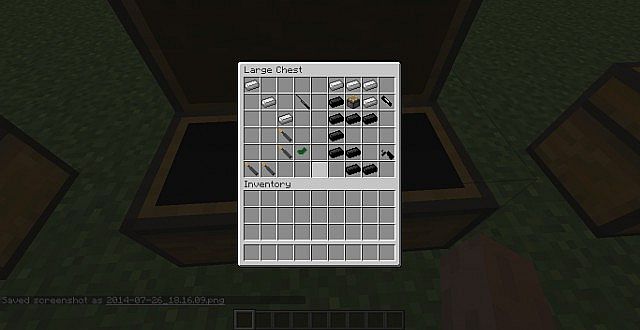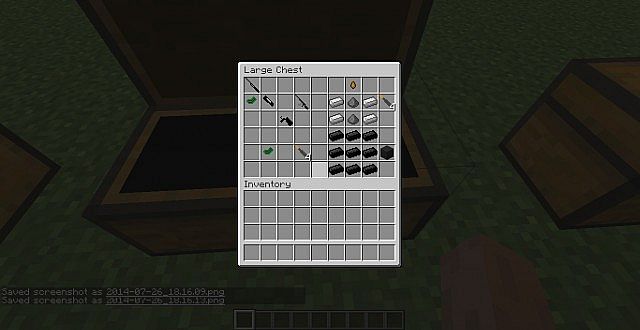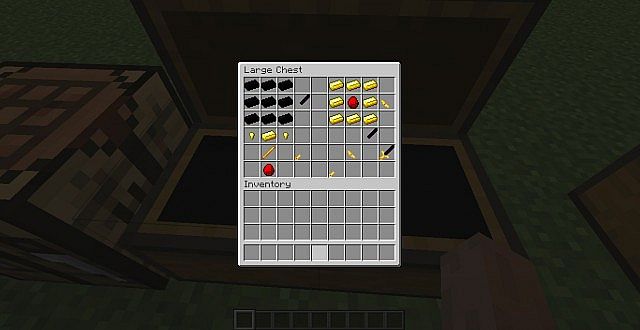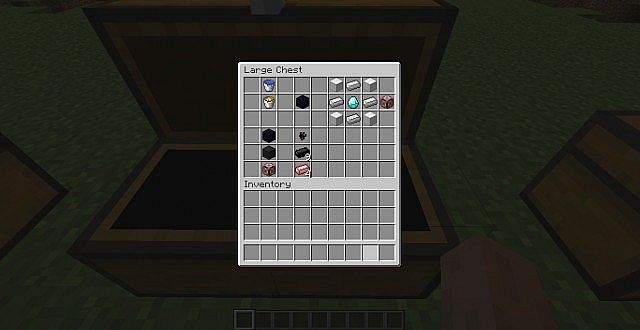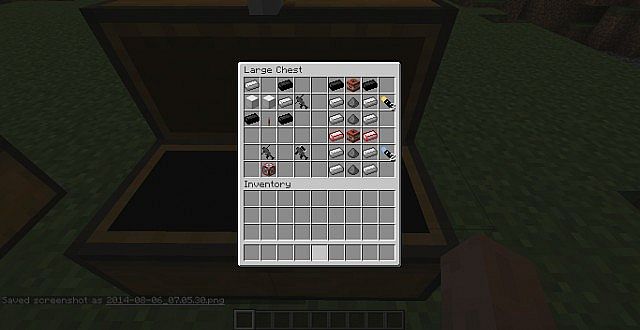 Installation:
If your mod need Forge, you need download and install Minecraft Forge.
Open minecraft.jar file at: C:Users(your computer name)AppDataRoaming.minecraftbin or searching for "%appdata%" in your start menu. Open minecraft.jar with Winrar or Winzip.
Open the .zip/.rar/folder of your mod and drag and drop the contents into the minecraft.jar.
Delete the META-INF folder in the minecraft.jar. Then close minecraft.jar.
Open Minecraft and play!
If your mod does not work or you see a black screen: You need Delete your minecraft.jar found here "C:Users(your computer name)AppDataRoaming.minecraftbin". Then Open Minecraft, let it auto-update so your .jar can be restord. Attempt to re-install your mod.
Download The CoolThings Mod 1.12.2:
For 1.7.10
http://dl.niceminecraft.net/download.php?file=5771f3202dd214f29eefc4501506e0f2