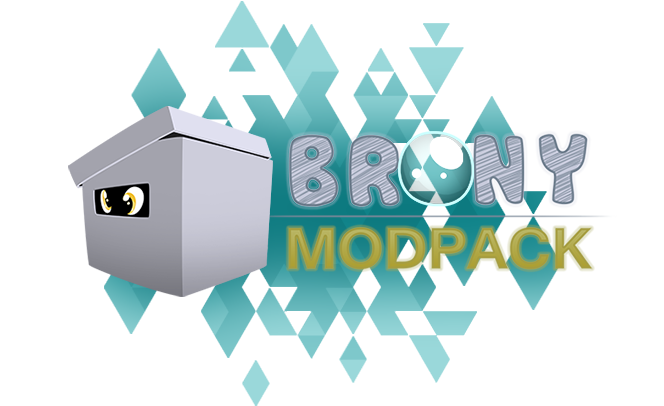 The BronyModPack is a set of client mods designed specifically to assist ponies on brony servers like Brohoof.com.
The following mods are included in The BronyModPack:
Hazzat?s ?Love and Tolerance? resource pack is included in the installer.
Installation Instructions:
Ensure Minecraft is closed
Run the installer
Run Minecraft and choose ?The BronyModPack? profile from the profile list in the bottom-left corner of the launcher.
Uninstallation Instructions:
Delete the ?BronyModPack? profile.
Download Links:

Credits: Mumfrey, Tom_EN