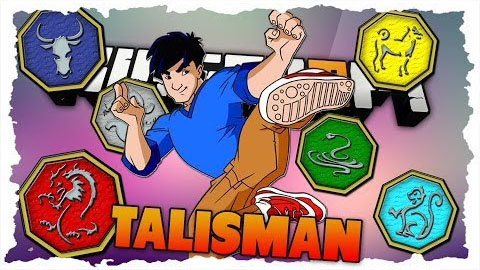 Talismans 2 Mod is a sequel to Talismans known as fantastic mod in minecraft. It currently removes Thaumcraft/Bloodmagic/Botania Support because of not being updated yet (they will return as soon as possible ). This new version installs remarakble functions below:
Users can now craft Talisman with Thaumcraft or Blood Magic.
2 different kinds of talismans: the regular and the blood talisman.
Blood magic is compulsory for Blood talisman. Without it, only the regular talismans are available.
Types of talismans: Mining, Movement, Flame, Light, Water, Witherless, and Invisible
Flame Talisman / Blood Flame Talisman: Provides Fire Resistance II / Need to buff (Same effect)
Invisible Talisman / Blood Invisible Talisman: Provides Invisibility / Need to buff (Same effect)
Light Talisman / Blood Light Talisman: Provides Night Vision / Need to buff (Same effect)
Mining Talisman / Blood Mining Talisman: Provides Haste II / Provides Haste V
Movement Talisman / Blood Movement Talisman: Provides Jump Boost II, Speed II / Provides Jump Boost V, Speed V
Water Talisman / Blood Water Talisman: Provides Water Breathing II / Need to buff (Same effect)
Witherless Talisman / Blood Witherless Talisman: Provides removal of Wither effect / Provides removal of Wither and Poison effect
Blood Talismans:
To craft all blood talismans you will need at minimum a tier 2 altar. Talismans also drain 15 LP a tick so make sure you have a large buffer or else you get no effect!
Talismans are linked to a players blood network by Shift Right clicking with Talismans in hand.
Screenshots: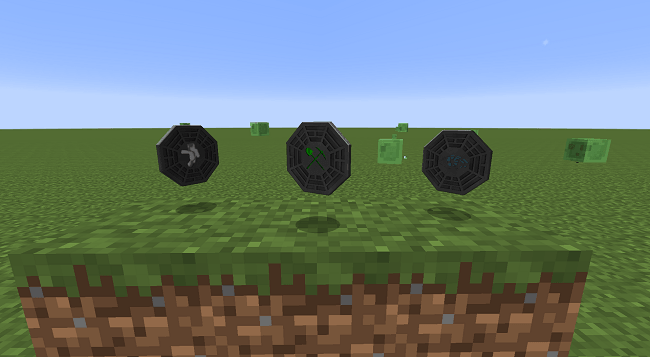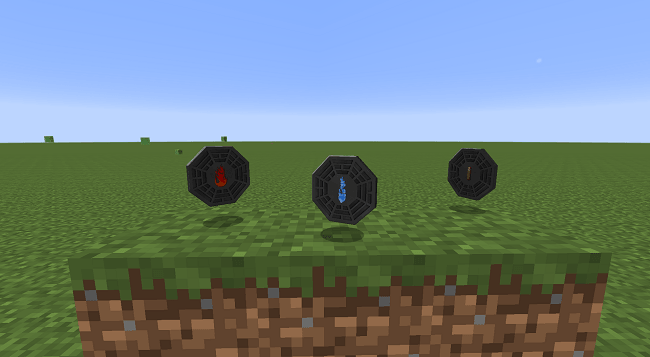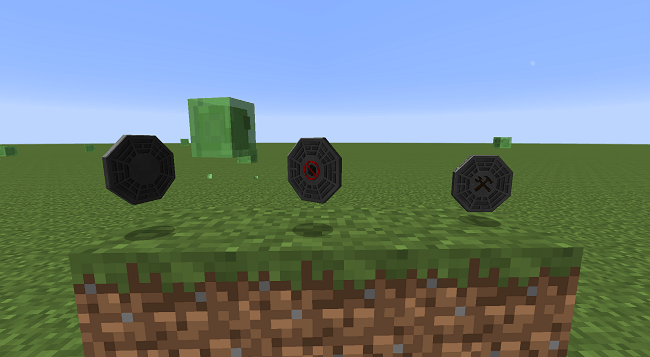 Mod Showcase:
How to install:
Download and install Minecraft Forge.
Download and install Baubles Mod.
Download the mod and C4Lib.
Go to %appdata%.
Go to .minecraft/mods folder.
If the ?mods? folder does not exist you can create one.
Drag and drop the downloaded jar (zip) file into it.
Enjoy the mod.
Talismans 2 Mod Download Links:
For 1.7.10
http://dl.niceminecraft.net/download.php?file=673bd5df5e958b9e88ed49da9d5a02fc
For 1.8
For 1.8.9
http://dl.niceminecraft.net/download.php?file=16611858751280faa54c1abe7ba97b83
Credits: Gigabit1011, Mj11jM