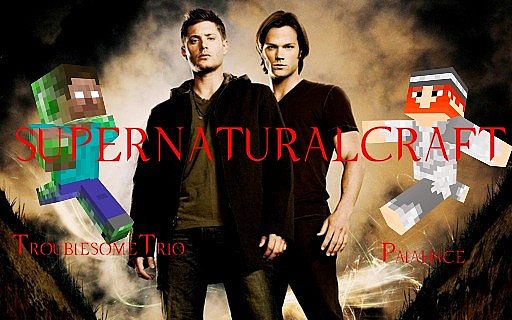 SupernaturalCraft Mod 1.12.2 provides players with many mobs and elements based off the show Supernatural. Besides, this mod features several custom weapons such as swords, knives, sickles or guns. Generally, many things you need for a combat are available in this mod.
It's worth mentioning that this mod is only about halfway completed, so there will be more weapons, mobs and more things from Supernatural added in the future. If you are a big fan of Supernatural, don't hesitate to install the mod to enjoy.
Well, all you need is FML (Forge Mod Loader)
Screenshots: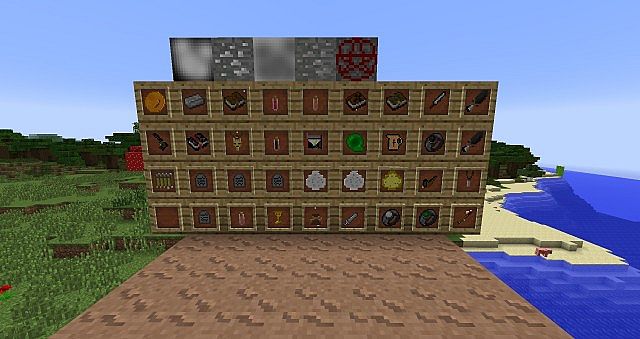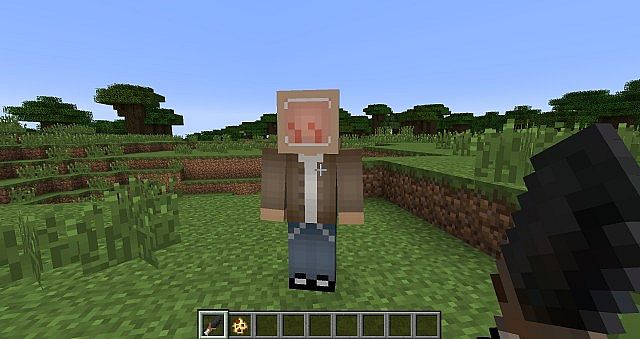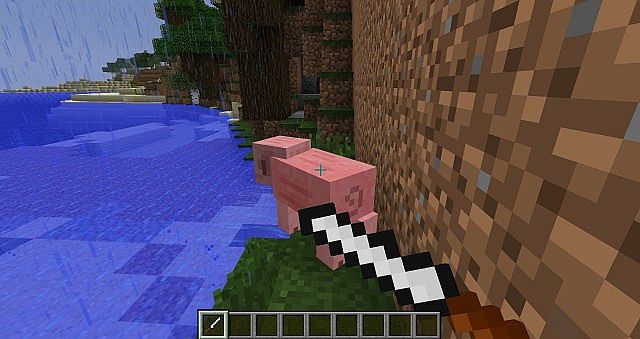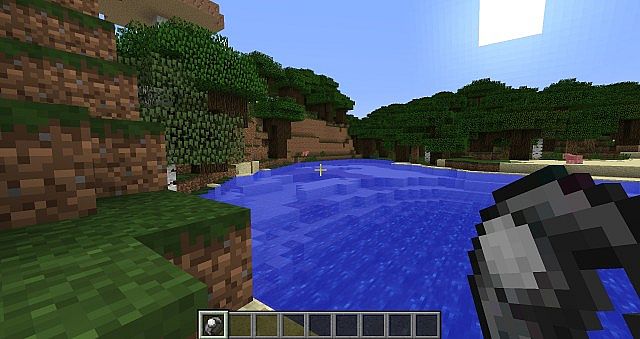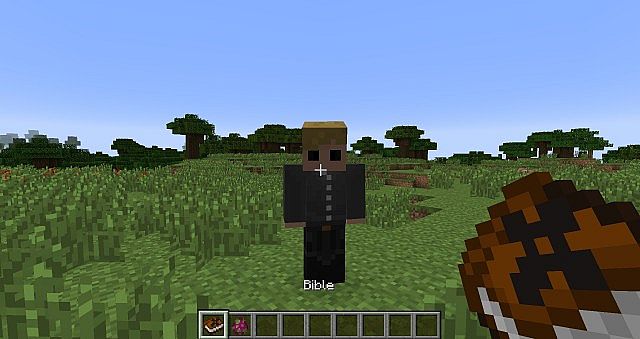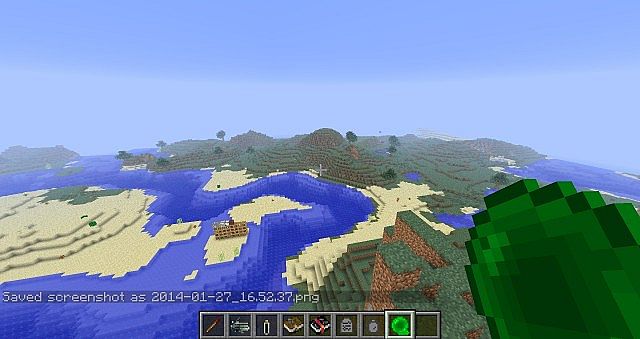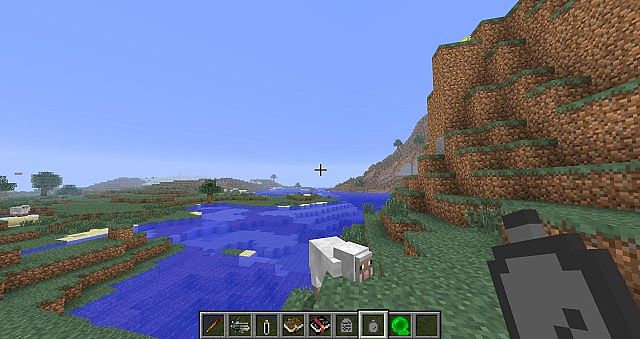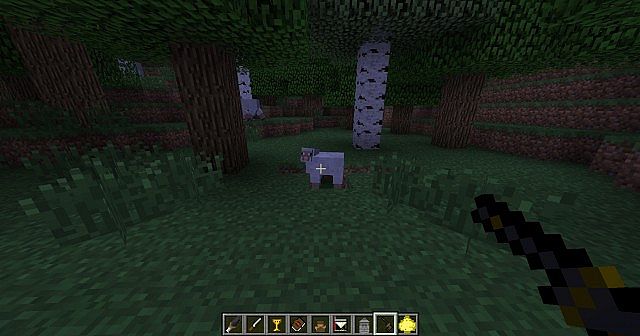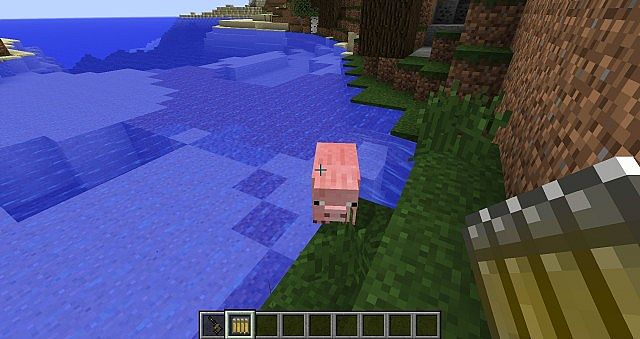 Things added: 
The Colt
Colt Ammo
Silver Ore
Silver Block
Silver
Salt Ore
Salt Block
Salt
EMF Meter
Devil's Trap
Purgitory Blade
Demon-Killing Knife
Ectoplasm
Holy Oil
Wooden Steak
Mobs
And Much More
Recipes:
Angel Blade: 

 
Demon's Trap: 

 
Dean's Amulet: 

 
The Colt: 

 
(There will be a new recipe for this in version 3.1) 
EMF Meter: 

 
Goblet of Blood: 

 
Hex Bag: 

 
(In the middle is normal salt) 
Road Salt: 

 
Purgatory Blade: 

 
The rest that have recipes are in the video I will add them like this soon. Any items that doen't have a recipe are drop only or don't have a recipe.
Download SupernaturalCraft Mod 1.12.2
For 1.7.10
http://dl.niceminecraft.net/download.php?file=23dbfff7b3f46c9cb2c3c724272967e2
For 1.7.2
http://dl.niceminecraft.net/download.php?file=1f8e3359e75bdff128b34356d1957df5
Author: TroublesomeTrio