Star Wars Interdictor Resource Pack Preview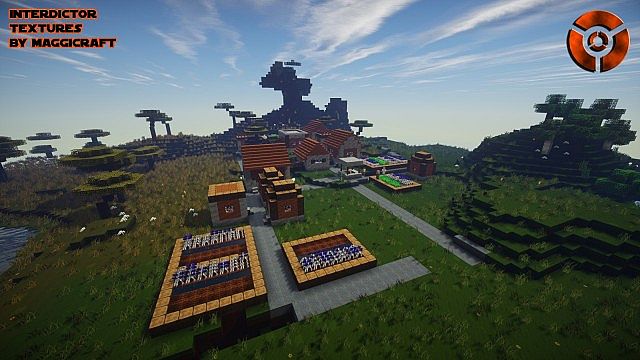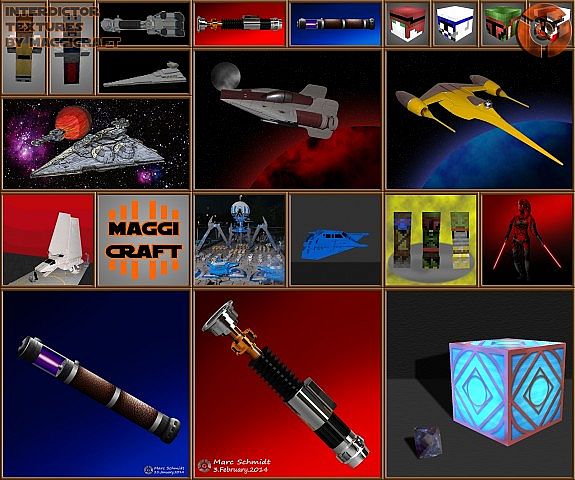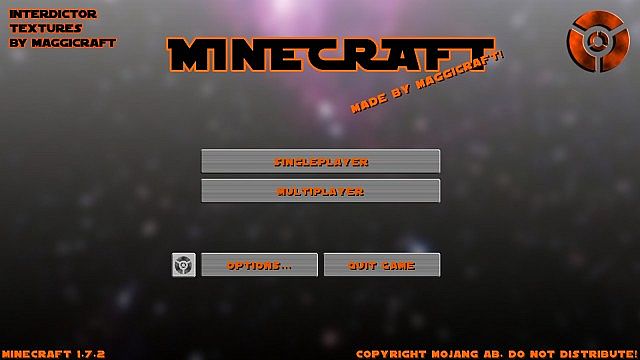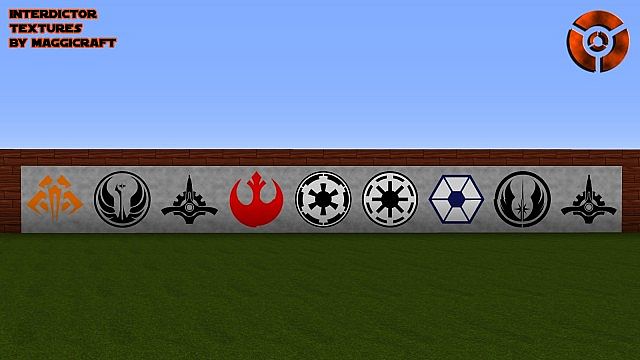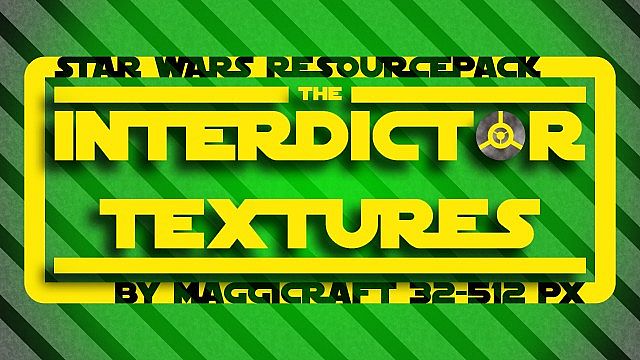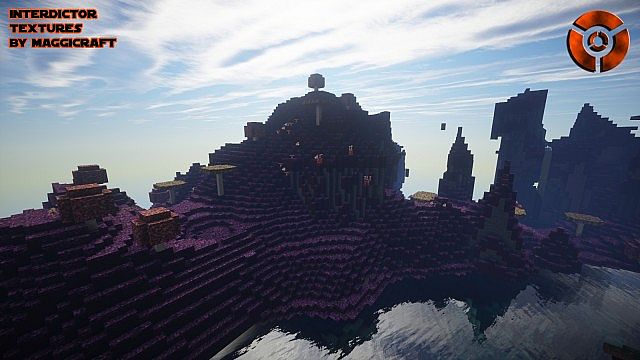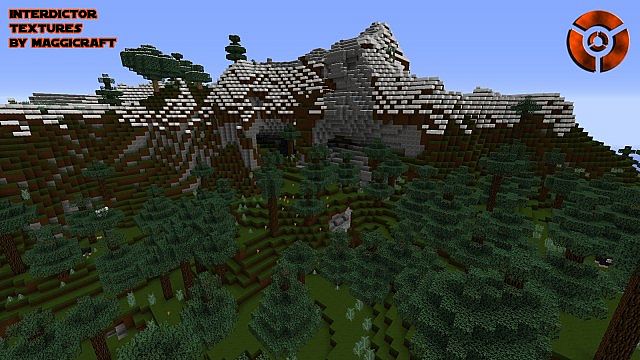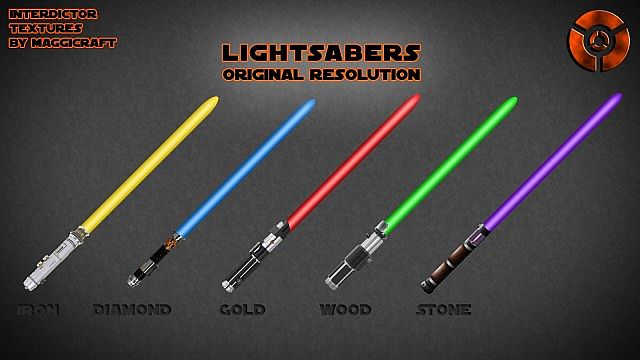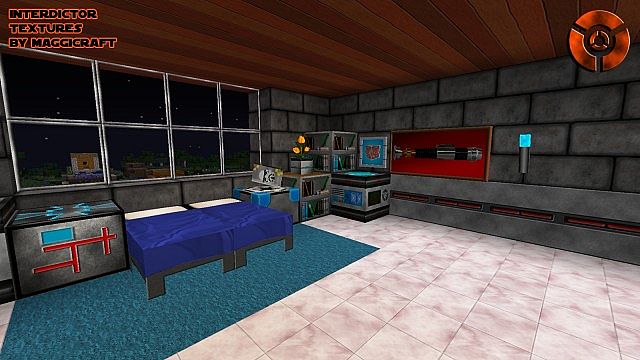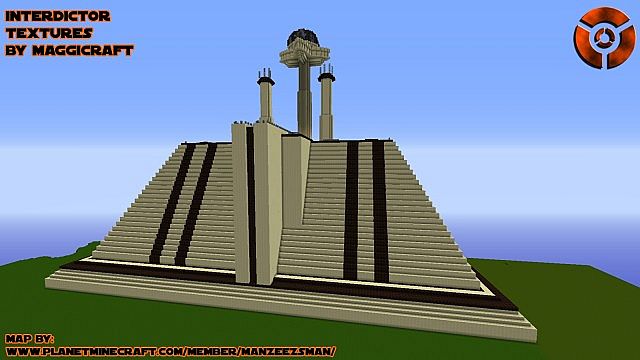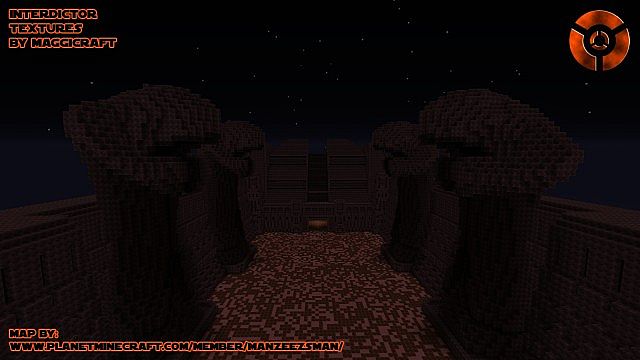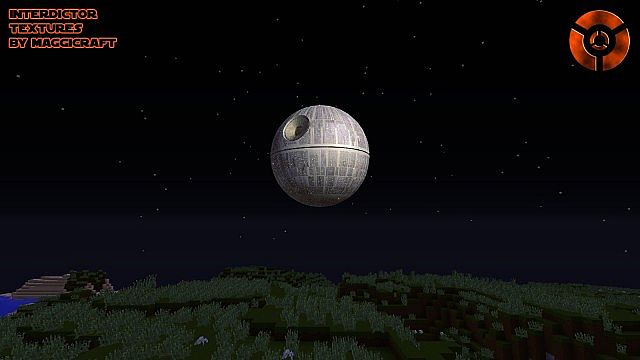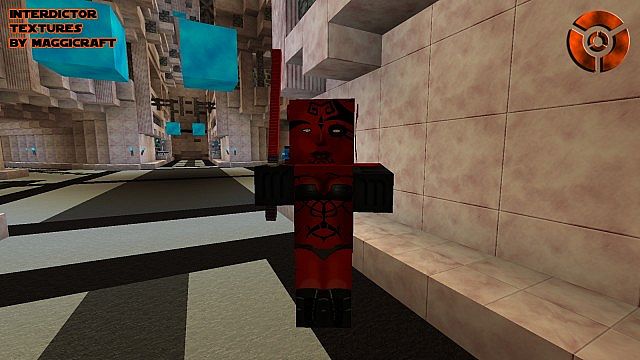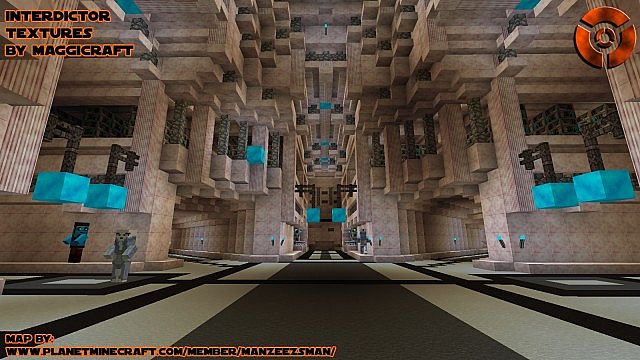 How to install Star Wars Interdictor Resource Pack

1. Download this resourcepack.
2. Install MCPatcher (or CTM won't function ). Open MCPatcher and click Patch. Make sure that the HD Textures option is selected.
3. Open Minecraft and click Resource Packs on the main menu.
4. Click Open Resource pack folder. This opens up the folder where the resource packs are stored. If the folder does not open you will need to manually locate it:
– Windows: %AppData%.minecraftResourcepacks
– Linux: ~/.minecraft/Resourcepacks
– Mac OS X: ~/Library/Application Support/minecraft/Resourcepacks
5. Place the Resource pack in the folder leaving the file as a .zip.
The Resource pack will now show up in Minecraft. Simply click the pack and it will be applied to Minecraft!
Download Star Wars Interdictor Resource Pack
For 1.7 and 1.6
For 1.8
All resolution: http://www.mediafire.com/folder/gly7czxnbi27c

32x: http://www.files.9minecraft.net/index.php?act=dl&id=1410158136

http://www.4shared.com/zip/Usr7N5-oba/Interdictor-Textures-32x-18.html?
Author: MaggiCraft