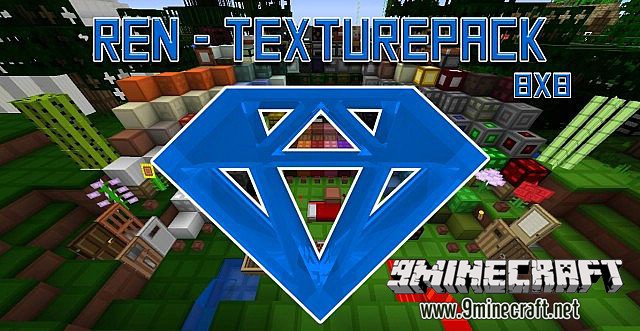 REN IS REBORN!
This is the 8×8 version of my simplistic resourcepack REN!
You can now get even more FPS in game!
Your worlds will now load much faster and have less lagspikes than before now when the pack is half as big!
From the 16×16 version
The music discs have new songs! Every single disc contains a nice track from Kevin MacLeod, who makes totally Royalty-free music. So if you record a YouTube video and accedently use a music disc, then you can still upload the video, even without getting a Content ID-match!
REN 8×8 Resource Pack Pictures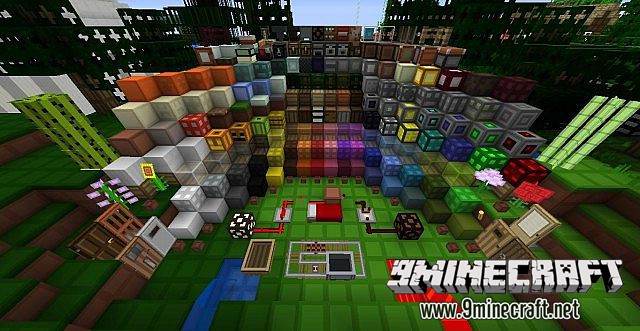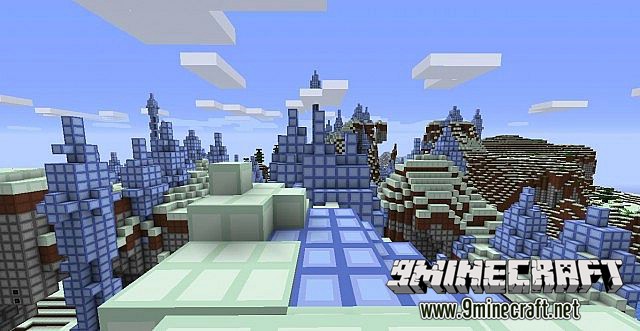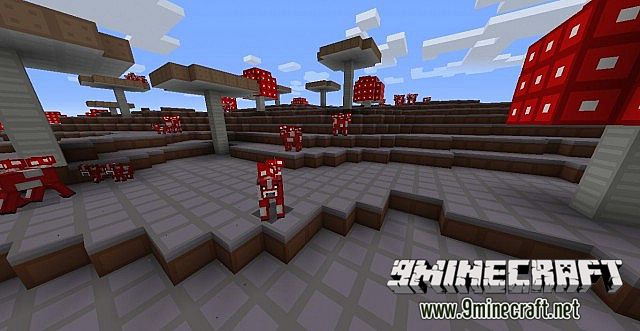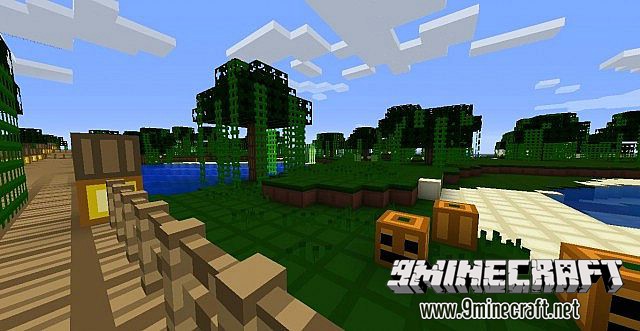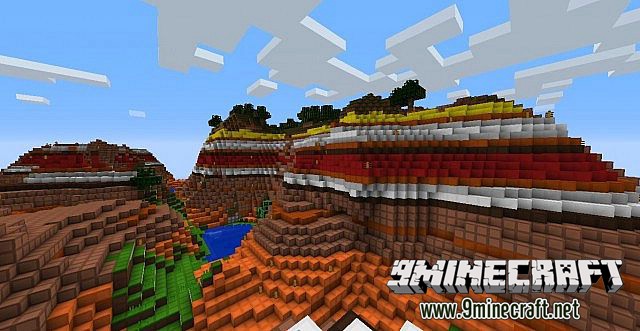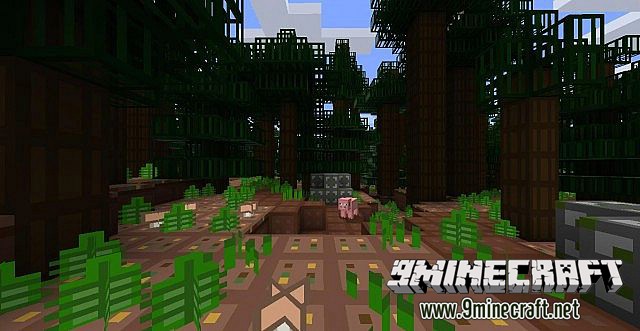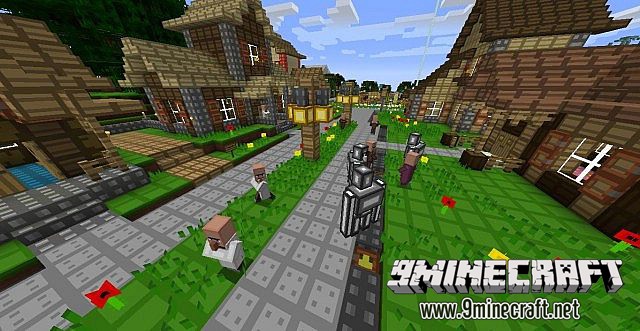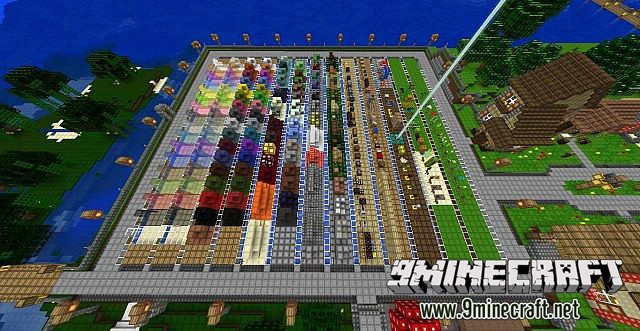 How to install REN 8×8 Resource Pack
Download REN 8×8 Resource Pack.
Open Minecraft, and go to Options->Resource Packs->Open Resource Packs Folder.
Drag the zip file you downloaded into that folder.
Select the pack, and you're done!
Download REN 8×8 Resource Pack
http://www.mediafire.com/download/qsg64u1n8wwx1hp/REN+-+Texturepack+8×8+%5B1.8%5D.zip
Author: SheldonTheAssassin