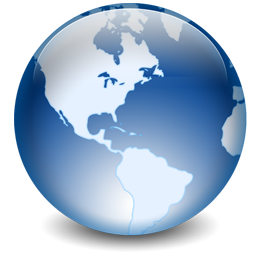 ReadThatWiki Mod 1.12.2 has been designed for the exact purpose of allowing you to choose a url, the one open the first time someone launches a world in Minecraft.
If you want to change the url, let's enter the config files. This mod also features some other fields: InfiniteMode disables ReadIT to turn to false. However, if ReadIT is already false then it will be useless, ReadIT means that if the wiki will show up on the next startup (default true).
Don't worry, all your comment and suggestions will be heard, I will see if I could include them.
Download ReadThatWiki Mod 1.12.2
For 1.7.10
http://dl.niceminecraft.net/download.php?file=70b5ff792ad474aa191704e1d349ed3b
Author: traxys15