Overview
RageParticleEffects allows players to play particle effects! This plugin is good for donation perks. Currently with 17 effects and counting!
Screens of this plugin
Here are some screen shots of the plugin in action!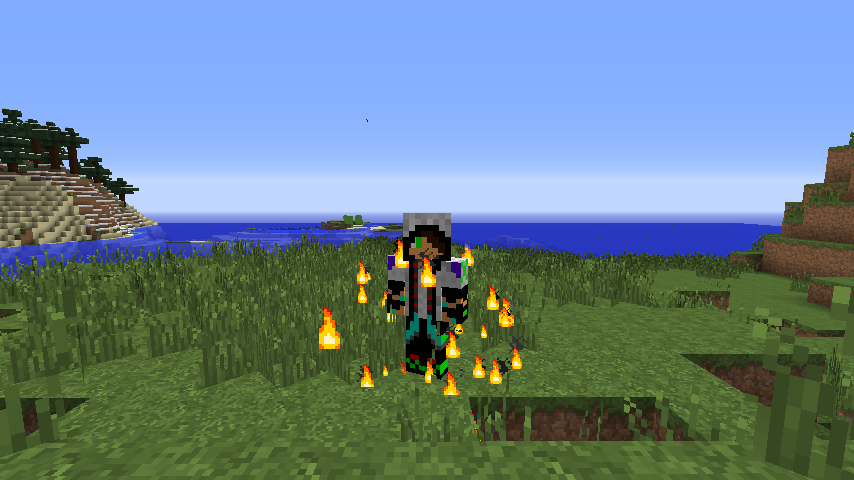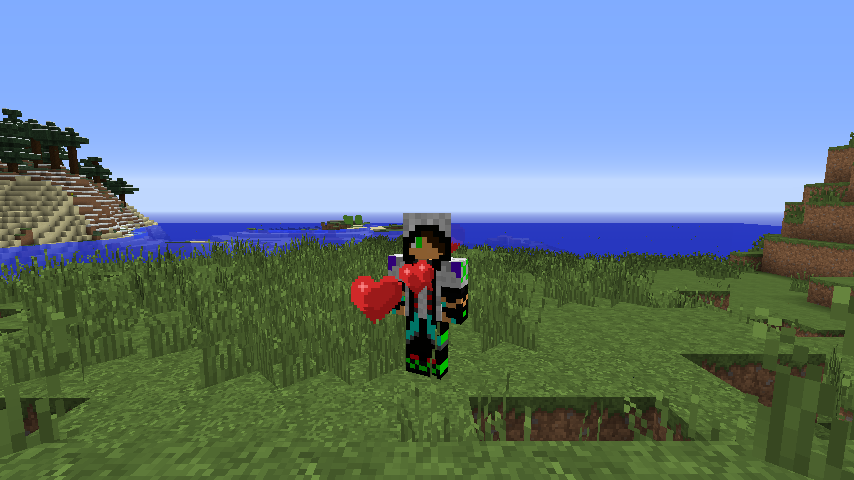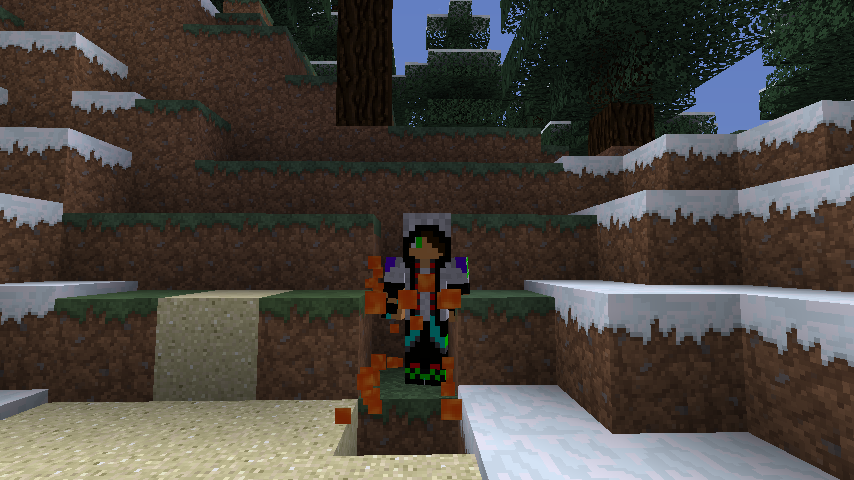 Permissions
peffect.use ? Allows use of the /peffect command
peffect.use.<Effect> ? Allows use of certain effects (Effect permissions match the /peffect list names)
peffect.use.list ? Allows use of the /peffect list command
peffect.use.check ? Allows use of /pcheck
peffect.use.help ? Allows use of /peffect help command
peffect.use.menu ? Allows use of /peffect menu command
Plugin bug or suggestion?
Post any bugs or suggestions down below!
The only minor bug would be when opening the menu you may or may not see the items if you don't see the options just click in an empty slot then re-open the menu that should fix it.
Enjoy!
RageParticleEffects Plugin 1.7.2 Download Links
http://www.dl2.9minecraft.net/index.php?act=dl&id=1390363736

http://www.dl5.9minecraft.net/index.php?act=dl&id=1390390035

Credits: TheRage66