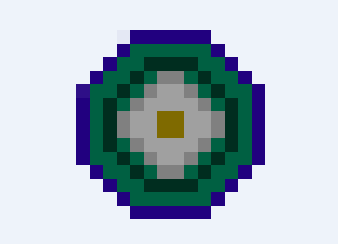 Pullback Mod 1.12.2 is an engaging mod about teleportation. This mod aims to add 2 things to Minecraft including Pullback Compass and the Gravity Dislocator. Each of them has its own transporting effect.
Pullback Compass is an item allowing you to set a specific coordinate and go back whenever you want. Just simply shift right click the compass to save a location, you can use the item successfully.
Gravity Dislocator aims to dislocate the gravity in a 10 x 10 x 12 range. Just a right click, you are able to toggle on and off, shift right clicking will toggle between pulling things up or pulling them down.
Anyway, this mod surely delivers a better transportation for players in Minecraft game.
Changelogs: 
v1.0.3
Fixed a minor issue with the compass, it should no longer teleport you to 0,0,0 when no location is saved.
For 1.7.10
http://dl.niceminecraft.net/download.php?file=4c9e3fdb1aa56fe5aa8463f07191ba01
Author: Yves