Password Protection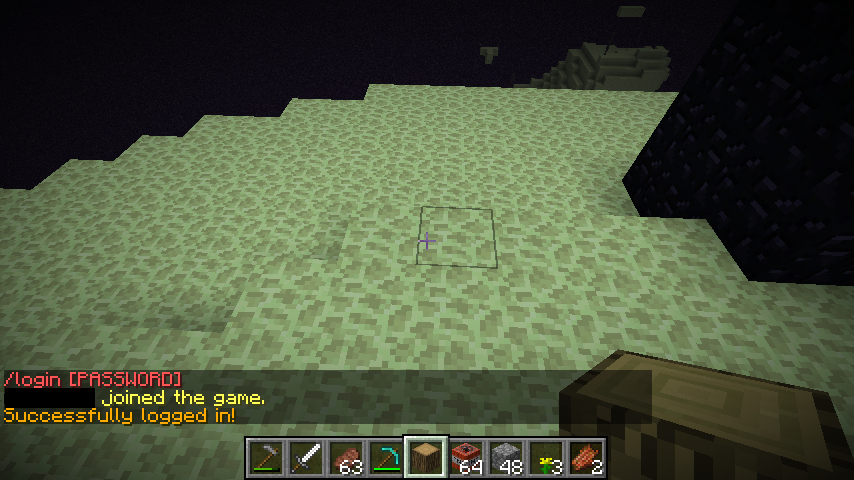 This plugin stops player's accounts from being hijacked by other players. If someone logs onto your server, they will need to provide a password which they use to log in. This stops hackers harming your server if they get your password with an extra layer of security, and stops almost all zero day attacks that let players gain access (e.g. session hijacking).
Commands
/setpassword [password] ? Set your password. You can only do this if you are logged in or don't have a password set already. /login [password] ? Login. Allows you to move around.
Changelog
1.1-Fixed a bug letting player who haven't logged in use their inventory and use chests and crafting tables. Also changed plugin.yml to have my username as author (I was still using tutorial plugin.yml LOL) 1.0-Released Plugin
Notes
Don't use your Minecraft password as you password. (IMPORTANT!!!)
Comment if you see any bugs.
PProtect Password Protection Plugin 1.7.2 Download Links
http://www.dl2.9minecraft.net/index.php?act=dl&id=1388636274

http://www.dl5.9minecraft.net/index.php?act=dl&id=1388661768a

Credits: PlutoniuMaster