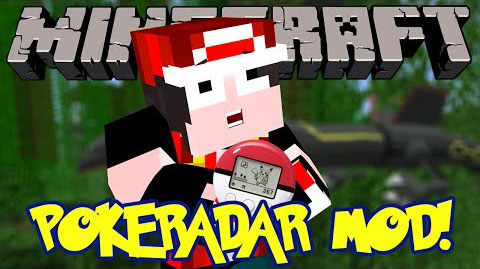 PokeRadar Mod is a perfect mod for player to detect any pokemon in your area. What makes it more impressive is that this mod can specify not only shiny pokemon but also Boss pokemon. Here are some signs of colors for you to detect many kinds of Pokemon:
Orange dots are Boss Pokemon
Purple dots are Shiny Pokemon
Besides Green dots show the pokemon you are trying to detect.
Those are signs help you easily to detect Pokemon, and then just a simple press on the Backslash key on your keyboard (Right above enter key) you actually pick a Pokemon you are wanting. And of course the next step is entering Pokemon's name. Make sure that you are spelling right.
Read more
Screenshots:
A lovely shiny Charizard indicated by a purple dot.
Thats a boss marowak indicated by an orange dot!
So We should search for a dratini?
Well here is three of them indicated by green dots!
Mod Review:
How to install and Download Link:
Credits: ChunkBin