PingList is a simple plugin to show your players their ping to the server in the player list.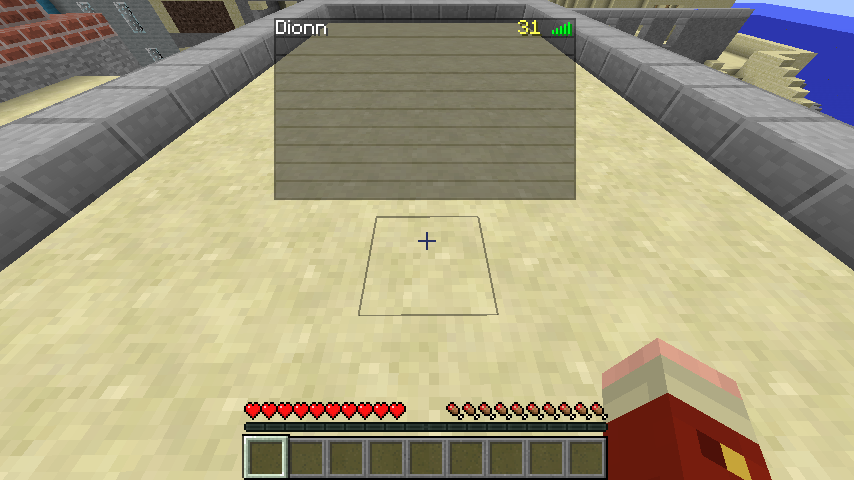 Setup
Download the .jar.
Copy it to your plugins folder.
Start or reload the server.
Optional: change settings in 'config.yml'.
Changelog
1.1.3:
1.1.2:
Updated to 1.6.2.
Added a message in the console when a player is kicked.
1.1.1:
1.1:
Added a kick system if someone's ping is too high.
Make sure you regenerate the config file if you've been using PingList 1.0.1 or 1.0 before!
1.0.1:
1.0:
Statistics
More fancy statistics can be found over at mcstats.org.

PingList Plugin 1.7.2 Download Links
http://www.dl2.9minecraft.net/index.php?act=dl&id=1390057019

http://www.dl5.9minecraft.net/index.php?act=dl&id=1390083320

Credits: Dutch1ee