Parzi's Star Wars Mod 1.12.2 's objective is to recreate places and people from Star Wars. In this mod, there are a variety of weapons, new planets, 13 mobs and a diverse loot system which promise to enhance Minecraft gameplay.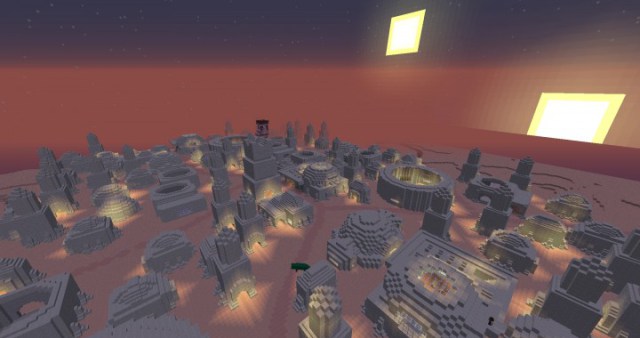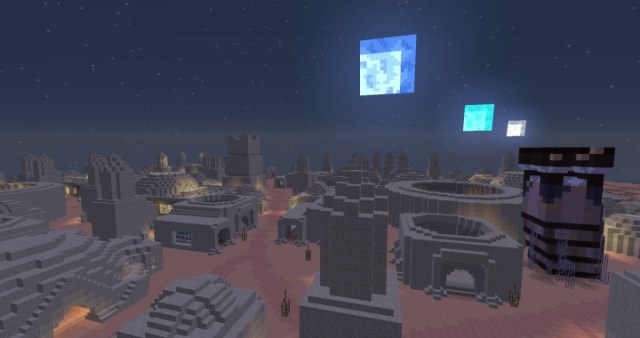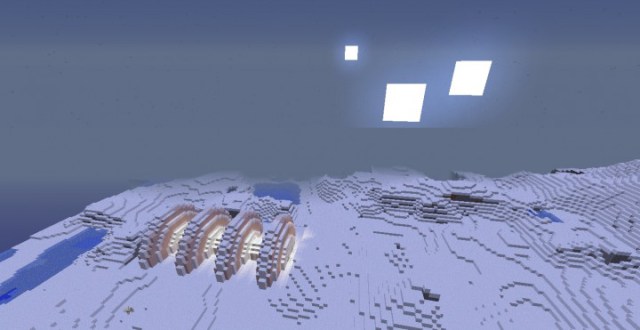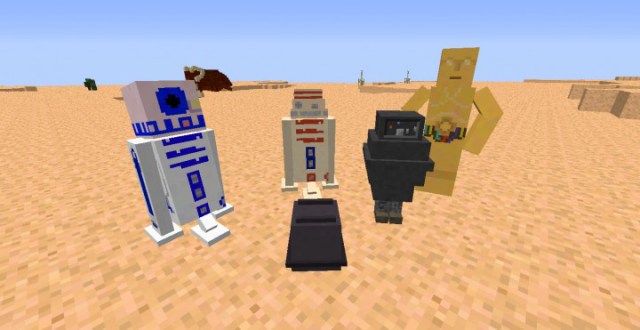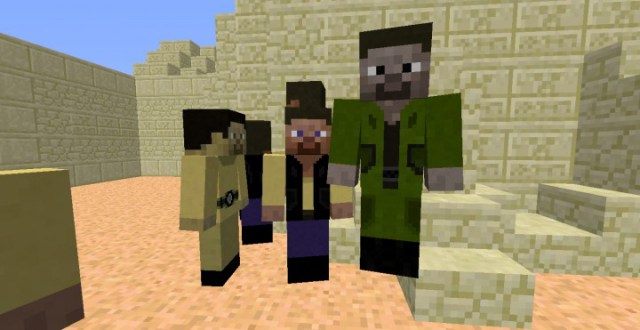 First of all, we refer to those weapons added including different laser blasters; 3 lightsabers in blue, green and red. Also, it features melee weapons and custom mobs as well. Please keep in mind that, you can't slice them open and sleeping in their guts, but you might ride the around to know more things.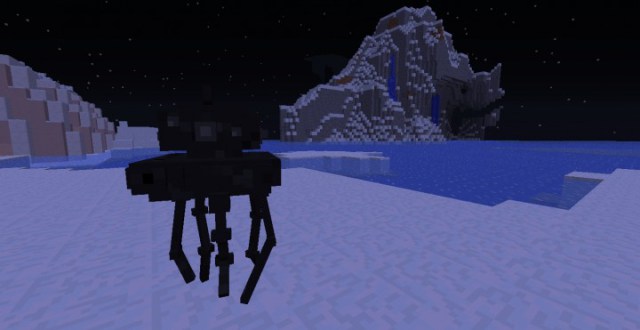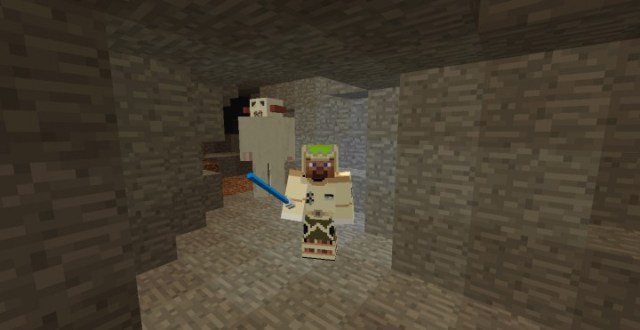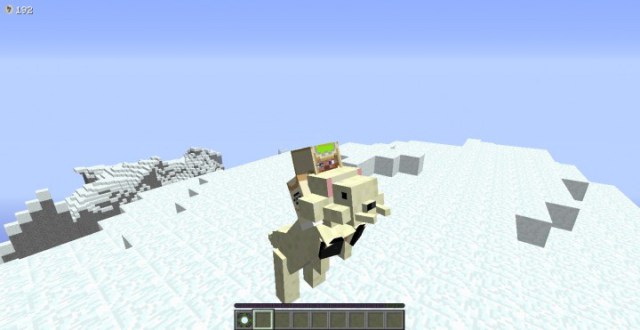 Moreover, you have opportunities to discover up to 5 different planets with different dimensions such as the Nether or End in vanilla Minecraft. Of course, it allows you to play through these planets and interactions on Minecraft. Then you can access many items in these planets which you have never seen before. With the useful information, hope that this mod will make you impressive with various things.
How to install Parzi's Star Wars Mod?
Download the latest version of the Minecraft Forge installer.
Run the installer and select client/server.
Start Minecraft using the Forge profile.
Exit the game.
Download Parzi's Star Wars Mod below and place it in the mods folder.
Re-launch Minecraft and have fun!
Download Links for Parzi's Star Wars Mod 1.12.2
for Minecraft 1.7.10
Credit: Parzivail – Original Thread on Planet Minecraft