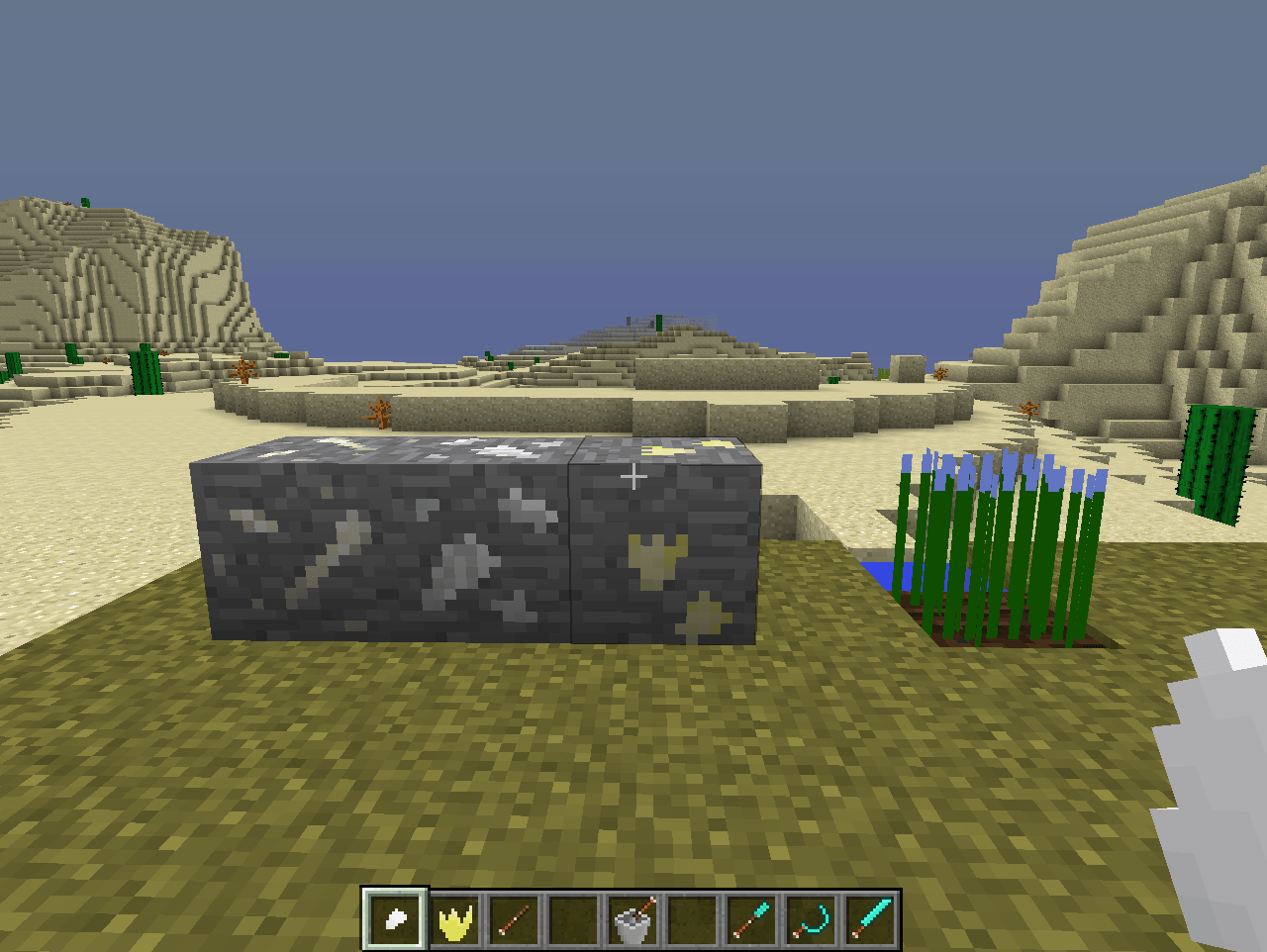 Ores and Tools Mod 1.12.2 performs the function of adding 3 tools to Minecraft. These tools are chisel, machete and sickle. In particular, the mod offers flax plant and seeds and 3 ores fossils, saltpeter and sulfur. Let's install the mod to enhance your Minecraft experiences.
This mod provides you with an mortar and pestle to grind up salt , sulfur and charcoal to dust to make gunpowder.
The chisels: when right click on ore you get chunks of ore
The machete: good for a weapon but use it on leafs to get rid of them
The sickle: well you got to know what that is use for
Ore processing is done with 2 diamond blocks and a piston. Let's follow our introduction!
Push 1 diamond block down on to the other diamond block with a piston
Have chunks between them to get lumps
Clean the lumps in water with a trapdoor under the water to get clean lumps
Crush them to get dust.
Download Ores and Tools Mod 1.12.2
For 1.7.10
http://dl.niceminecraft.net/download.php?file=d0b8f67a0d654d457815457c87119c55
Author: lukeplechaty