Overview:
Modular Force Field System (MFFS) 1.12.2 is a very versatile mod that allows for the creation of many different types of force fields. It is highly customization and compatible with the energy systems from Universal Electricity, BuildCraft, and IndustrialCraft.
Screenshots: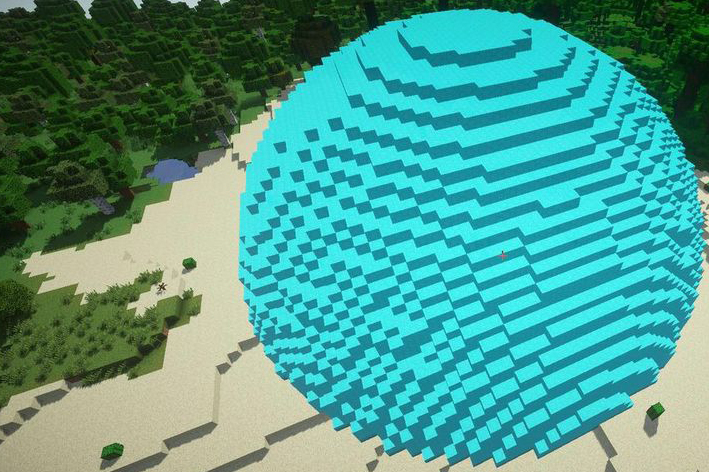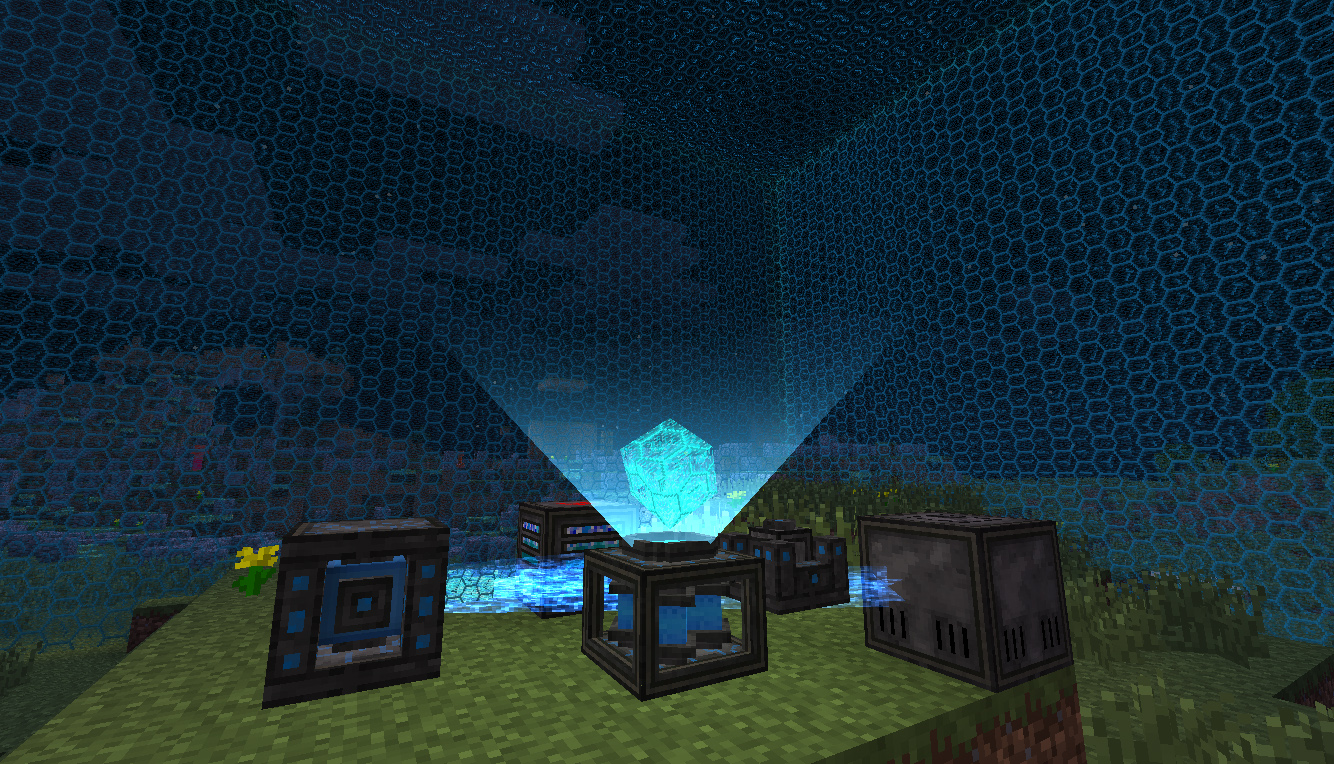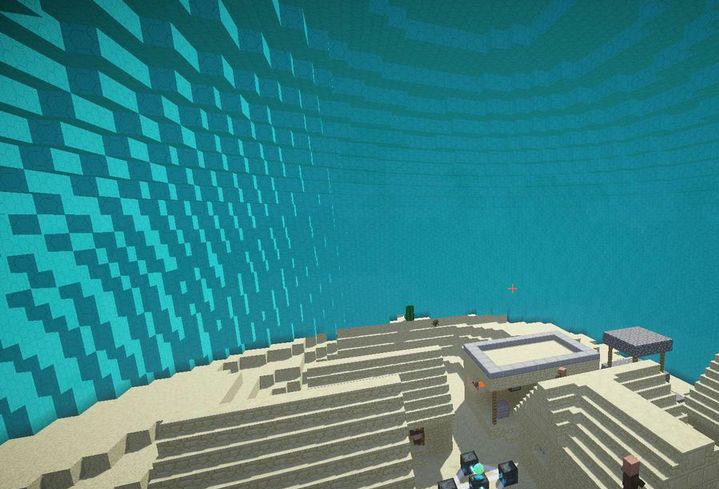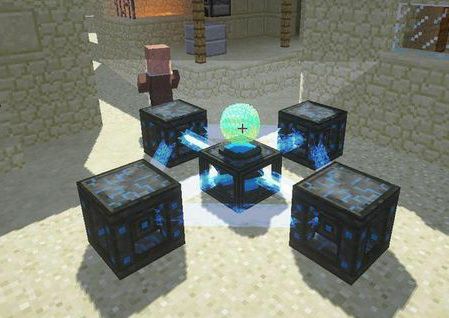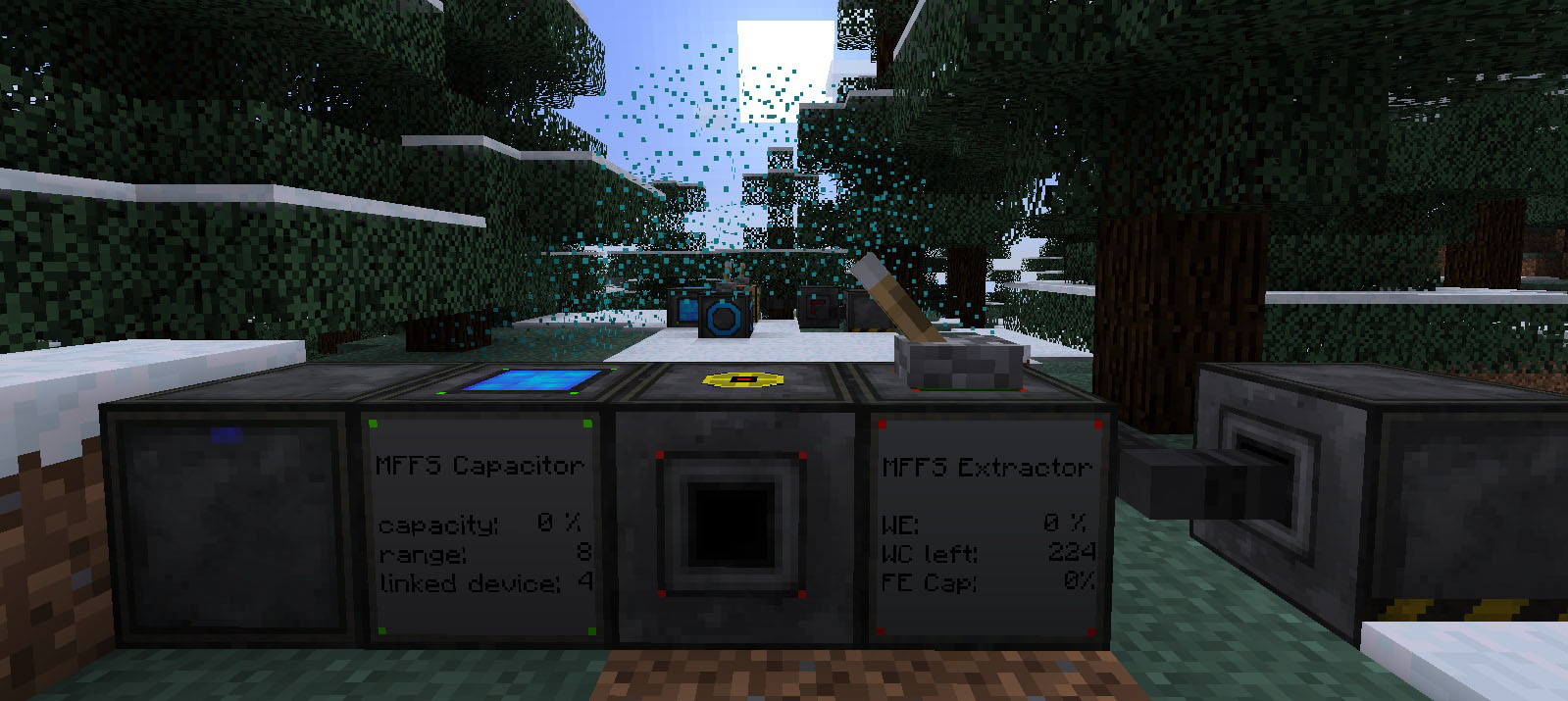 Mod Video:
Documentation:
How to install:

This instruction works on both server and client.
Download and install Minecraft Forge.
Download and install Calclavia Core.
Download and install Universal Electricity Mod.
Download MFFS (not the API).
Drag MFFS into the mods folder located in the Minecraft directory.
Run and Play!
Modular Force Field System Mod 1.12.2 Download Links:
Older versions:
For 1.5.2
For 1.6.2
For 1.6.4
http://www.files2.9minecraft.net/index.php?act=dl&id=1410010337

http://www.dl4.9minecraft.net/index.php?act=dl&id=1409994856
For 1.7.10
http://www.dl4.9minecraft.net/index.php?act=dl&id=1409994891

http://www.dl6.9minecraft.net/index.php?act=dl&id=1410010376
Credits: Calclavia