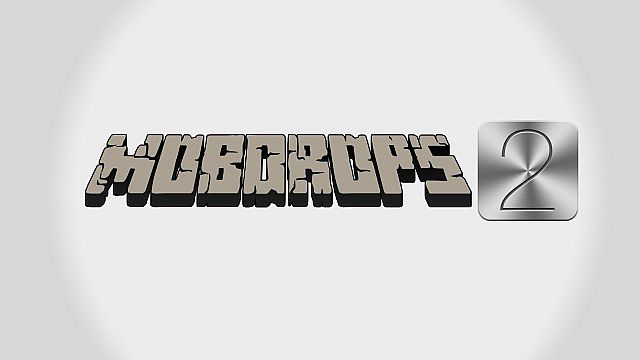 MobDrops 2 Mod 1.7.10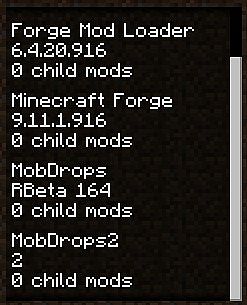 This is MobDrops 2 A second version to MobDrops! Which I have been working on for a year. Then I started to look at the comments and was told to leave it alone and not to make add new items. So I decided to make a MobDrops 2 and here it is!

This is Mod is basically MobDrops but Vanilla, no custom items. This mod makes the game more realistic with the drops of the mobs.
About the Mod 
This mod makes Minecraft more Realistic if you think about it with the new drops! When you kill a mob like a cow you get a bone because cows have bones in them. The mod just adds items that would get out of an animals in real life. This was all coded by JustKilling/SuperHB 
Download MobDrops 2 Mod
For 1.7.10
http://dl.niceminecraft.net/download.php?file=52b2c4099b9bd51471b2166e2a3e5a4d
For 1.7.2
http://dl.niceminecraft.net/download.php?file=218d9e64fe96d891490239ff337e2fae
Author: JustKilling