Two Minecraft players fell in love and after a proposal at Minecon, had a great big Minecraft wedding.
What happens when two gaming geeks? specifically, two Minecraft geeks in love? decide to get married? Why, they theme their whole wedding in pixelated graphic style, from his 8-bit tie to their block-based wedding cake to pictured honeymoon Minecraft destinations, of course! Matt and Asia's wedding is as geekyand romantic as they get?
They met through their church (Matt said he fell for her watching her dance, awww) but they truly bonded over the game of Minecraft. They built a house together in the digital world and have been inseparable ever since, both in the game and in real life. Matt even proposed to Asia up on stage at MineCon with the help of the game's creators. So it was no surprise that Matt and Asia would plan a Minecraft themed wedding, and wow, did they ever. They worked hard and put together an incredible event, which truly reflected their love for Minecraft, ahem, each other! We felt so lucky to capture such an awesome day, both in photos and with a wedding film (at the end of this post). It was a labor of love with lots of DIY and help from some fellow Minecraft lovers. Matt, Asia and friends created the pixel-trees from cardboard boxes and used them to decorate the structural pillars, genius!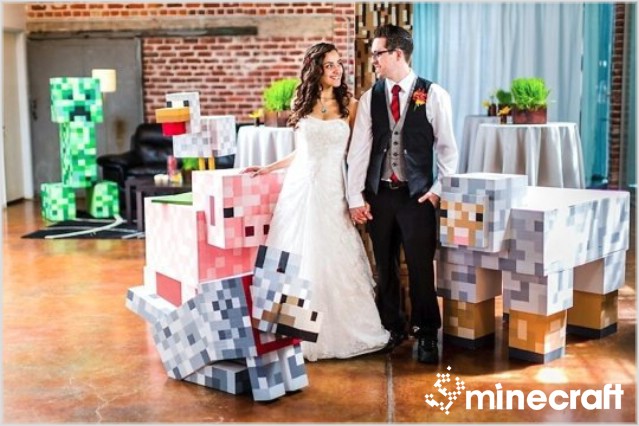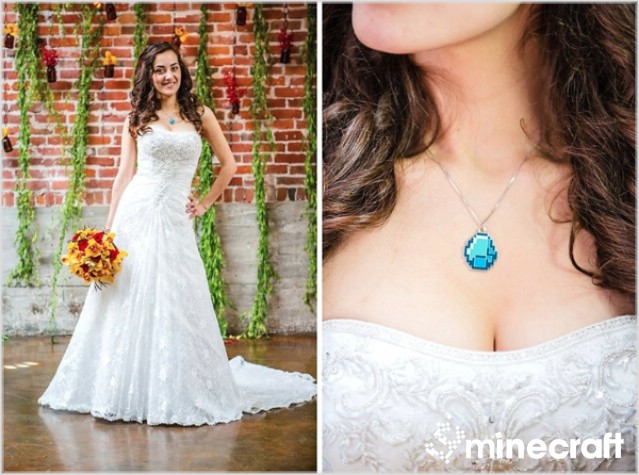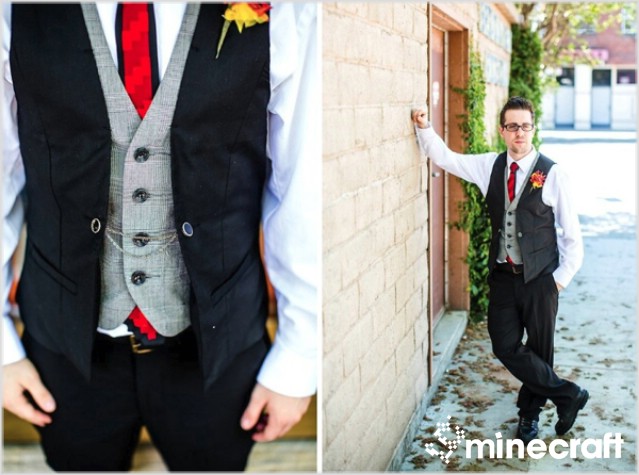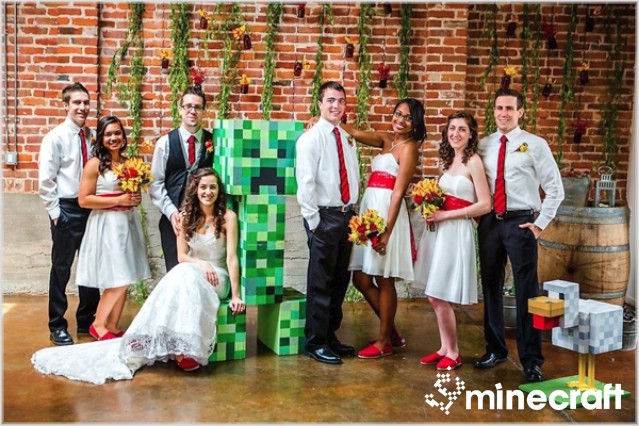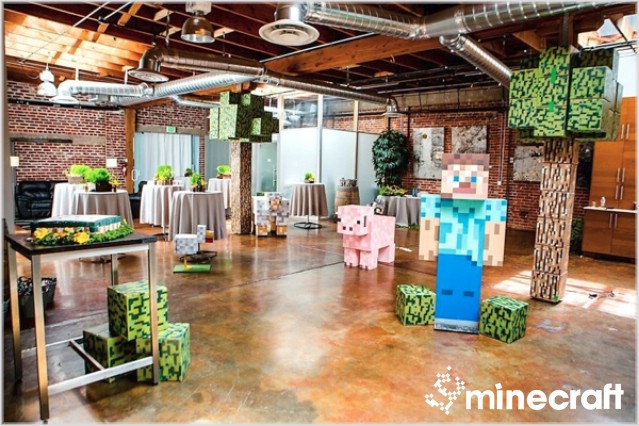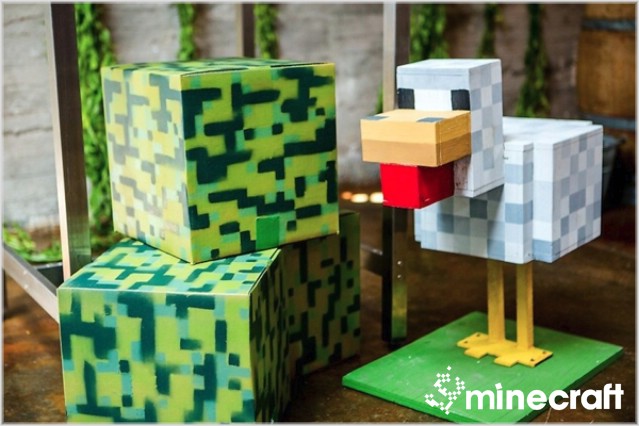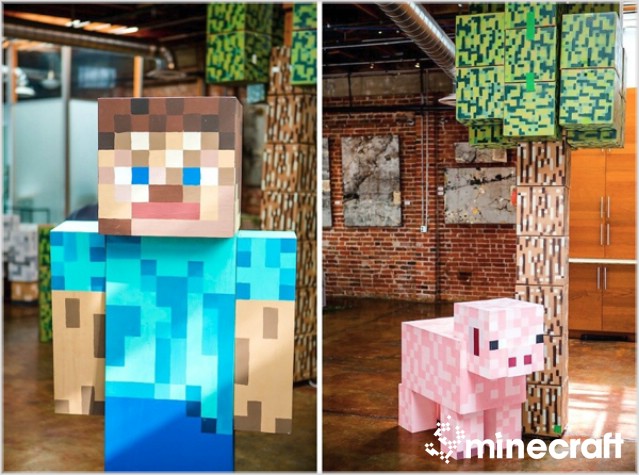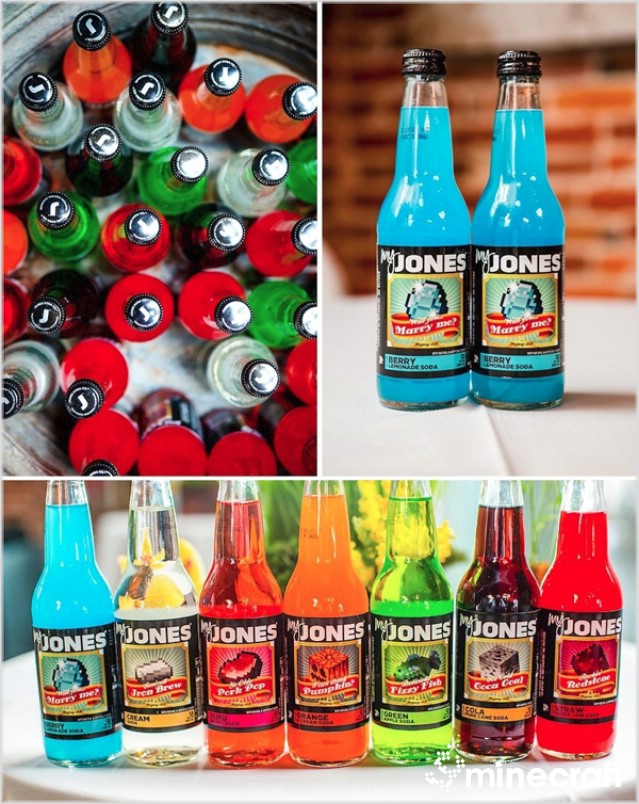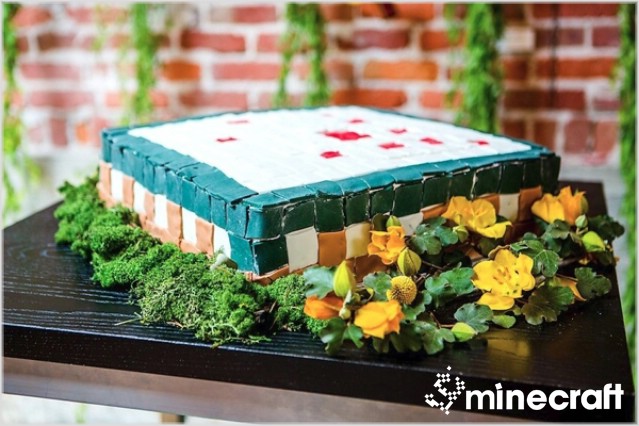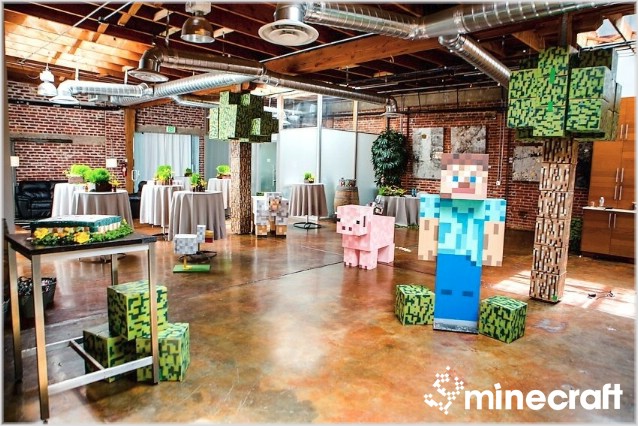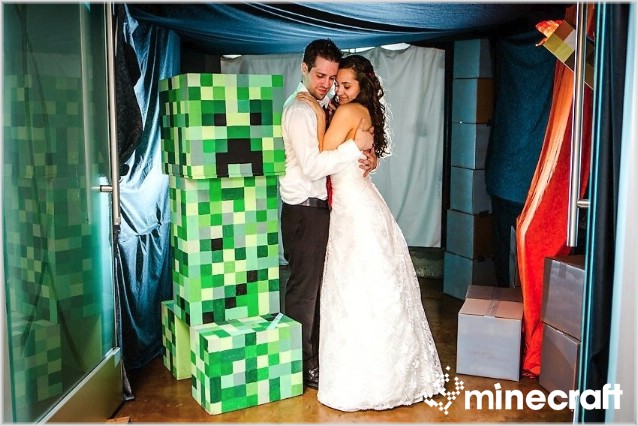 Wedding story and photos: http://thegoodness.com/matt-and-asias-minecraft-wedding/

Credits: 9Minecraft Team