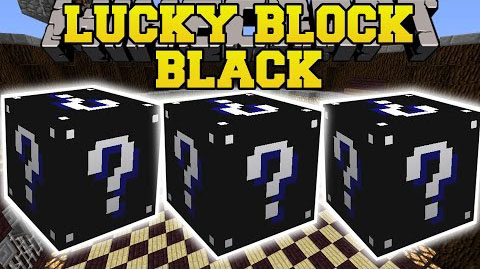 This Lucky Block mod 1.12.2 adds in the following items:
7 new wells
20 new falling poles
Randomly enchanted ?animal? armor
Named mobs
Enderdragon
Camels
Camel meat
Enchanted diamond set
3 newchests
20 random drops
Bones and dropper drop
Lucky block drop
Named items
Enchanted flower
Enchanted pork
Godzilla mod items
4 sets of armor
Spawn Godzilla
and so much more
Read more: A Review of Minecraft Lucky Block Mod
Screenshots: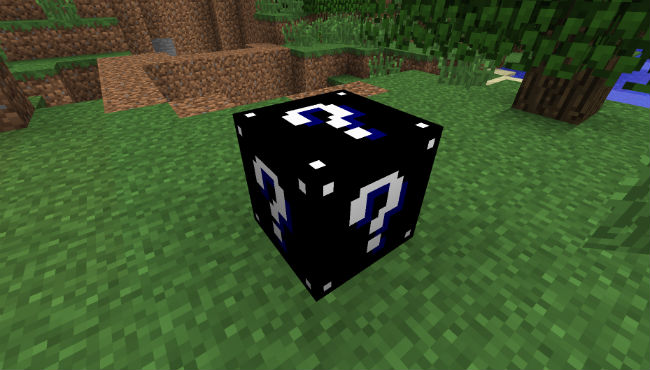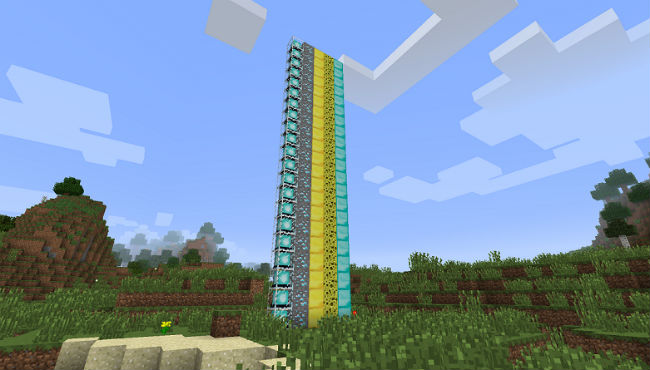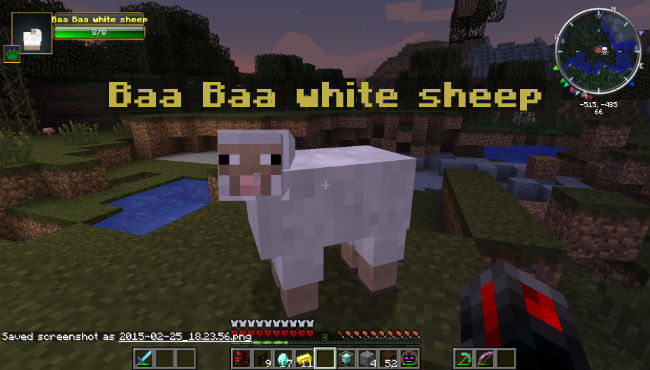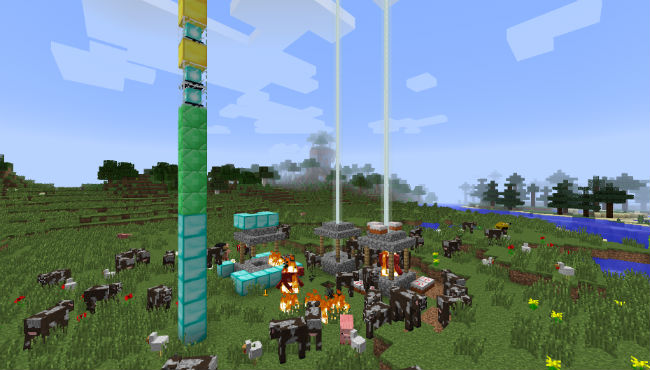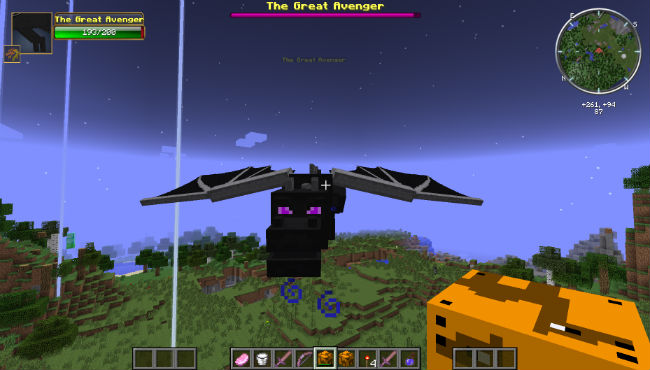 Mod Showcase:
How to install:
Download and install Minecraft Forge.
Download and install Lucky Block Mod.
Close Minecraft.
Delete original LuckyBlockProperties.txt from .minecraft/config/lucky.
Put the LuckyBlockProperties.txt (from this zip folder) in .minecraft/config/lucky.
Go in .minecraft/mods and open the lucky block mod's .jar file.
After you opened it, go in mod/lucky/files and replace the original LuckyBlockProperties.txt with LuckyBlockProperties.txt from this zip folder.
After that go in /assets/lucky/textures/blocks and replace the original lucky_block.png with lucky_block.png from this zip folder.
Close everything and play.
Download Links:
For 1.7.10
http://dl.niceminecraft.net/download.php?file=89b63af170a24a644532155069ba8530
Credits: JimbFLY