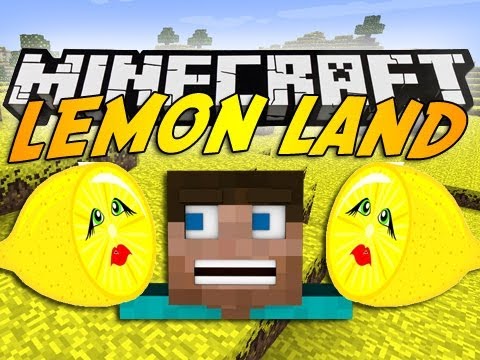 You can infer the mod's purpose from its name, Lemon Land Mod 1.12.2 will give players a lot of things from lemon. These things are lemons, a lemon sword, lemon tools, a lemon biome and so on. Each of them has its own function which surely benefits you much. If you are the one who love lemon, don't hesitate to install this mod.
Features:
The Lemon Biome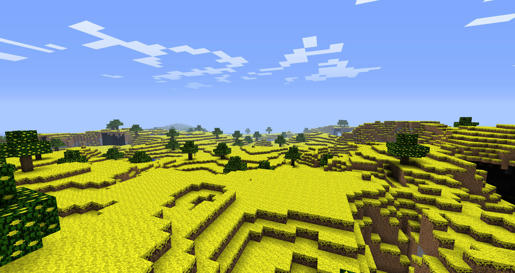 The lemon biome spawns lemon trees, lemonators and lemon cows.
The Lemon Tree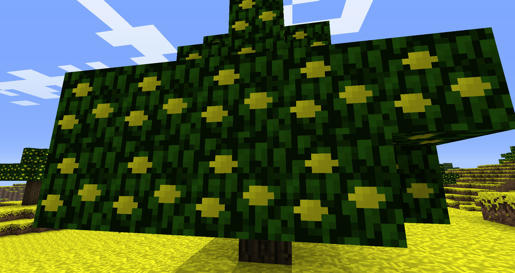 The lemon tree drops lemons which can be eaten and fills 1.5 hunger bars each.
Lemon Sword and Tools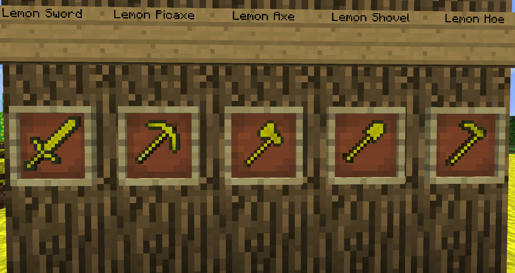 Swords and tools that are made of lemon stone.
Lemon Stone Ore
http://www.mediafire?b1wkxolvxkmnc5y
The lemon stone ore drops lemon stone.
Lemon Stone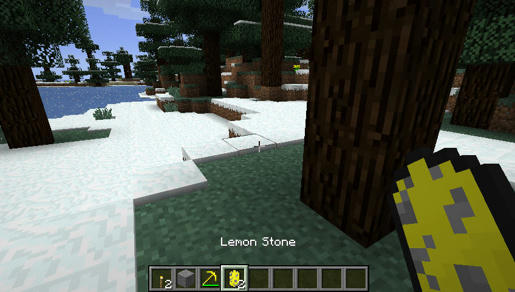 Lemon stone can be used to make lemon swords and tools.
Lemonade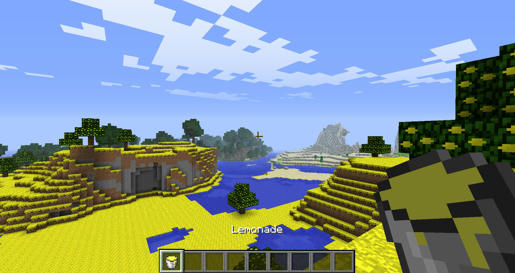 You can get lemonade from lemon cows.
WIP Lemonator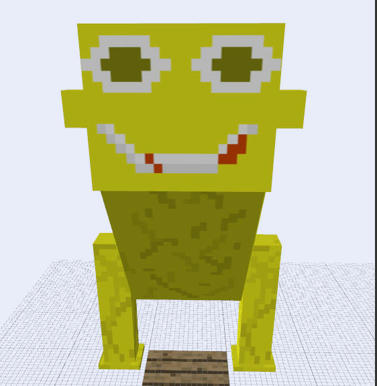 The lemonators spawn in packs and roam the lands of the lemon biome. They have 12 hearts and deal 2.5 hearts of damage.
Recipes:
Lemon Sword


Lemon Pickaxe


Lemon Axe


Lemon Shovel


Lemon Hoe


Explosive Lemon


Lemon Bow


Explosive Lemon Arrow


Video:
Installation Lemon Land Mod 1.12.2
Download and install Forge.
Download Lemon Land.
Move "Lemon Land v1.0.1.zip" to your mods folder inside your .minecraft folder.
Enjoy the mod!
(Optional). Go to the config file located in your .minecraft folder and change the explosion size of the lemon arrow.
Download Lemon Land Mod 1.12.2
For 1.7.10
http://dl.niceminecraft.net/download.php?file=c93625b656bfc00c7688ab8a5f8c62da
For 1.7.2
http://dl.niceminecraft.net/download.php?file=188666e6f41842297a94ec4518cf4c68
For 1.6.4
http://dl.niceminecraft.net/download.php?file=d3599a95c64fb7d20a589fc74685979c
For 1.6.2
http://dl.niceminecraft.net/download.php?file=d332c430003a9030e738fae0022d7f81
For 1.5.2
http://dl.niceminecraft.net/download.php?file=cc0c0ab69fa311131a8ed7e37313eb51
Credits: TwistedCarny