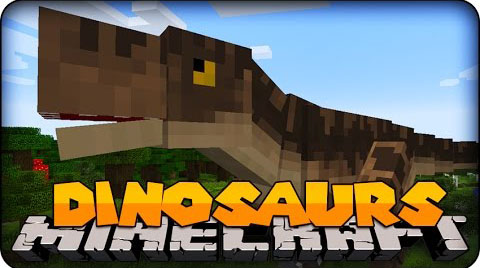 JurassiCraft Mod is a faboluos mod in Minecraft that is created to let player experience a safari amusement dinosaur game. Get ready to have an unforgetable adventure by roaming the lands and challenging terrifying Dinosaurs in this mod.
Features:
Prehistoric Creatures:
Velociraptor
Tyrannosaurus Rex
Triceratops
Oviraptor
Gallimimus
Ankylosaurus
Leaellynasaura
Meganeura
Coelacanth
Dilophosaurus
Hypsilophodon
Tylosaurus
Parasaurolophus
Herrerasaurus
Stegosaurus
Brachiosaurus
Blueprints:
New Ores and Machine Blocks:
Fossil Ore- drops a fossil(iron rarity) and can be mined with an iron pick or higher
Amber Ore- drops amber(diamond rarity) and can be mined with an iron pick or higherDna extractor- extracts DNA from fossils but you won't always get DNA you might get sand, stone, or bone instead
Cultivator- converts your DNA into an egg for you to hatch into a baby prehistoric creature
Dna Combinator: combines DNA that is below 100% to allow players to clone dinosaurs
Egg- is made from the DNA being converted
New Items:
DNA
Amber
Fossils
Dino Meat
Dino Bone
Screenshots: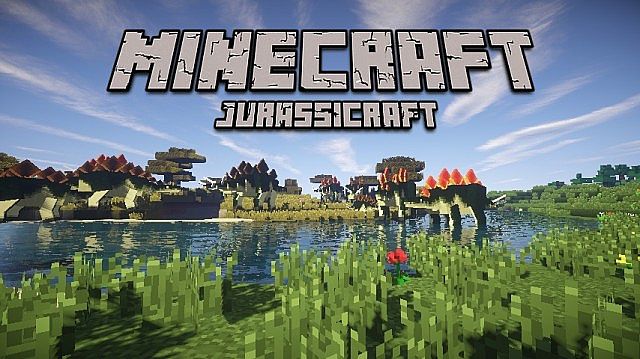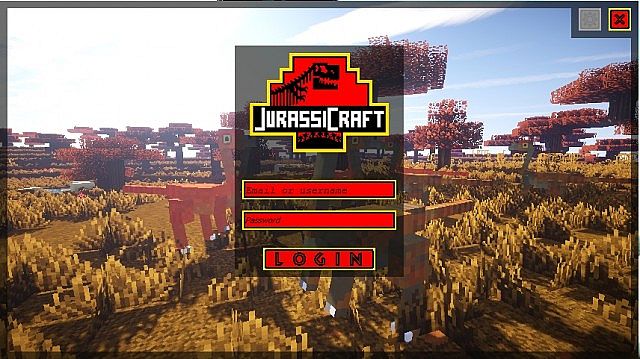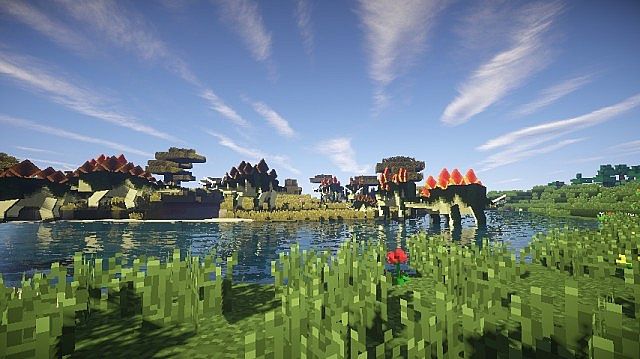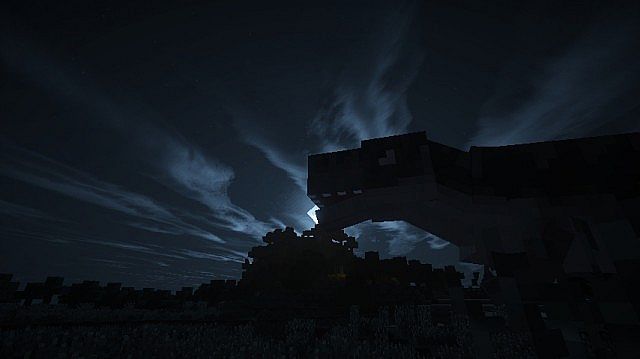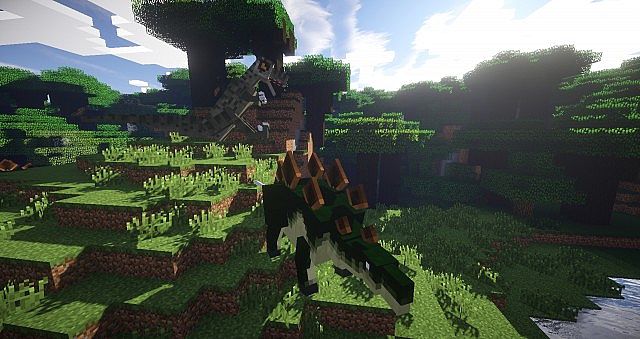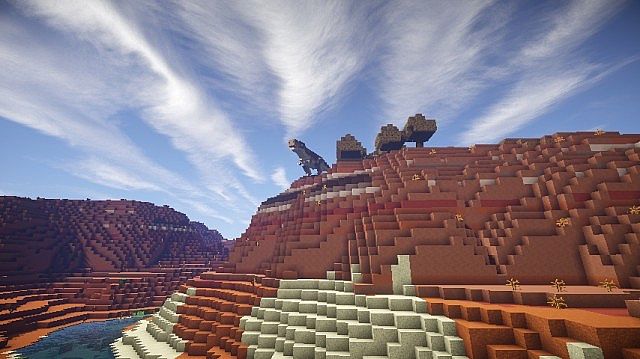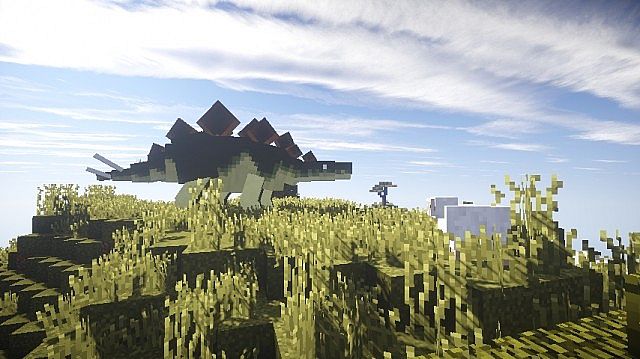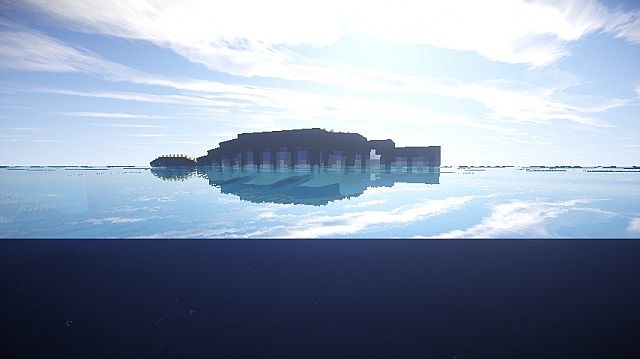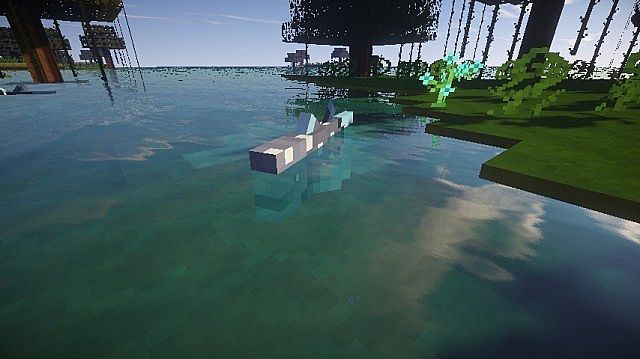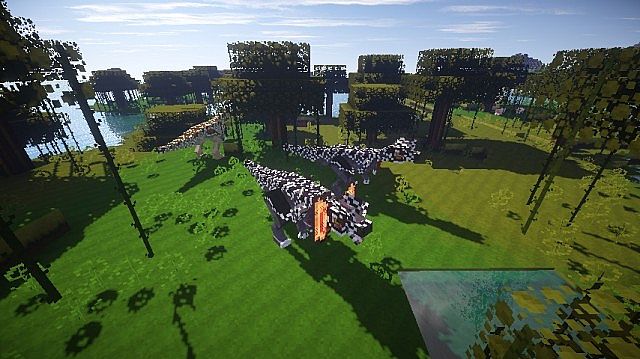 Mod Showcase:
Wiki:
http://fossils-and-archaeology-mod-jurassic-park-edition.wikia.com/wiki/Fossils_and_Archaeology_Mod:_Jurassic_Park_Edition_Wiki
How to install:
Download and install Minecraft Forge.
Download the mod and LLib.
Go to %appdata%.
Go to .minecraft/mods folder.
If the ?mods? folder does not exist you can create one.
Drag and drop the downloaded jar (zip) file into it.
Enjoy the mod.
JurassiCraft Mod Download Links:
http://minecraft.curseforge.com/projects/jurassicraft-2-0/files
Credits: Kashmoney