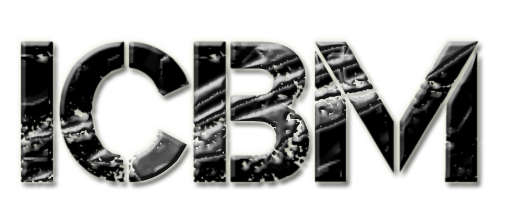 What is ICBM?
ICBM is a Minecraft mod that introduces intercontinental ballistic missiles to Minecraft. But it's not just as simple as that! This mod features different explosives, missiles and machines with three different tiers. If you like strategic warfare, blowing up things or watching your enemies burn under your carefully coordinated missile attacks, then this mod is for you!
Video: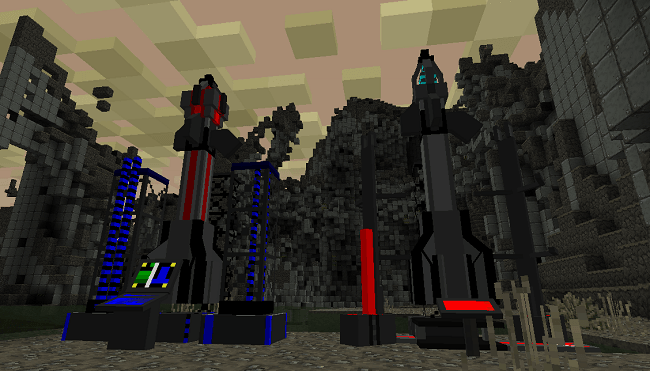 Recipes:
How to install ICBM Mod:

This instruction works on both server and client.
Download and Install Minecraft Forge
Download ICBM.
Drag ICBM into the mods folder located in the minecraft directory.
Consider downloading some other Universal Electricity mods as without them ICBM can not function to its full extent
Run and Play!
Dependencies
ICBM Mod Download Links:
For 1.6.4
For 1.6.2
For 1.5.2
Older versions: