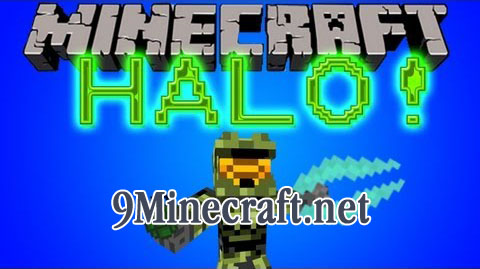 This mod currently adds three guns:
Shotgun (Single Fire)
Assault Rifle (Automatic)
Pistol (single Fire)
Energy Sword (Instant kills low durability
Combat Knife (Fairly high damage, average durability)
Increased Leather's Strength, durabilty ect.
Changed Armour Bar Gui
Changed Health Bar Gui
Changed Armour Sprites
Changed Armour On person
Screenshots: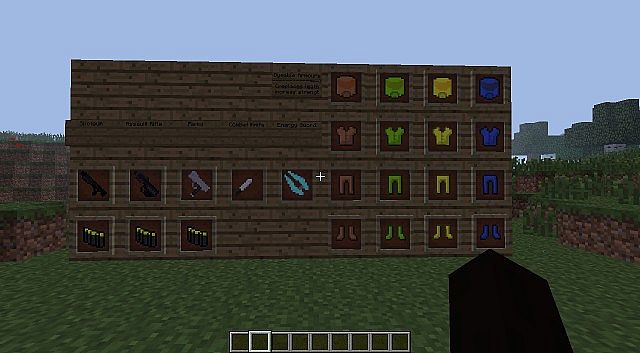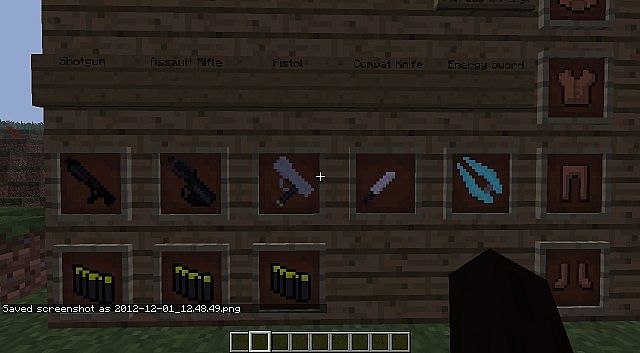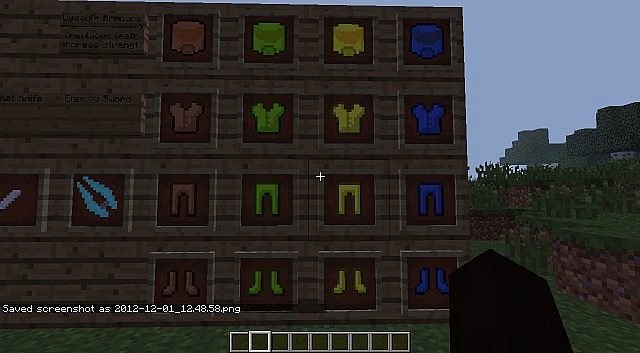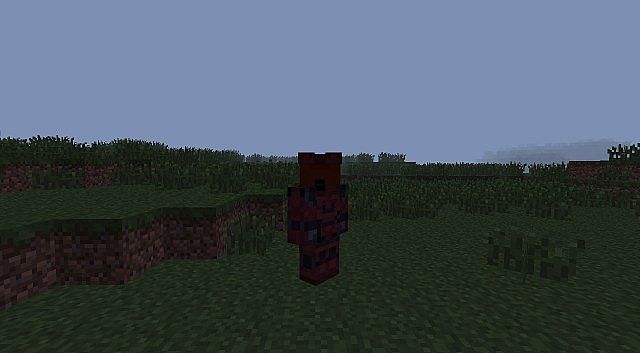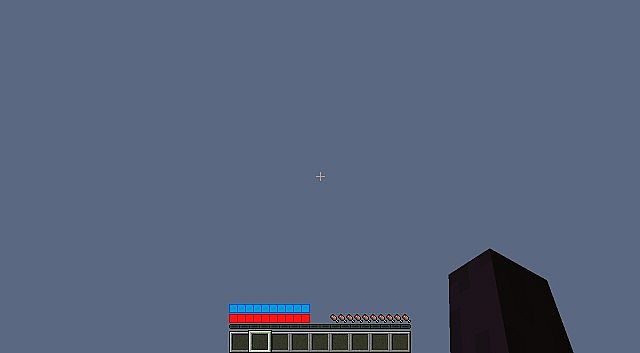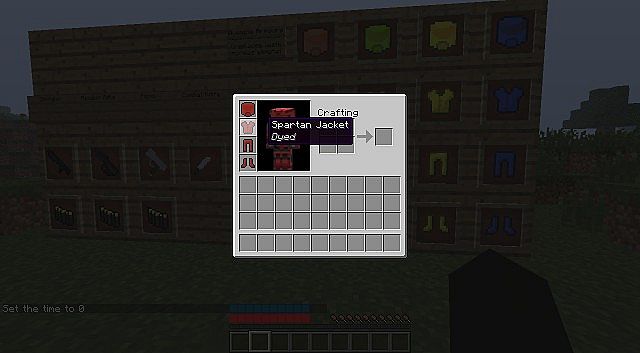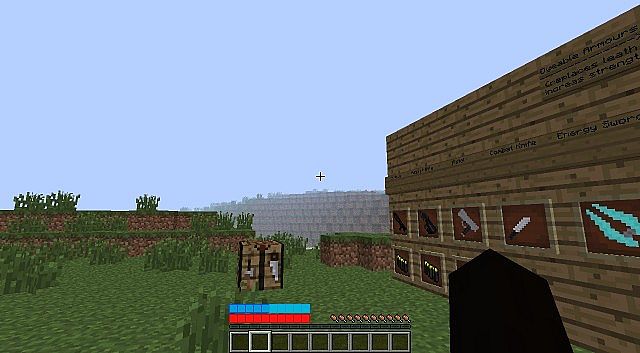 Installation:
1.Download Halo mod and Modloader
2. Install Modloader ( Drag and drop the classes from Modloader.zip into minecraft.jar
3. Do the same with the Halo mod.
4. Run minecraft!!
http://www.dl.9minecraft.net/index.php?act=dl&id=1357050706

http://www.dl2.9minecraft.net/index.php?act=dl&id=1357050539

Credits: sager2210