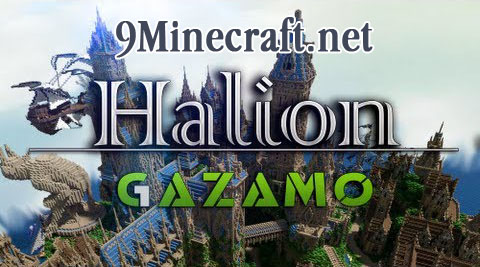 The build consists of 6 districts, 196 buildings (all with interiors), multiple organics, 10 ships, 2 airships, and an un-numbered amount of hidden secrets. With a total of 190 million blocks, Halion is one of the largest builds that Gazamo has ever taken part in
Screenshots: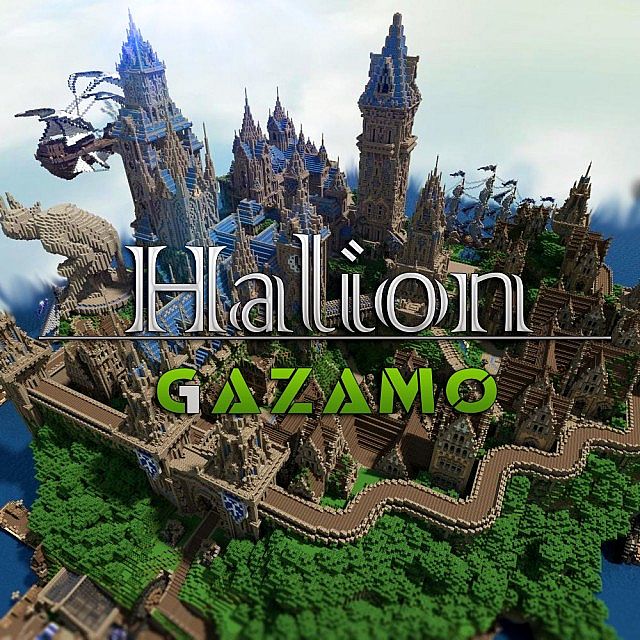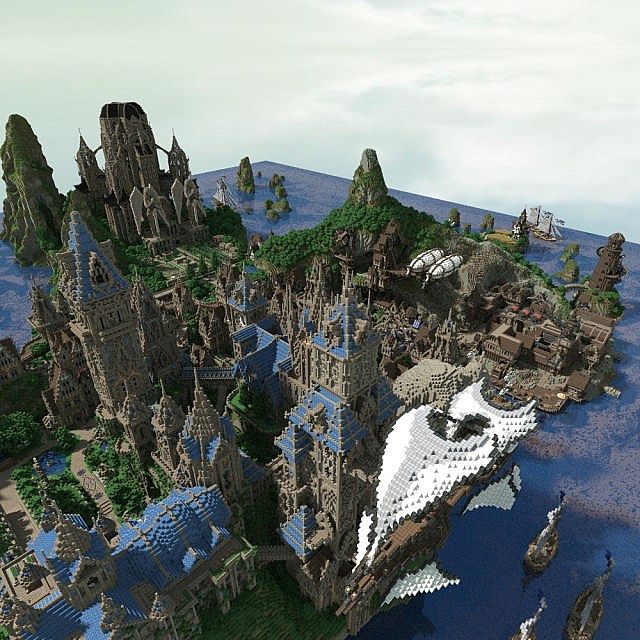 Aerial view of Halion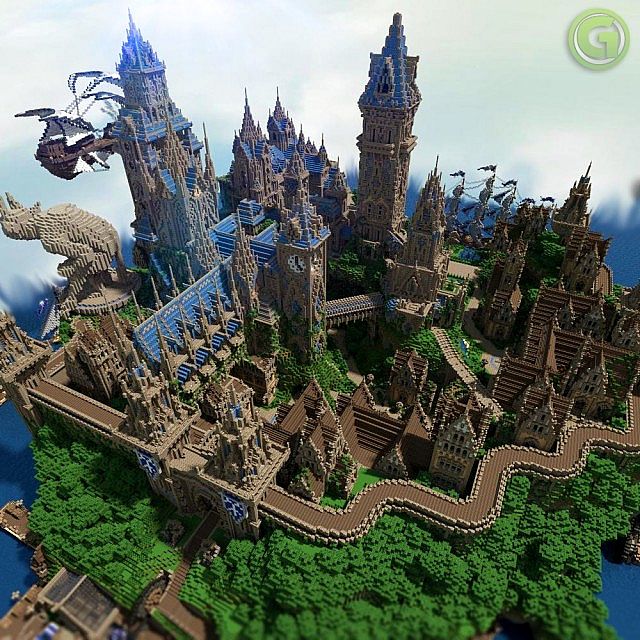 Aerial View of The Halion Bulwark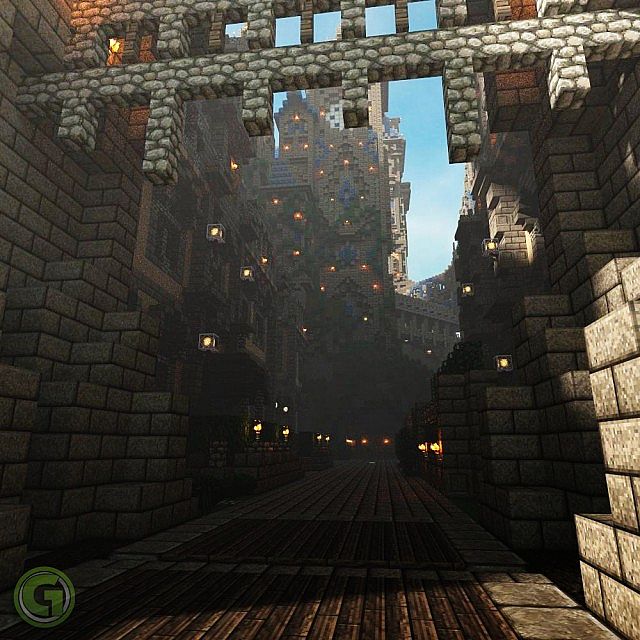 Entering the gates of The Bulwark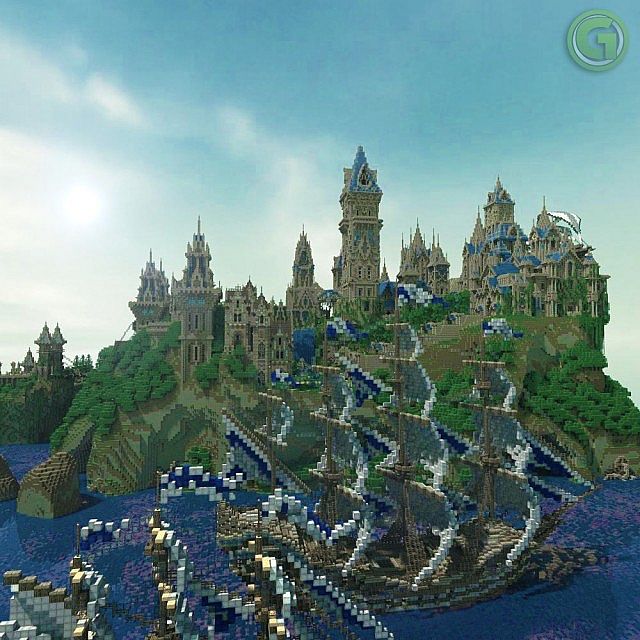 The Bulwark overlooks the pride of the fleet, The Princess Doria Thanks Sillouete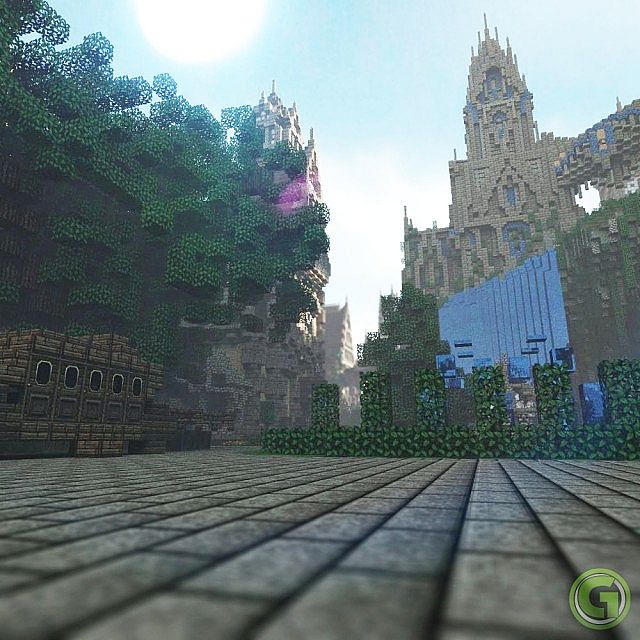 Standing at the base of the Palais de Halion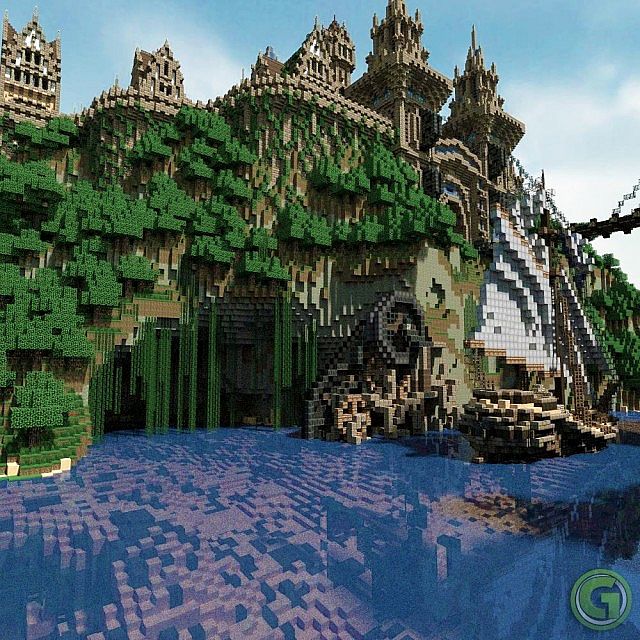 A boat out on patrol near the gates of The Bulwark.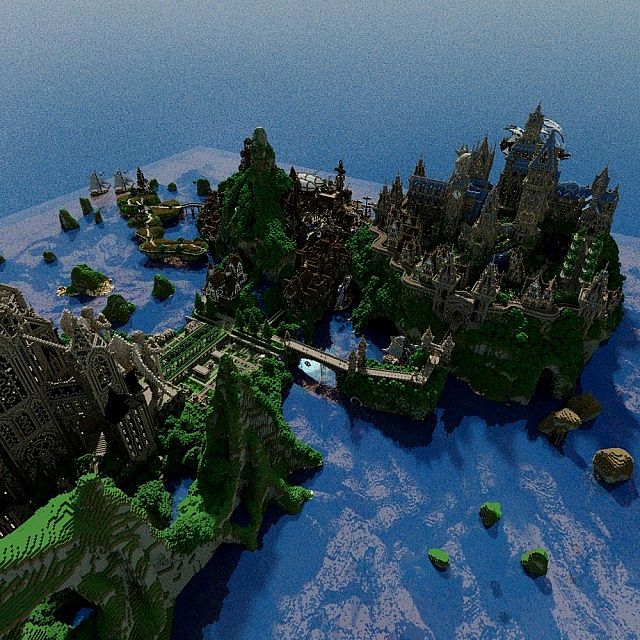 Aerial view of Halion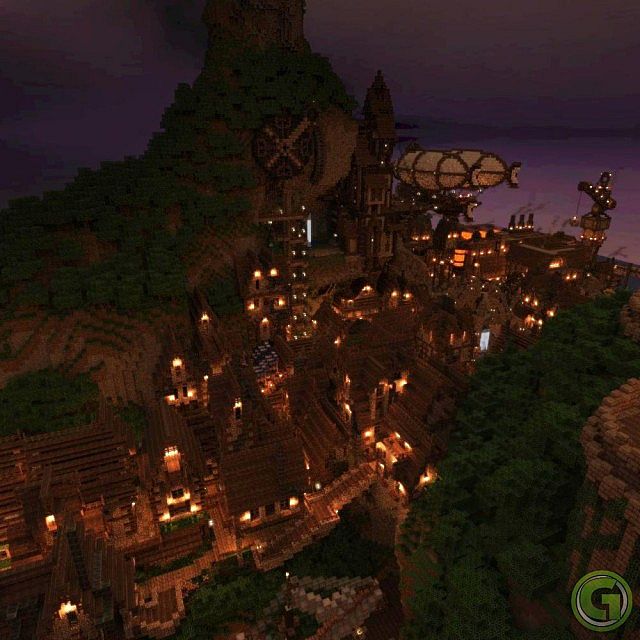 Halion Market District at night.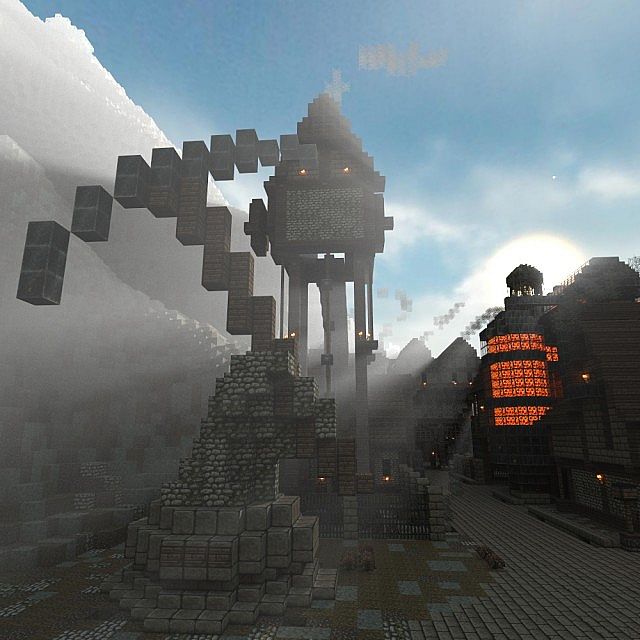 Halion Industrial District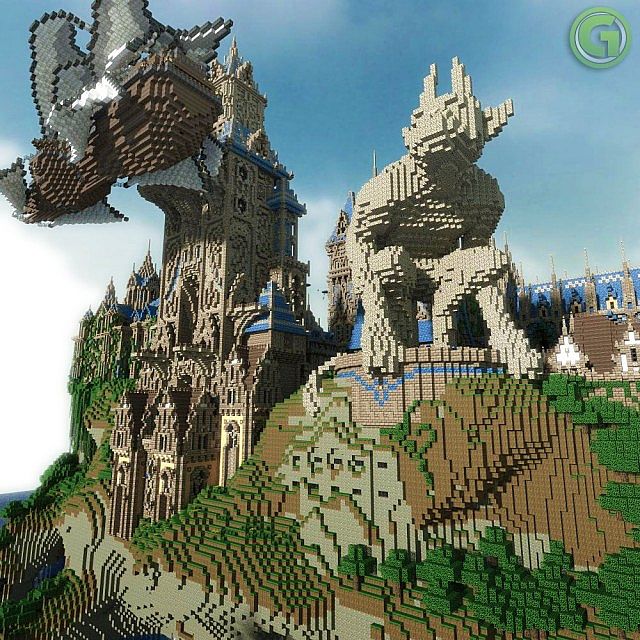 Mr. Bigglesworth stands guard over Halion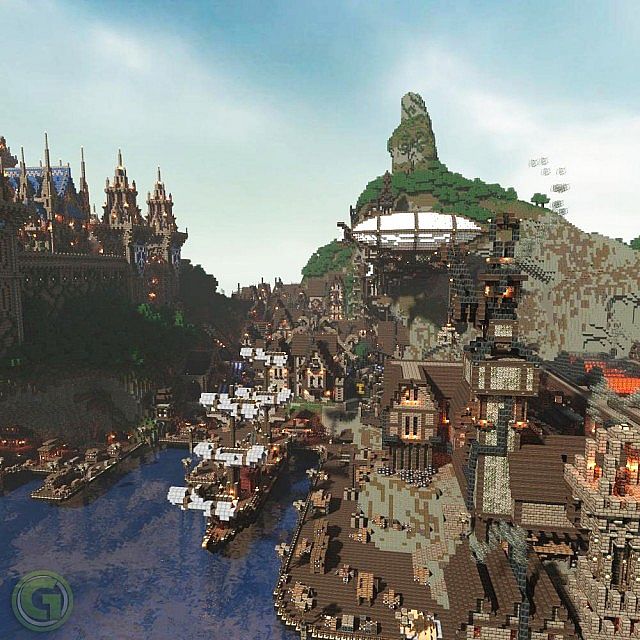 Halion Docks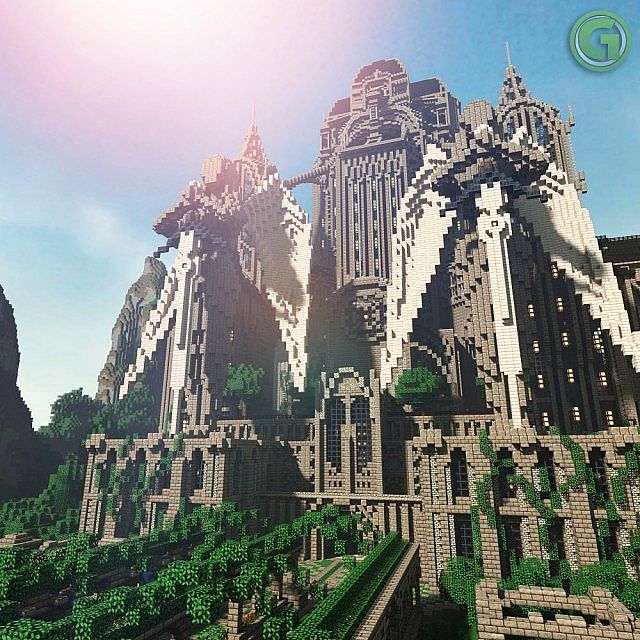 A view of the Halion Monastery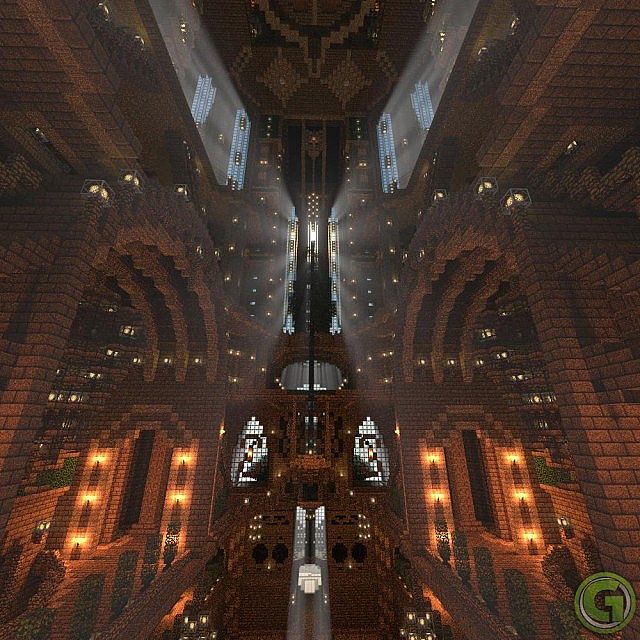 Inside the Halion Monastery as the sun sets outside.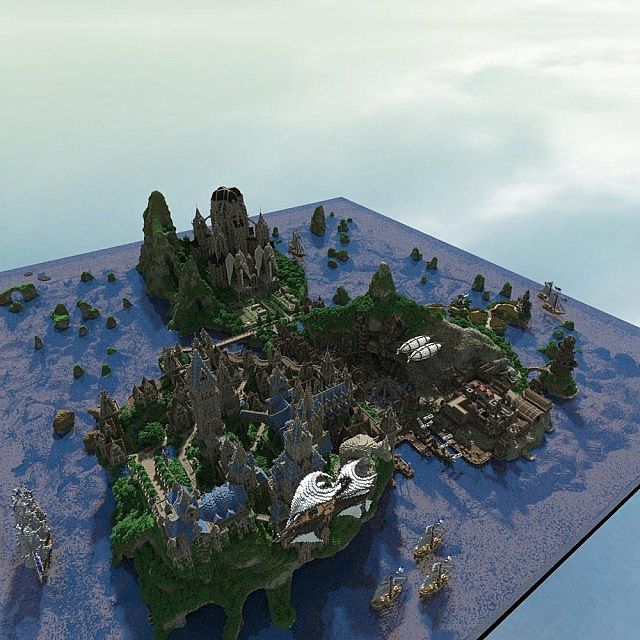 Aerial view of Halion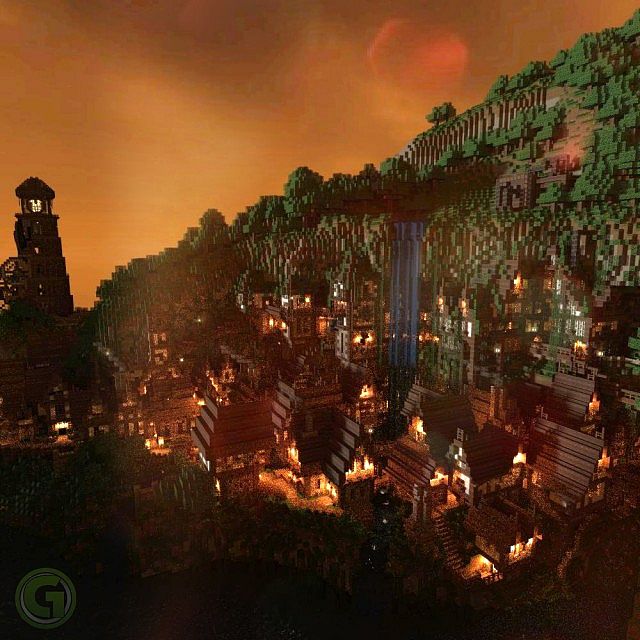 Paupers Place Halions Lower Class District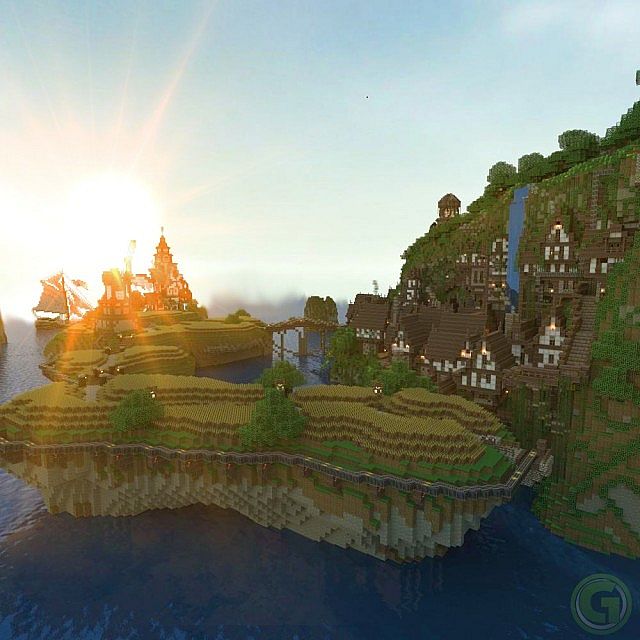 Paupers Place at Sunrise
Lore:
Texture Pack: A'therys Ascended Texture Pack

http://205.196.122.39/29zs97ij7uvg/k35d7brztj5pp83/Halion_Final.zip

http://www.4shared.com/zip/gzEIerVA/halion-map.html?

https://mega.co.nz/#!Xhh0nKwb!RUz5IRoPfsFqWkCx1SxJnwii9PM5kh1tM843fMfWah0

Credits: Hinder863