Gwycraft Mod 1.12.2 aims to add colored blocks and glowing blocks to your Minecraft world. Currently, there are available 16 minecraft colors which allow you to color or dye any building blocks. Well, it is really great to add color without offering to just using wool. Below is some of the dyed blocks for further details.
The blocks are available in the standard 16 minecraft colors, some of the dyed blocks include:
stone
logs
planks
glass
bookcases (enchanting compatible)
sand
sandstone
mud
New in version 0.1.7, sandstone blocks!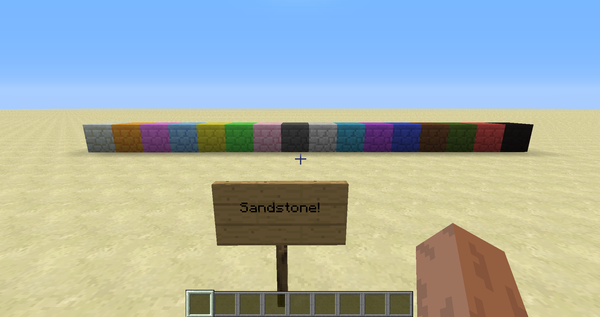 There are also light emitting versions of most blocks.
Mod support:
Forestry

Backpack support, the blocks go into the correct backpacks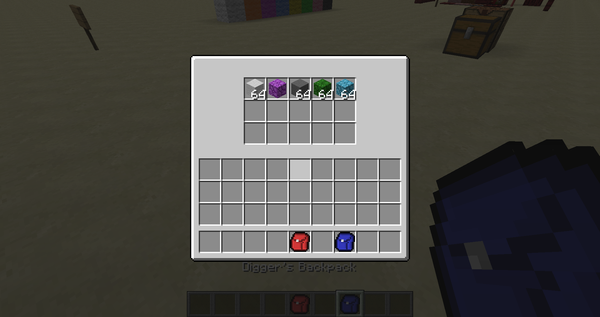 Forge MultiPart

Use the saw to cut up the blocks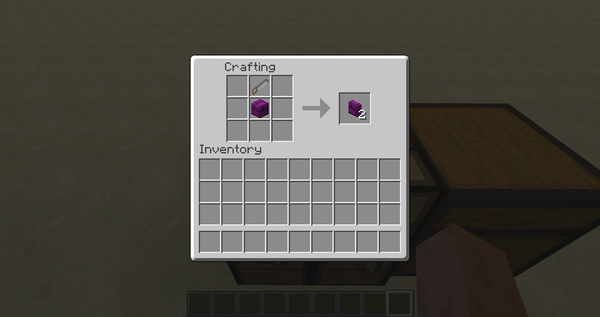 Pictures added! See the Images tab for more.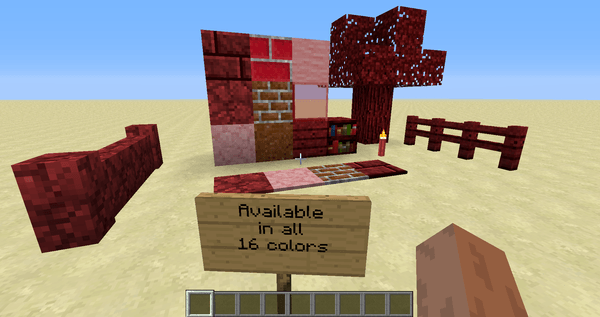 For 1.7.10
http://dl.niceminecraft.net/download.php?file=aff257b27cca1221d97d8d4d87b4f99e
For 1.7.2
http://dl.niceminecraft.net/download.php?file=c27496fa15f65b9a54f7f6fc9c4f499a
For 1.6.4
http://dl.niceminecraft.net/download.php?file=fc5c12c3547ea798bad47d421efa578f
Author:
gwydion0917
SarekAJPlaze
zepanv