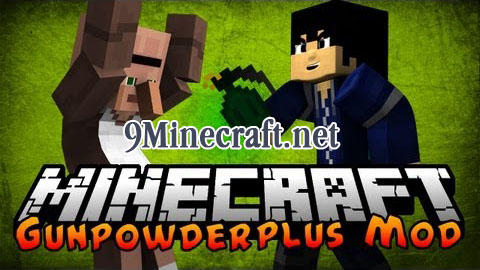 GunPowder Plus Mod introduces the only explosive, TNT to the game. They prove to be powerful weapons which will help you dig and destroy obstacles, especially when piled up or put together closely. However, keep in mind that they will need a little time to explode to run the mod well. Don't hesitate to check it out.
Screenshots: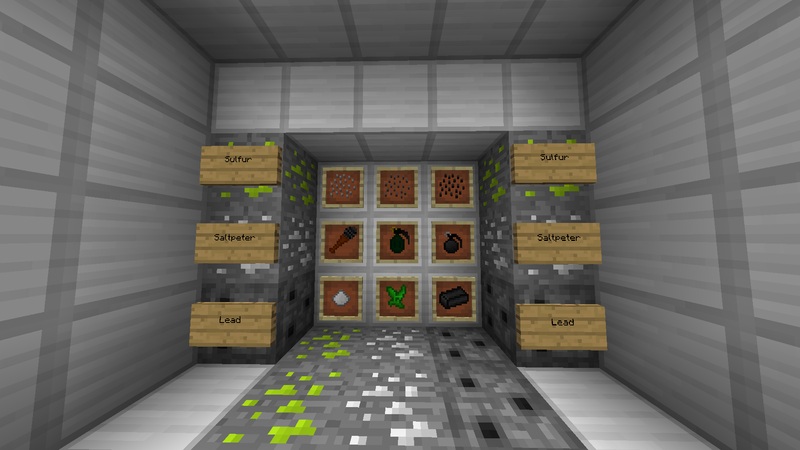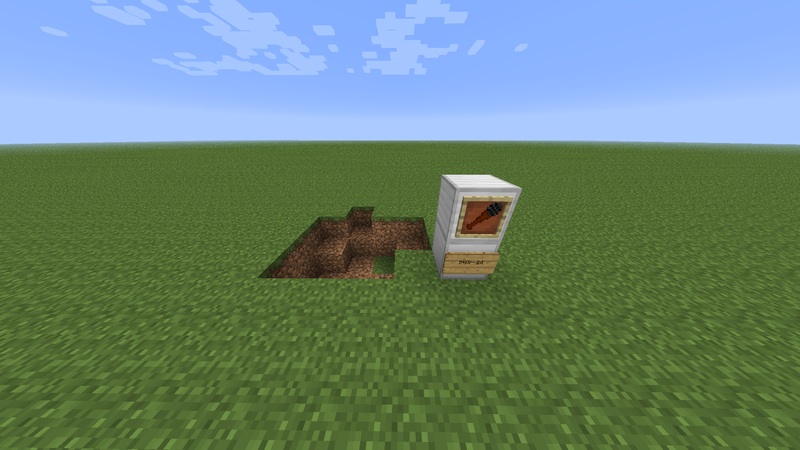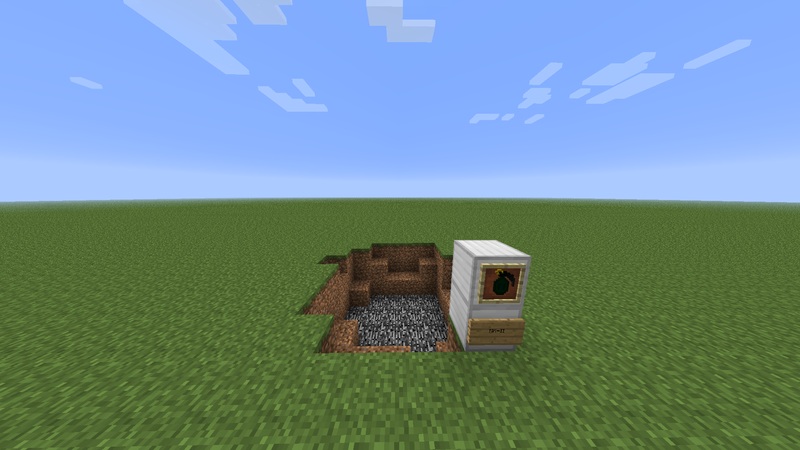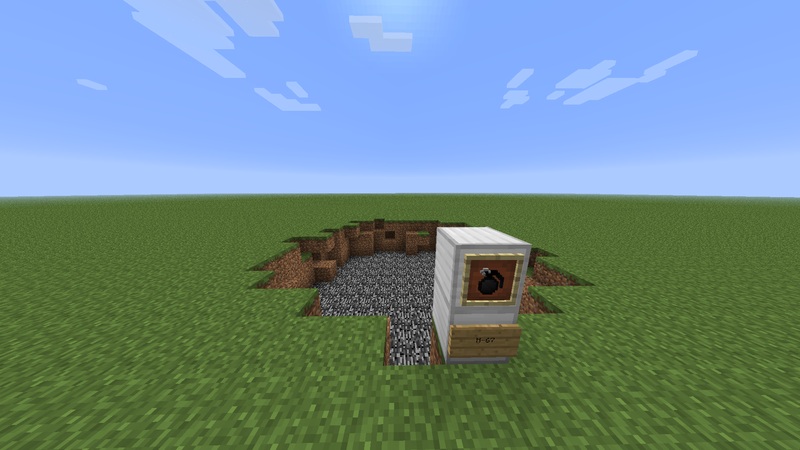 Recipes:
Recipes that have this:
is mean that you can craft it in whatever orden into Crafting Table.
To make gunpowder.
Quite Shrapnel (Just for making other crafts)
Medium Shrapnel (Just for making other crafts)
High Shrapnel (Just for making other crafts)
StiGr-24 (Small stick grenade, small power, short explosion radius) (I World War)

MK-II (Medium grenade, medium power, moderate explosion radius) (II World War)

M-67 (Huge grenade, big power, terrifield explosion radius) (Now a days)

Lead Ingot [Smelthing]
Sulfur [Smelthing]
Installation:
Download and install Modloader
Delete META-INF file
Download GunPowder Plus Mod
Drag and drop files from "GunPowder Plus Mod" into "Minecraft.jar"
Close "Minecraft.jar" and run minecraft!
Changelogs:
v1.5.1
Added
Three new ores that spawn for all the world. (Sulfur Ore, Saltpeter Ore and Lead Ore)
Three new grenades to destroy ambient or kill enemies(Or for fun)
Three kinds of Shrapnel to makes the grenades.
New recipe to make gunpowder.
Two new smelthing recipes.
Download Links:
http://dl.niceminecraft.net/download.php?file=838d627b954c702d0d9b634fcdca3855
Credits: Udjat74