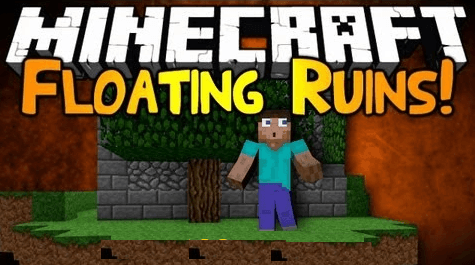 FloatingRuins Mod is a mod that spawns biome related floating islands with dungeons in the sky while you travel around your world. All you have to do is selecting an area of the biome, then grab a random bit of it and then elevating it into the air. The dungeons you will find in their different types of biomes.
If you are interested in the adventure side of Minecraft, this mod is a perfect one that you should try.
Screenshots: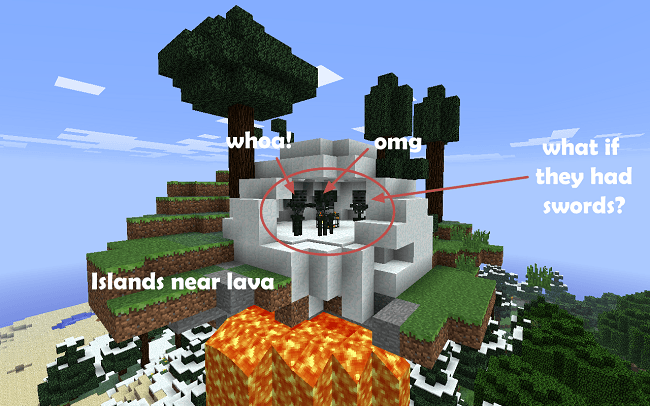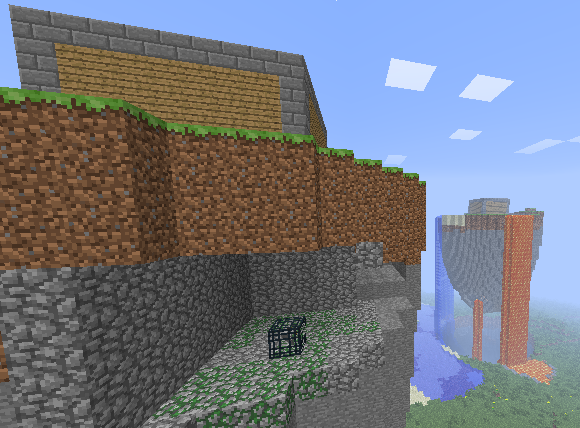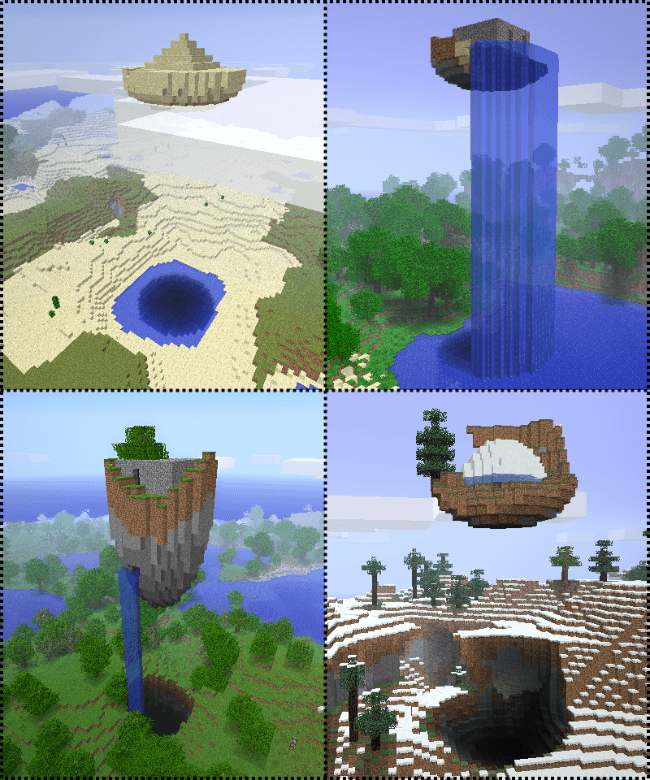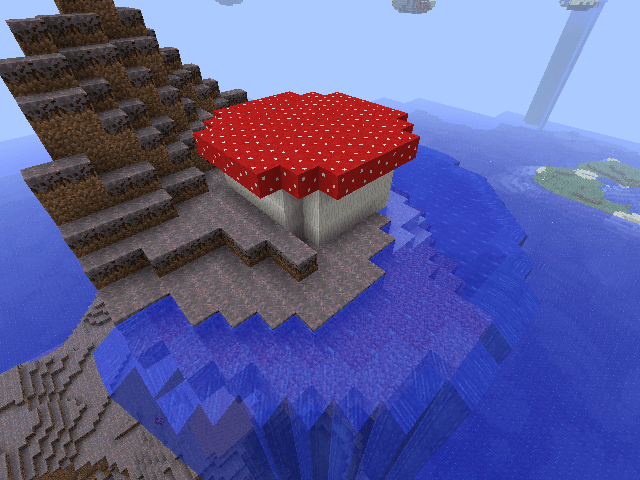 Video:
Install FloatingRuins Mod 1.7.2/1.6.4
Download and Exrtact bspkrsCore into the mods folder
Download and install Modloader. or Minecraft Forge
Download the Floating Ruins mod.
Place the .zip inside your mods folder and enjoy!
Changelogs
Download
FloatingRuins Mod 1.7.2
http://dl.mod-minecraft.net/download.php?file=334c5502b1344737b896a4b0cf801908
FloatingRuins Mod 1.6.4
http://dl.mod-minecraft.net/download.php?file=1c35a17782fba46c82bd08338abb571d
FloatingRuins Mod 1.6.2
http://dl.mod-minecraft.net/download.php?file=2589de0a13ff2b7f75dcb1cc21b599de
FloatingRuins Mod 1.5.2
http://dl.mod-minecraft.net/download.php?file=4ec8d715c7934b16ce6ccbc60711d61f
Author: bspkrs