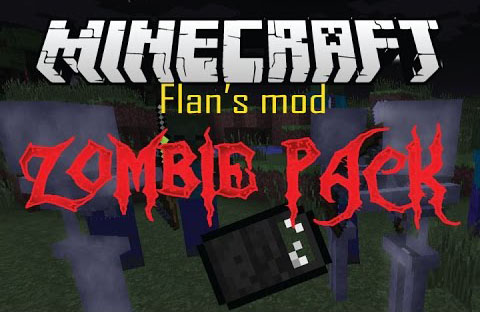 Flan's Zombie Pack Mod demonstrates a zombie team coming along with numerous melee weapons, a creeper class for kamikaze attacks, and a survivors class made up of people grabbed whatever weapons came to hand. Player will be deep in a fantasy world where the zombie plague is spreading, and it's time to defend yourself or die trying.
Mod Showcase:
Recipes: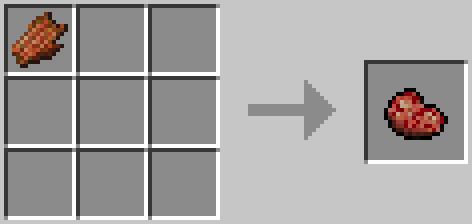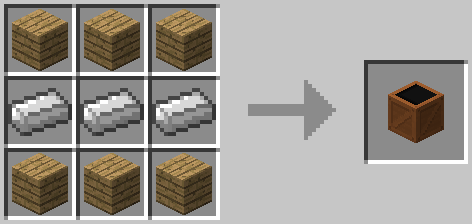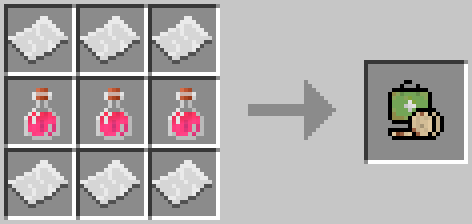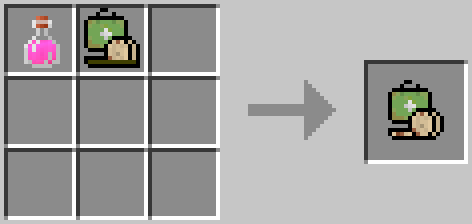 How to install:

Download and install Simple Parts Pack.
To install a custom content pack, Download the file below.
You should have downloaded a zip file with a folder and probably a readme inside.
If the /.minecraft/Flan/ directory does not exist, create it. It should automatically be created when you run Minecraft with Flan's mod installed.
Copy the folder into the /.minecraft/Flan/ directory.
Run Minecraft, and hopefully everything will work out nicely.
Download Links:
For 1.7.10
http://dl.niceminecraft.net/download.php?file=af53ff5d3ced9ed1f73b67c9afcccfa0
For 1.8
http://dl.niceminecraft.net/download.php?file=36a1e8915d4de16c21e6ff7de5825644
Credits: MrJamioflan