Overview: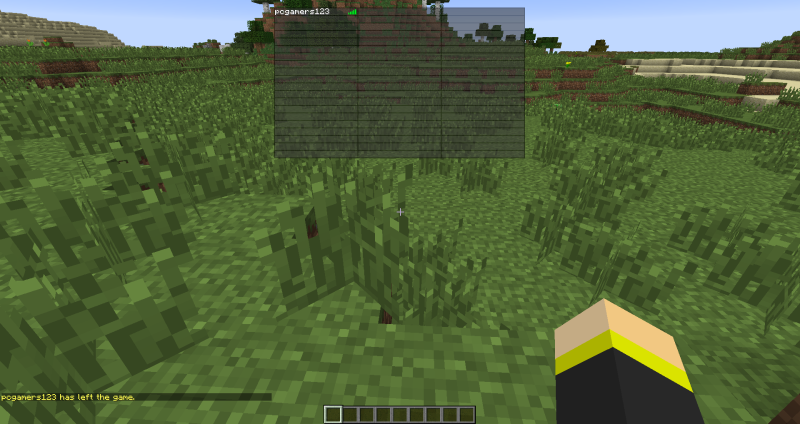 ---
For example you wanna Troll a friend, you can Fake Quit the server and then go Vanish In-Game. And when you are done trolling you can Fake Join to pretend like nothing happend.
---
Commands:
Commands
Description
Permission
/fakeleave
Fake Leave's the server!
fakequit.fleave
/fakejoin
Fake Join's the server!
fakequit.fjoin
---
Installation
Donwload the latest file from this page

Put the file you downloaded into your Plugin's folder in your server

Reboot you server and your good to go!
---
Info about Usage
You can use this plugin for example you are busy working on something but you dont wanna be interrupted in-game, Fake Leave the server to not be interrupted by anyone.
For example you can troll players by going in Vanish by help of "Essentials" plugin, and then Fake Leave to let everyone think you left the game.
After you have done what you want, you can Fake Join without to leave and then Join back.
---
Credits:
Made By:
pcgamers123
---
Fake Quit Plugin 1.7.4 Download Links
http://www.dl2.9minecraft.net/index.php?act=dl&id=1387440459

http://www.dl5.9minecraft.net/index.php?act=dl&id=1387465933

Credits: pcgamers123