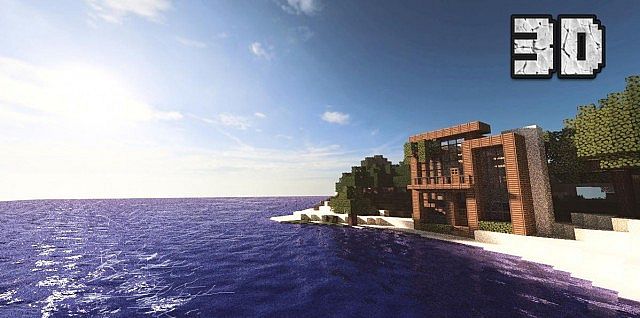 About Equanimity PvP Pack
This is the PvP version of Equanimity. It contains no block animations (no fire, water, lava or portal animation) nor any item textures to ensure that items are instantly recognizable.
Equanimity PvP Images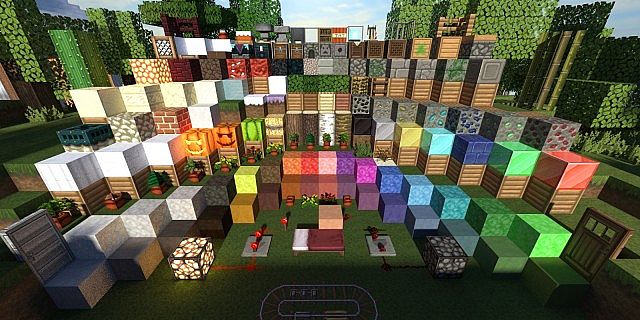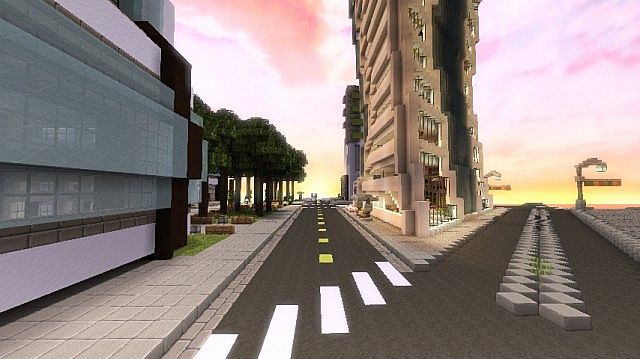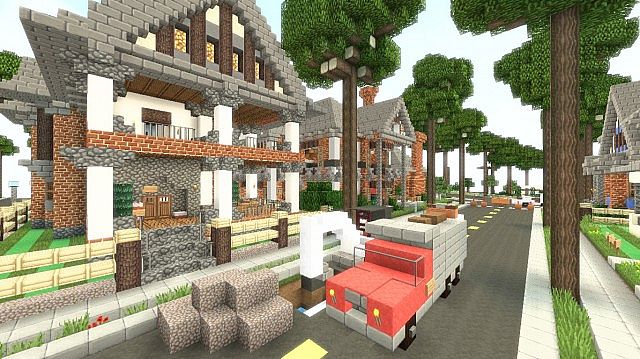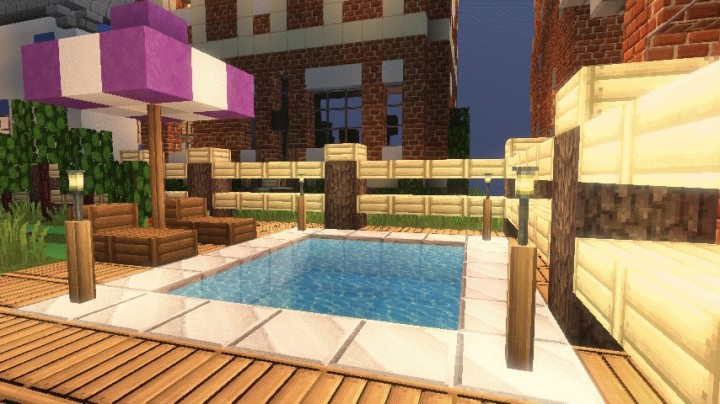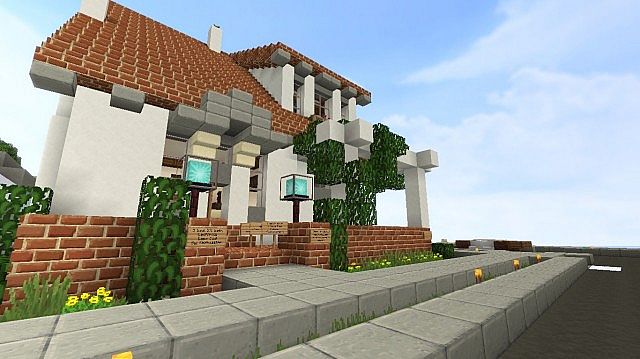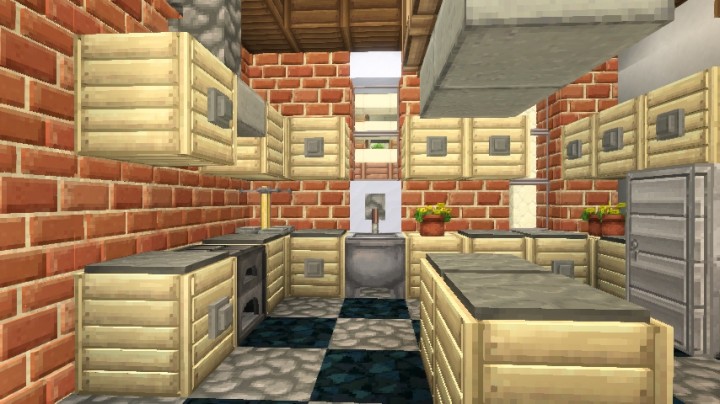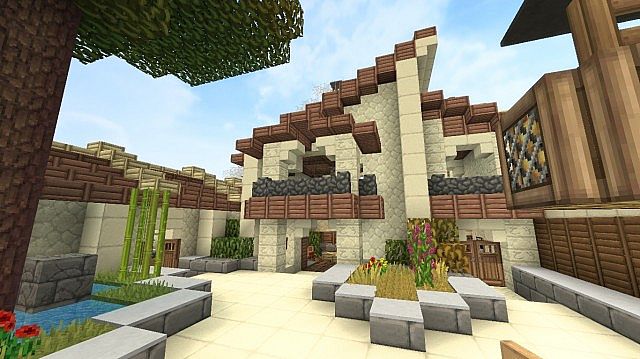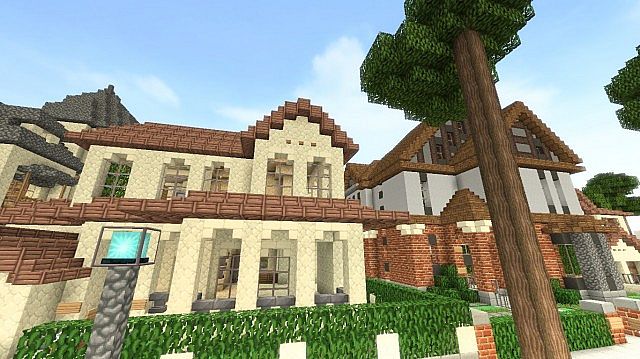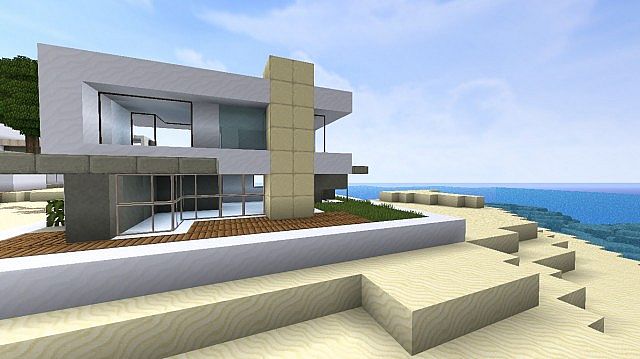 How to install:

Download the resource pack.
Open Minecraft, and go to Options->Resource Packs->Open Resource Packs Folder.
Drag the zip file you downloaded into that folder.
Select the pack, and you're done!
Download links:
Standard version
http://www.files.9minecraft.net/index.php?act=dl&id=1433533993 (2.3MB)

http://www.dl6.9minecraft.net/index.php?act=dl&id=1433580891
PVP version
(No animations or items etc, only plain blocks to increase fps, it still contains the dot crosshair and slimmer rain and snow to increase visibility)
http://www.files.9minecraft.net/index.php?act=dl&id=1433534086(0.9MB)

http://www.dl6.9minecraft.net/index.php?act=dl&id=1433580984
for Minecraft 1.9.X
Equanimity Resource Pack [32x] [1.9] (10MB)
Author: Filmjolk