Ender IO Mod 1.12 created by CrazyPants is a serviceable mod which implements close-packed liquid conduits, energy conduits and redstone conduits, power generation, machinery, remote area access (enderIO), transceivers and more into Minecraft.
Screenshots: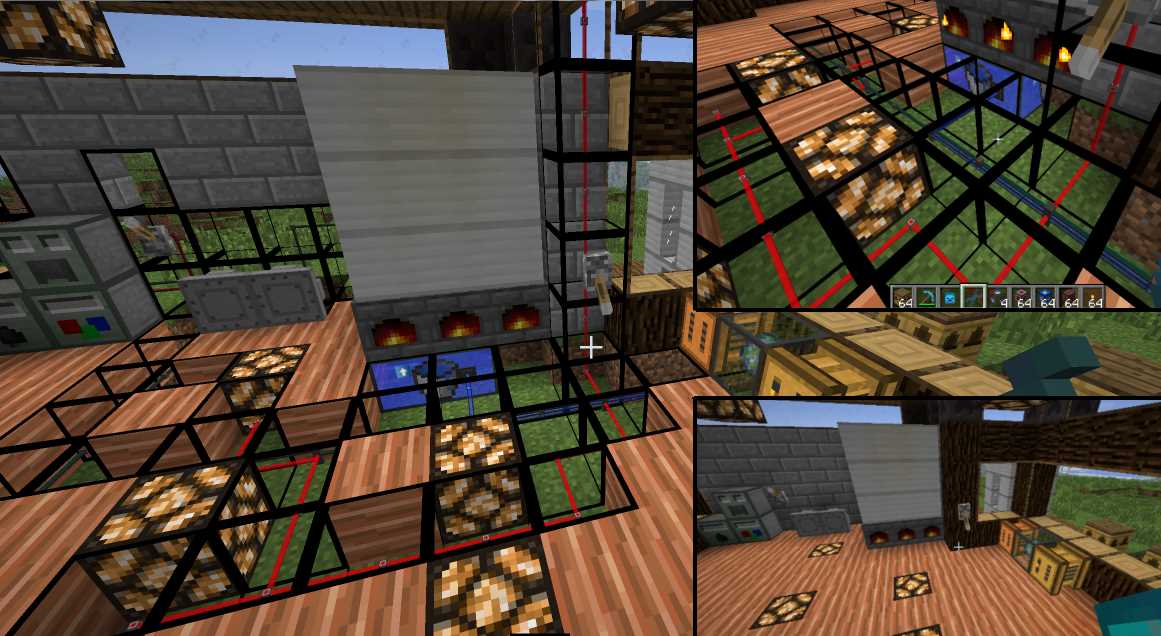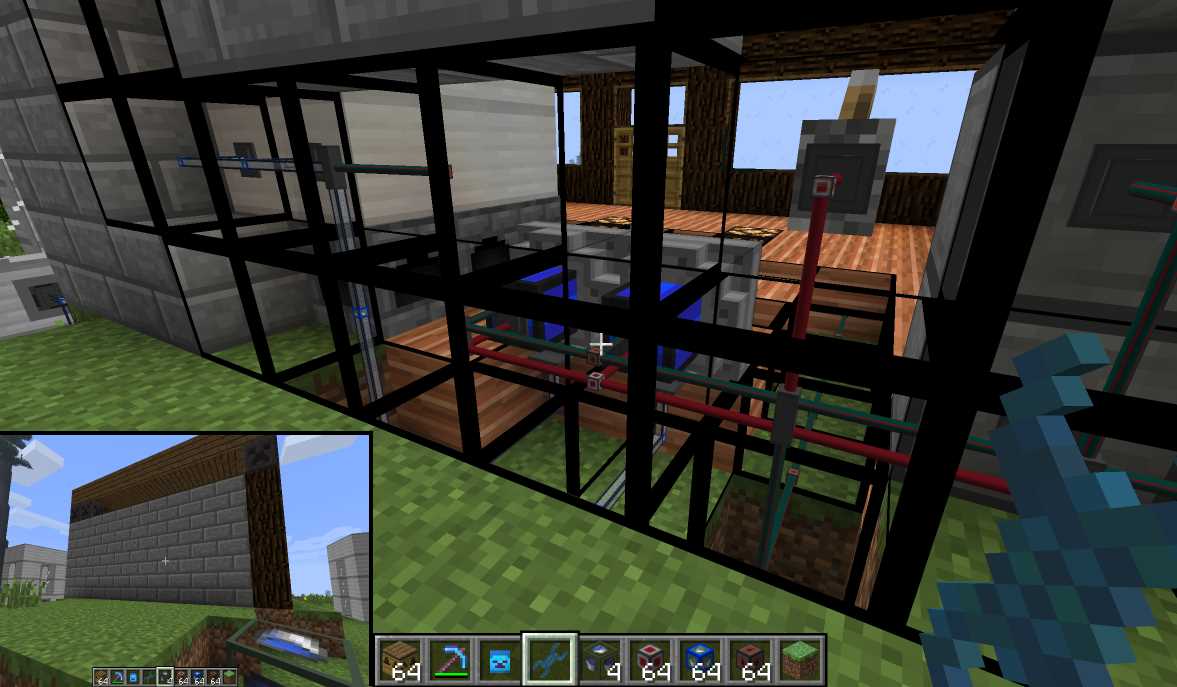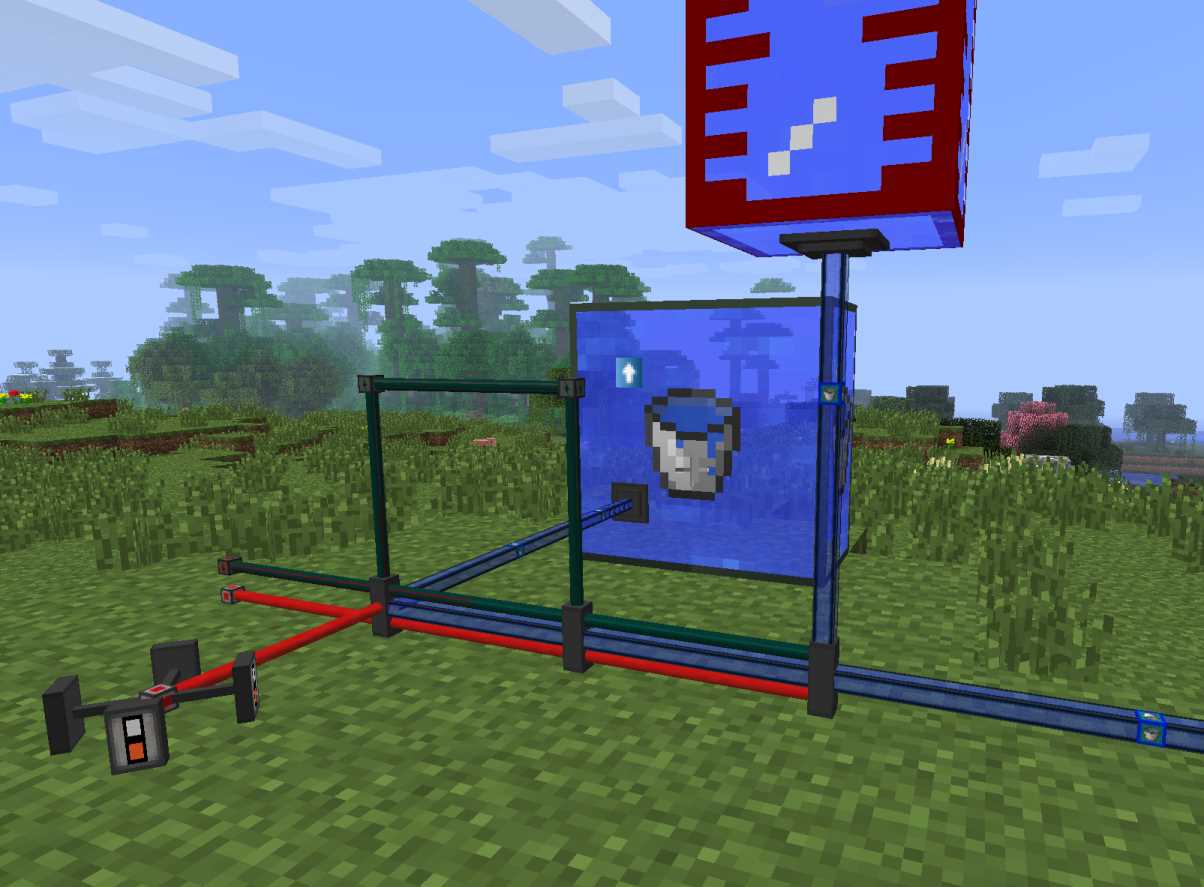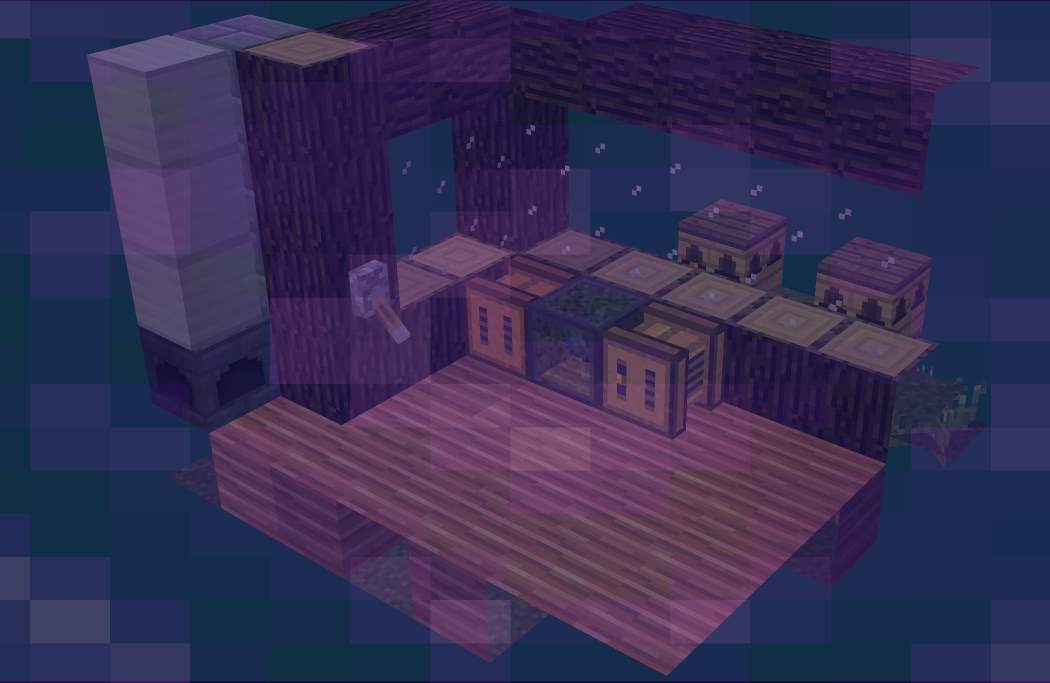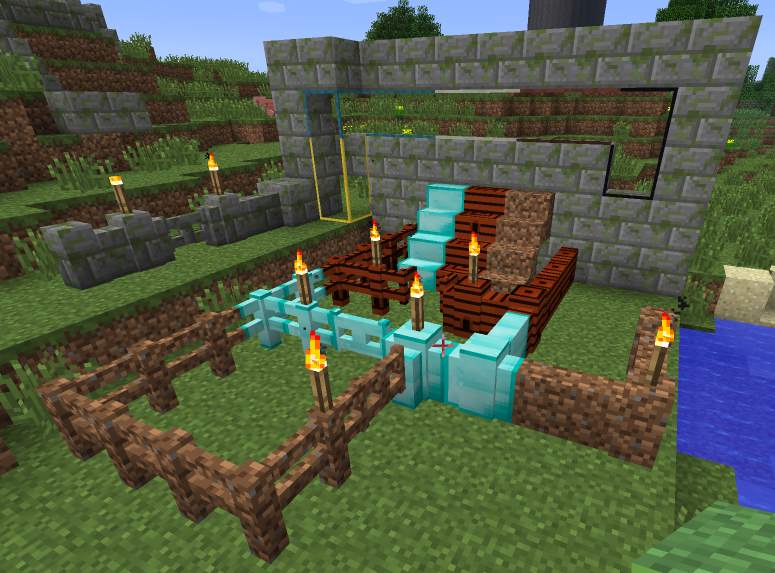 Machines
Ender IO adds the following machines:
1) Stirling Generator (equivalent to BC Stirling engine)
2) Photovoltaic Panels (aka solar panels) at peak producing 1 MJ/t
3) Painter
4) Alloy furnace
5) Reservoir
Multiblock, place in a 4×1 pattern, fill with two buckets and you have an infinite water source. Eight click with a bucket etc to fill it, or attached Liquid Conduits or BC pipes. To auto eject into attached pipes / machines, right click with a wrench.
Using the EnderIO
To remotely access your machines etc, craft the EnderIO block and the Enderface item. Place the EnderIO near your machines then right click on it with the Enderface to sync the two. To activate, simple right click on the Enderface from any location within the same dimension and a UI will open which displays all blocks within an eight block radius of the EnderIO. Right click on any of these blocks to open its GUI.
The area around the EndioIO is not currently chunk loaded, so this must be handled separately.
Recipes:
Use Not Enough Items
Alloy Recipes:
Activated iron = redstone dust + iron ingot + glowstone dust
Activated gold = redstone dust + gold  ingot + glowstone dust
Ender iron = ender pearl + iron ingot + glowstone dust
Blue Steel = iron ingot + lapis + obsidian
Fused Quartz = 4 x nether quartz
Crusher Recipes:
Blaze rod -> 4x Blaze powder
Glowstone -> 4x glowstone dust
Stone -> Cobblestone
Cobblestone -> sand
Sandstone -> sand
Glass -> sand
Gravel -> flint
Bone -> 6x bone meal
If IC2 is installed, supports macerator recipes.
If TE is installed, supports pulveriser recipes
If AE is installed, grinds quartz to dust
How to install:
Download and install Minecraft Forge.
Download the Ender IO Mod from link below.
Go to .minecraft/mods folder. If the "mods" folder does not exist you can create one.

Windows – Open the Start menu and select Run, or press the Windows key + R. Type (without quotes) "%appdata%\.minecraft\mods" and press Enter.
OS X – Open the Go menu in Finder and select "Go to Folder". Type (without quotes) "~/Library/Application Support/minecraft/mods" and press Return.

Copy the downloaded jar (zip) file into the "mods" folder that opens.
Enjoy the mod.
Changelogs:
v2.0 Beta 124
Updated to MC 1.7.10
Added in-game config UI
Ender IO Mod 1.12 Download Links:
For 1.5.2
http://dl.niceminecraft.net/download.php?file=6e675a5991dbcdad150415c1443fec09
For 1.6.2
http://dl.niceminecraft.net/download.php?file=da50c60743d7120ebac88c09db116c17
For 1.6.4
http://dl.niceminecraft.net/download.php?file=7b201779652b3c6bcb296a89c23c7ee5
For 1.7.2
http://dl.niceminecraft.net/download.php?file=bbfa6d86770b2a31cdf93dd532bd6611
For 1.7.10
http://dl.niceminecraft.net/download.php?file=5cd1b9a0c3aac7d38959d726f1629277
For 1.8.9
http://dl.niceminecraft.net/download.php?file=a8b1bb53b29a9db2afde4e94d365d403
For 1.9.4
http://dl.niceminecraft.net/download.php?file=0461db1a66306bb638a0110cfa6618cf
For 1.10
http://dl.niceminecraft.net/download.php?file=137381aef31dfe8320ac5187416dcf42
For 1.10.2
http://dl.niceminecraft.net/download.php?file=f266e0495dc08ddbffd898d4febd1fb6
For Minecraft 1.11.2
(Not updated yet)
Credits: CrazyPants