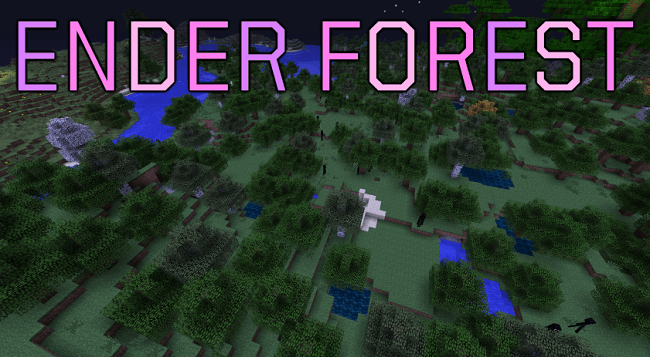 Ender Forest Mod has been designed to add a new biome into Minecraft world. Interestingly, this mod is topographically identical to a forest biome, with 30% sparser vegetation.
However, please note that in this biome, while Endermen spawn more frequently, other mobs are spawn less common. There are also pools of liquid ender around the landscape. But you can control the frequency of the ender pools through the config, keep in mind that they can't be disabled entirely. In case you install Thermal Expansion, its resonant ender is used instead of the one native to Ender Forest.
Overall, this mod promises to make ender-related materials easier to obtain before late- game, which is particularly helpful when playing with tech mods including RotaryCraft or Thermal Expansion.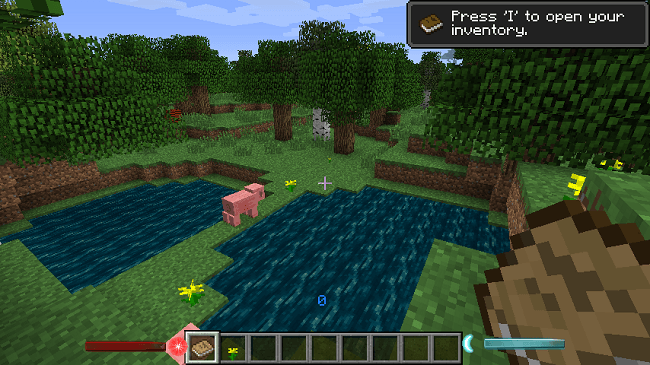 Download Ender Forest Mod 1.6.4/1.6.2
For 1.6.4/1.6.2
http://dl.niceminecraft.net/download.php?file=3b1861b2acd5278e39b3862e796db370
Author: Reika