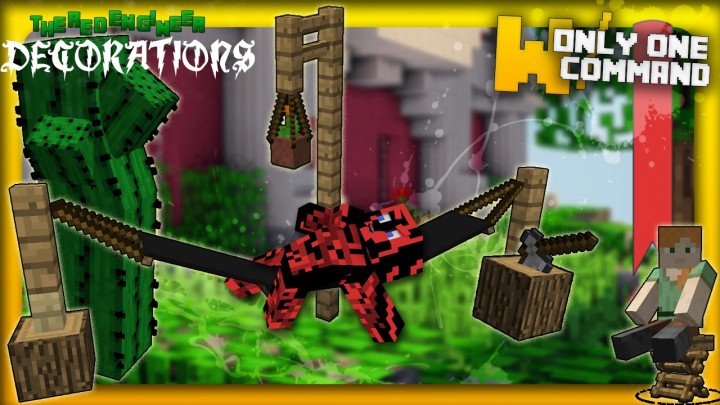 Decorations Command adds new decorations to your minecraft world. Elevated flower pots, fancy water bottles, chairs, hammocks & more.
Screenshots: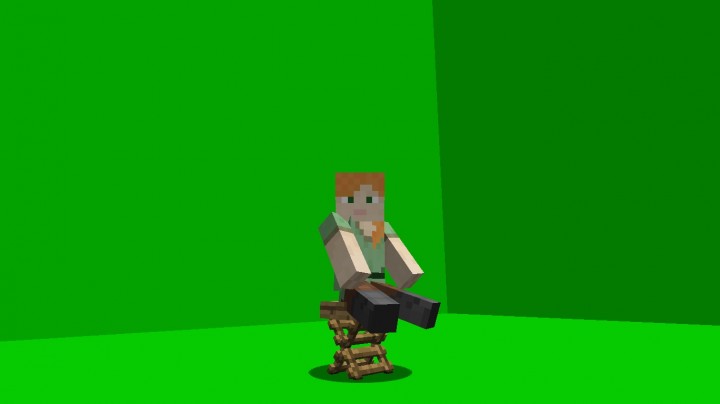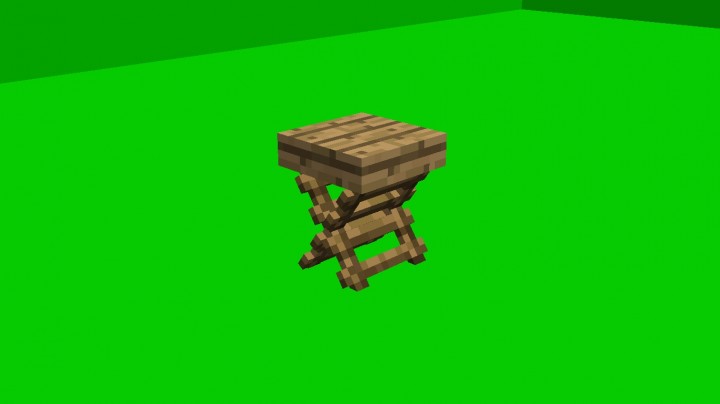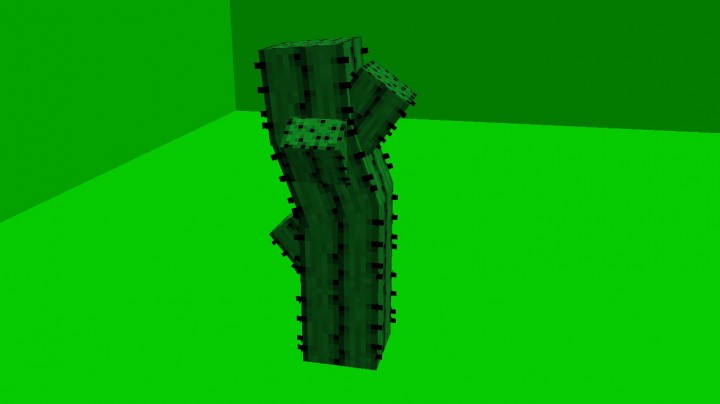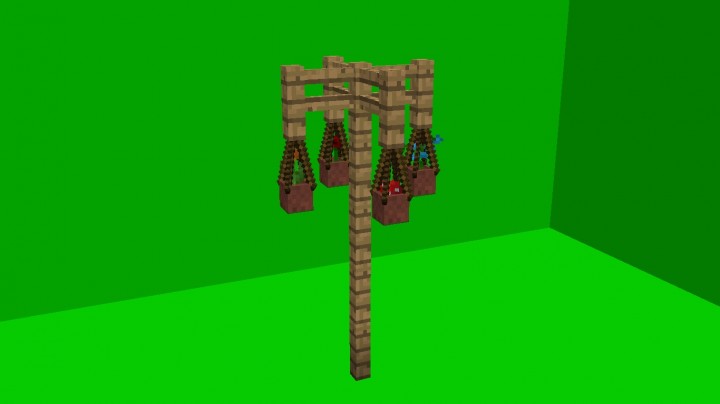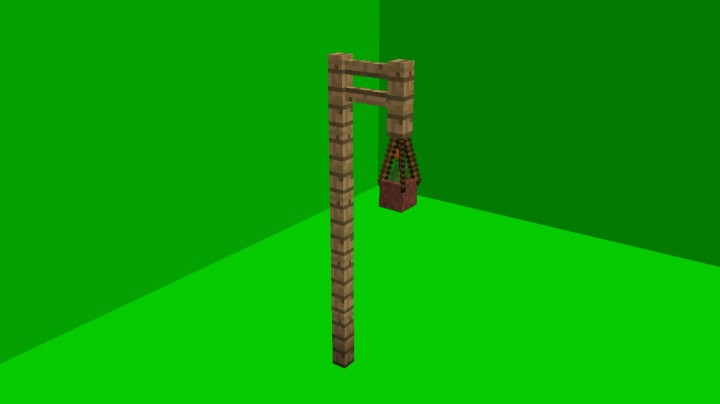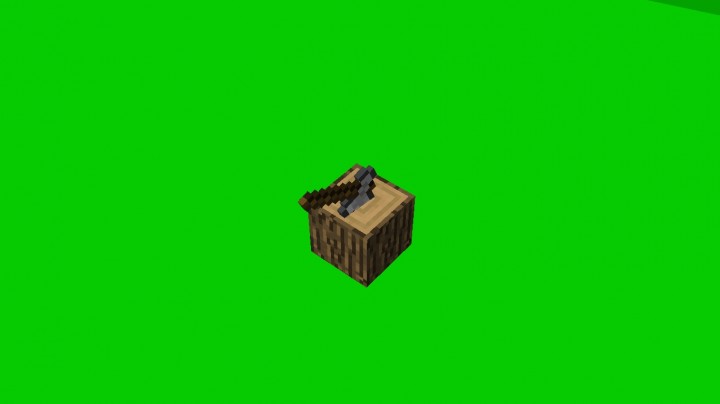 Command Block Showcase:
How to craft the custom items:
4x sticks + 1x Flower pot : Elevated flower pot
1x lilypad + 1x Water Bottle : Fancy water bottle
6x Cactuses : Fancy cactus plant
1x Oak wood log + 1x Iron axe : Axe-in-log
2x Ladders + 1x Wooden pressure plate : Chair
3x Black banners + 4x Sticks : Hammock
How to install:
The first, give yourself a command block, type :
/give @p minecraft:command_block
Once you have a command block, right click it to open it's GUI.
Now, you must copy the command from Decorations Command Block download link below.
Next, go back to your minecraft world, and paste the command you just copied into the command block. There are a few different keys that may be used to do this, depending on your keyboard. The most common ones are 'CTRL + V', 'COMMAND + V', or 'STRG + V'
Finally, press Done to exit the GUI, and run the command block with a Redstone block.
Command:
For 1.8
http://dl.niceminecraft.net/download.php?file=a99581cf69e1b52bb1b228269b7e643b
Credits: TheRedEngineer