(Version: 1.1.0)
(Original plugin name: (AG152) Change Item Display Name)
This plugin allows you to edit the name of the items, adding or not, colors, and fonts. He uses a permissions system, to ensure the safety of the server adminsitradores. Soon he will have more features!
Commands
/item (Desired name) = Edits, and set new display name of item in your hand.
(You can sue &<color> for add an color :P)
Need that permission to use: itemname.change
Screenshots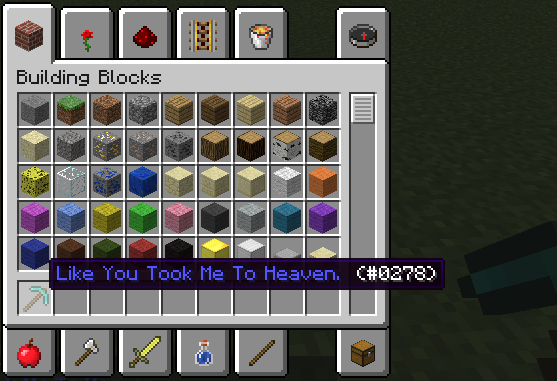 Credits
Development: AtomGamers(Or Atom)
Source Code / Build Project
You need the source code of this plugin to perform an edit to your server?
Send private message to me!
Change Item Display Name Plugin 1.5.2 Download Links
http://www.dl2.9minecraft.net/index.php?act=dl&id=1390546450

http://www.dl5.9minecraft.net/index.php?act=dl&id=1390572749

Credits: AtomGamers