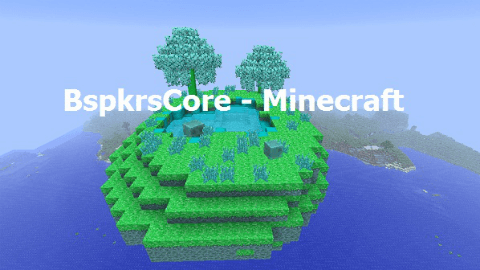 BspkrsCore Mod 1.12.2 is an important mod including common codes that are used to run all mods of author Bskprs. It also supports your updating check easier. In order to run BspkrsCore Mod, you have to install those mods below:
 TreeCapitator Mod
Crystal Wing Mod
Floating Ruins Mod
Starting Inventory Mod
Block Breaker Mod
Instalaltion:
Requires Risugami's ModLoader or Minecraft Forge.
Drop the downloaded .zip file into the mods folder under .minecraft
Download bspkrsCore Mod 1.12.2
For 1.7.10
http://dl.mod-minecraft.net/download.php?file=d1137e35bb7c5d62fea62343154b0874
For 1.7.2
http://dl.mod-minecraft.net/download.php?file=fc8e1b61028fc2dac03831bf36acf1b4
For 1.6.4
http://dl.mod-minecraft.net/download.php?file=529ff084acc7e3da87a3815f0c27719a

Old version:

http://dl.mod-minecraft.net/download.php?file=e2a360e0df62fe688405100c4ad5a47e
For 1.6.2
http://dl.mod-minecraft.net/download.php?file=a78877b88d32ce62cee61e4e65060cd6
For 1.5.2
http://dl.mod-minecraft.net/download.php?file=967e65304c574b3cf0ce1a2cd5ee6497
Credits: bspkrs