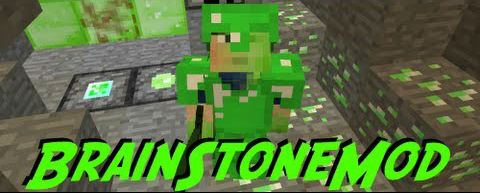 BrainStone Mod adds a mysterious substance called BrainStone. You can make tools out of it that last twice as long as diamond tools but just as fast as iron. The sword is pretty strong though. You also can craft a bunch of intelligent blocks! like a light sensor, entity trigger or even a logic block that includes most of the logic gates and flip flops!
Video:
Screenshot:
All Blocks: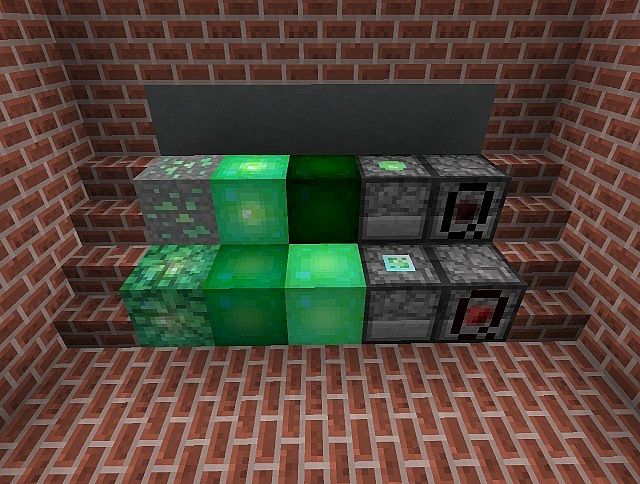 All Items: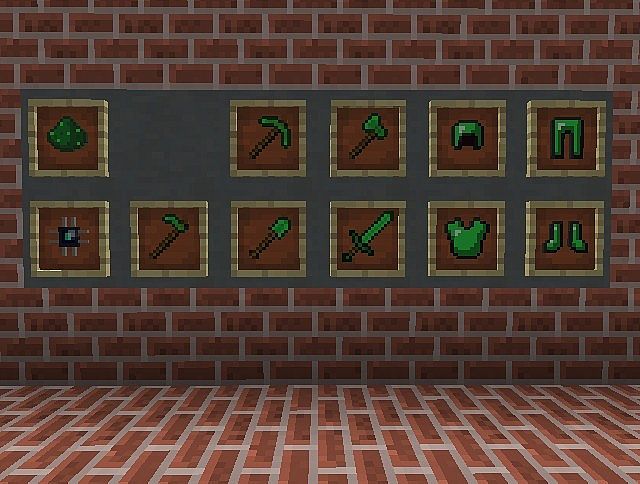 The Camouflage Mode of the BrainStoneTrigger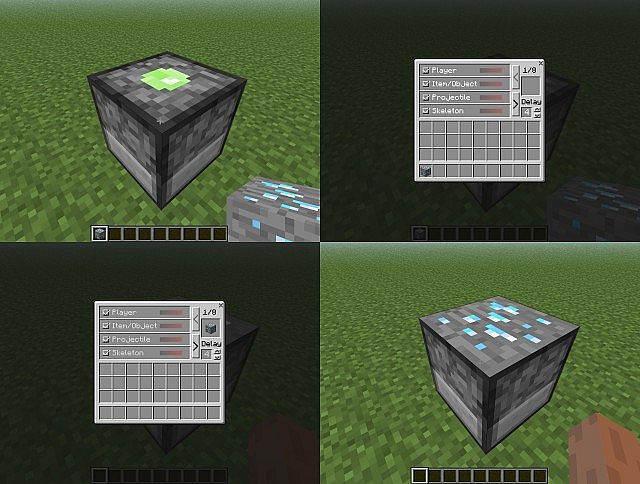 BrainLogicBlock in Action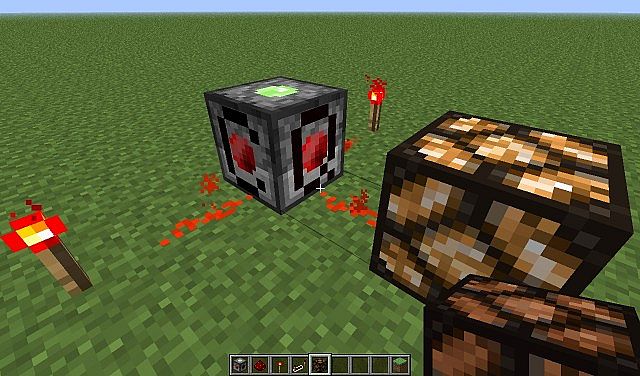 Some BrainStoneOre in a cave

Installation:
If your mod need Forge, you need download and install Minecraft Forge.
Open minecraft.jar file at: C:Users(your computer name)AppDataRoaming.minecraftbin or searching for "%appdata%" in your start menu. Open minecraft.jar with Winrar or Winzip.
Open the .zip/.rar/folder of your mod and drag and drop the contents into the minecraft.jar.
Delete the META-INF folder in the minecraft.jar. Then close minecraft.jar.
Open Minecraft and play!
If your mod does not work or you see a black screen: You need Delete your minecraft.jar found here "C:Users(your computer name)AppDataRoaming.minecraftbin". Then Open Minecraft, let it auto-update so your .jar can be restord. Attempt to re-install your mod.
Download BrainStone Mod:
For 1.7.10