Bloody Dimensions Mod 1.12.2 has been designed to implement new dimensions and blocks to Minecraft. One highlight feature of this mod is the fact that these dimensions and blocks are based on blood of monster. However, please note that the new dimensions have been still updated, so it doesn't exist now.
Alongside this, there are new items with custom enum materials, which is well known for its strength and stuff. On the top of these, there will be also a new boss in the last Blood Dimension in the future. All things considered, Bloody Dimensions Mod is an extremely engaging mod which you should try once.
What does this mod not add?
New GUI
New Menus
New Configs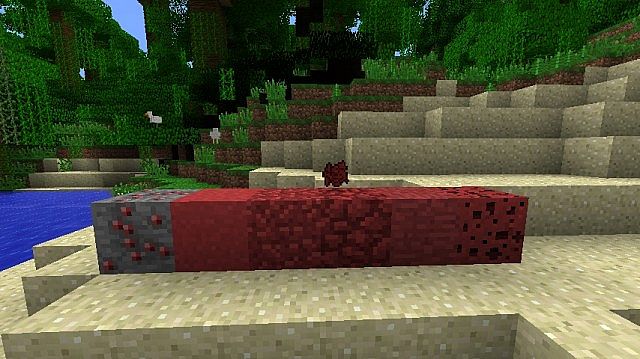 Download Bloody Dimensions Mod 1.12.2
For 1.7.10
http://dl.niceminecraft.net/download.php?file=cbd2ad0f9bbd75773c8feef065640d38
For 1.7.2
http://dl.niceminecraft.net/download.php?file=291908a1d061a19959707debfc50040d
Author: tankerkiller125