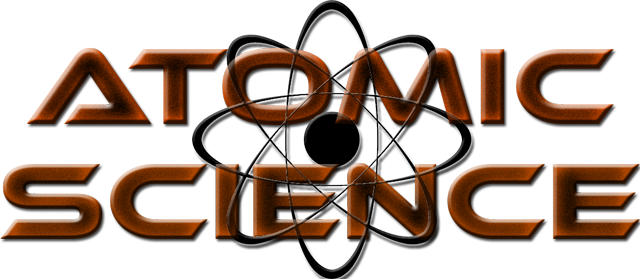 Atomic Science Mod 1.12.2 adds in high tech nuclear power which supports players to generate electricity including fission reactors, fusion reactors, antimatter generators and thorium power. Well, with these things added, you won't have to worry about shortage of electricity anymore. However, please note that this mod is still in alpha stage so documentation on items are not done properly.
Screenshots: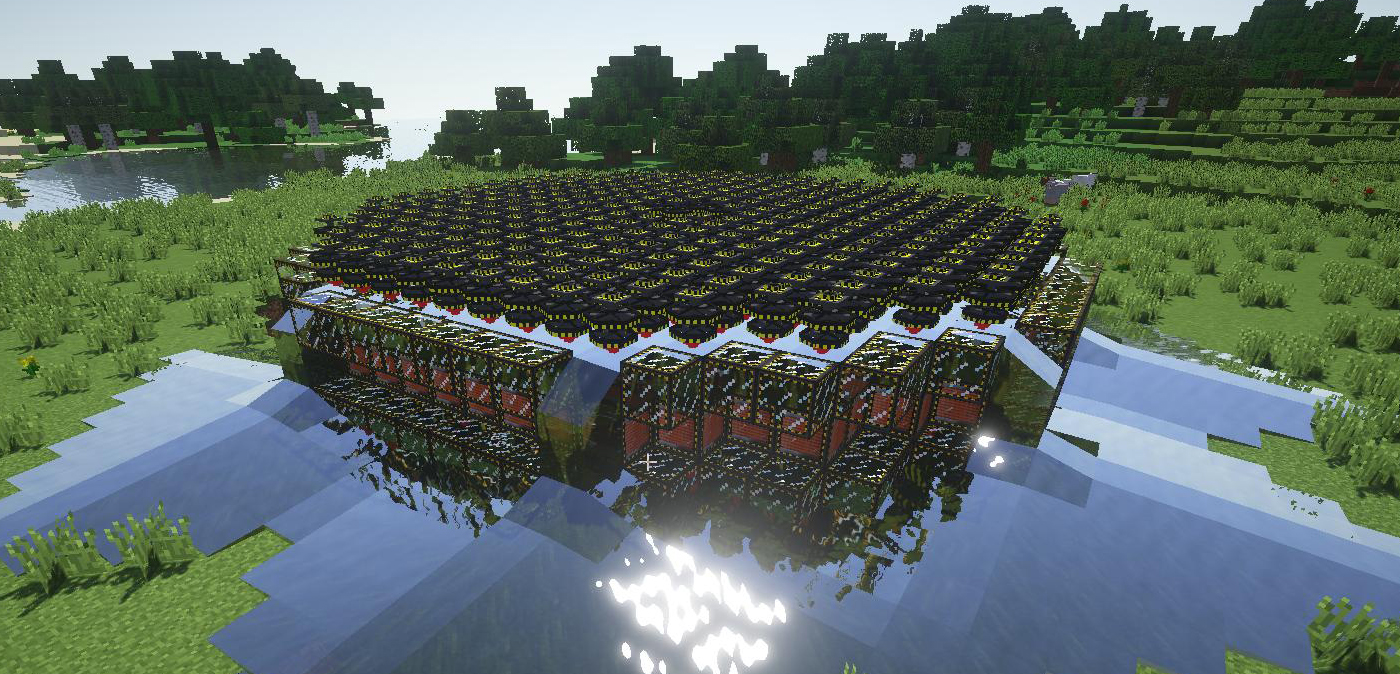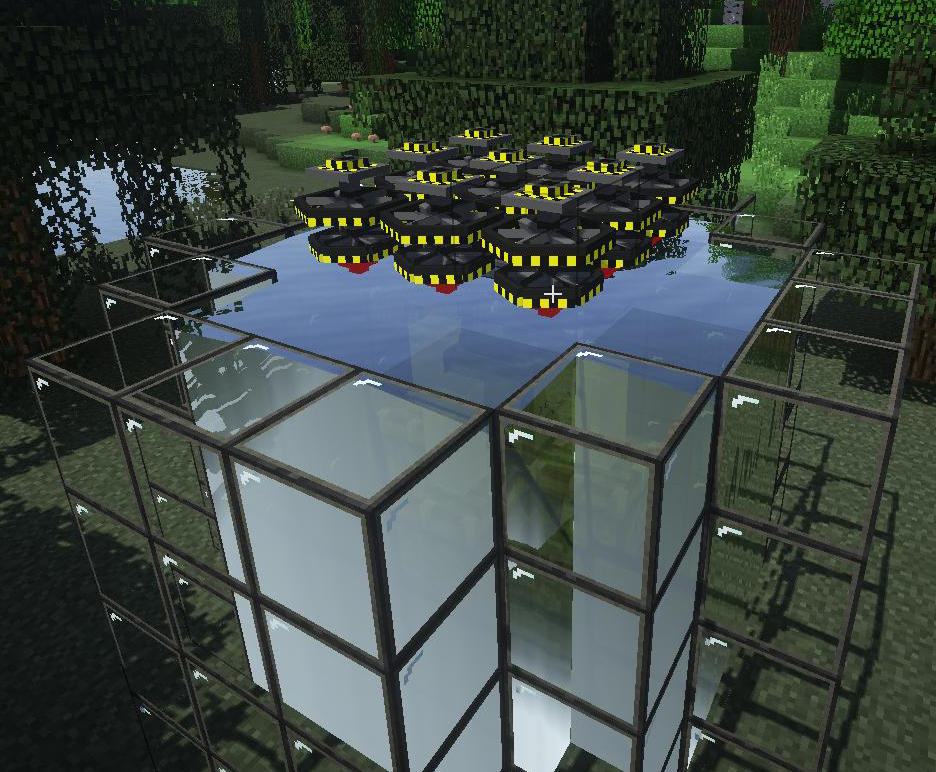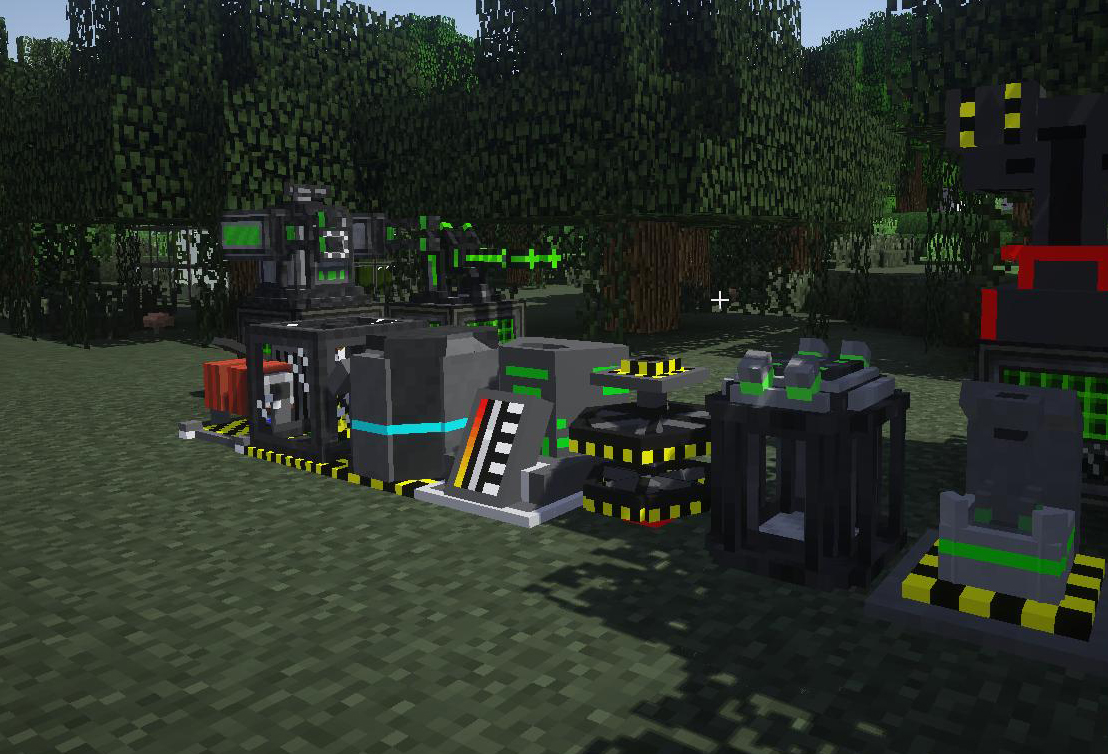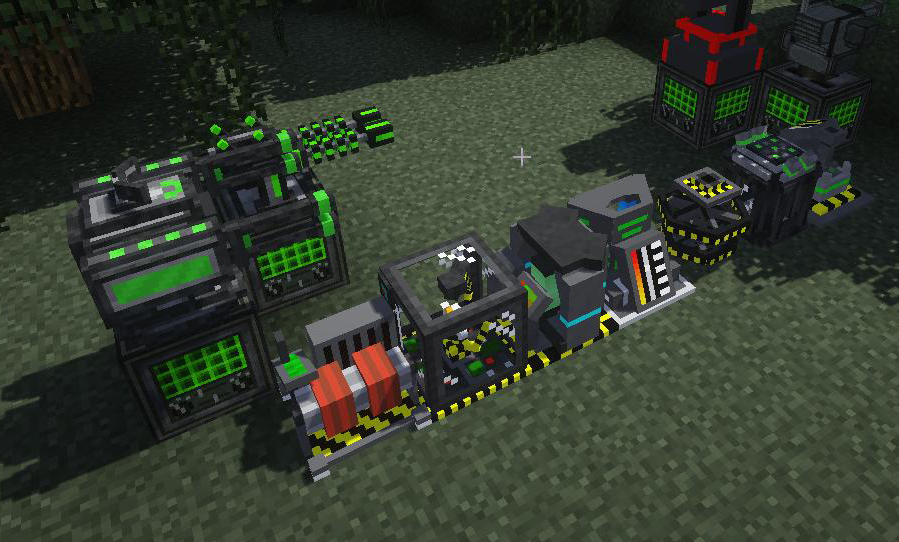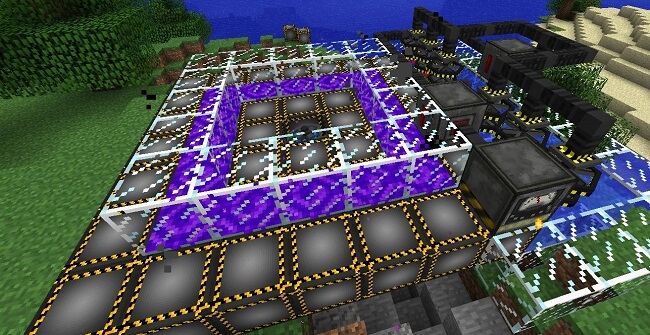 Recipes:
How to install:

Download and install Minecraft Forge
Download and install Calclavia Core
Drag Basic Components into the mods folder located in the minecraft directory.
Run and Play!
Changelogs:
v1.0.1
Removed UniversalRecipe.init()
Atomic Science Mod 1.12.2 Download Links:
For Minecraft 1.7.10
(Not updated yet)
For 1.6.4
http://calclavia.com/jenkins/jobs/Atomic%20Science/builds/189/archive/output/Atomic-Science-1.0.1.189.jar

http://www.dl3.9minecraft.net/index.php?act=dl&id=1381911664
For 1.6.2
http://calclavia.com/jenkins/jobs/Atomic%20Science/builds/140/archive/output/Atomic_Science_v0.7.1.140.jar

http://www.dl3.9minecraft.net/index.php?act=dl&id=1373458325
For 1.5.2
http://calclavia.com/jenkins/jobs/Atomic%20Science/builds/80/archive/output/Atomic_Science_v0.6.1.80.jar
Older versions:
Credits: Calclavia