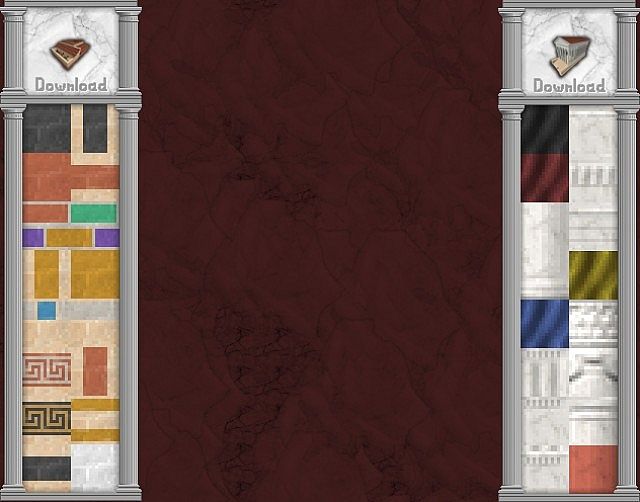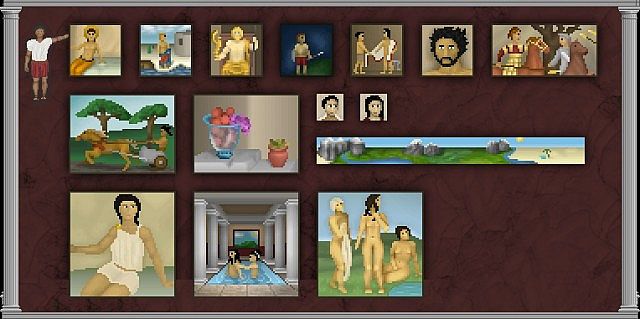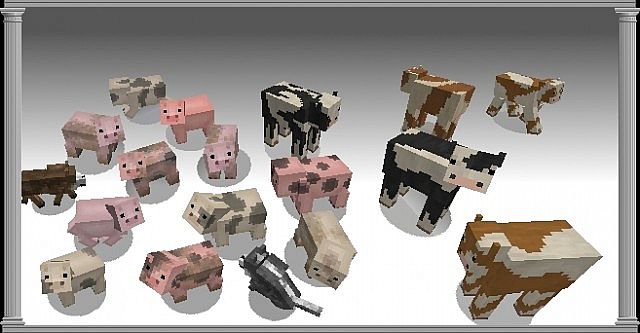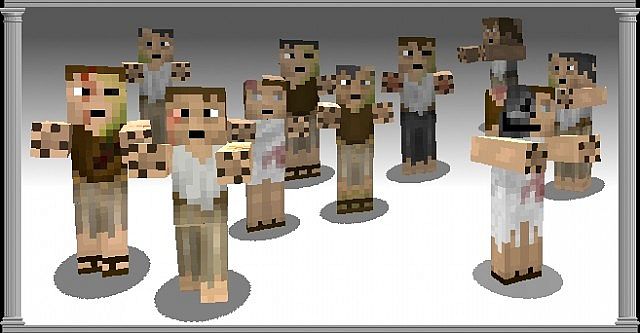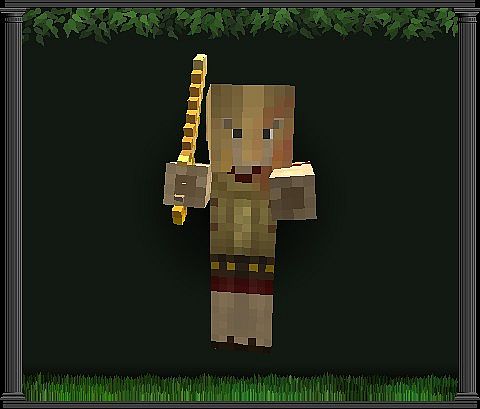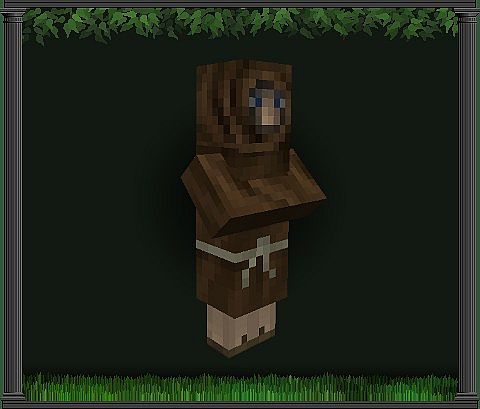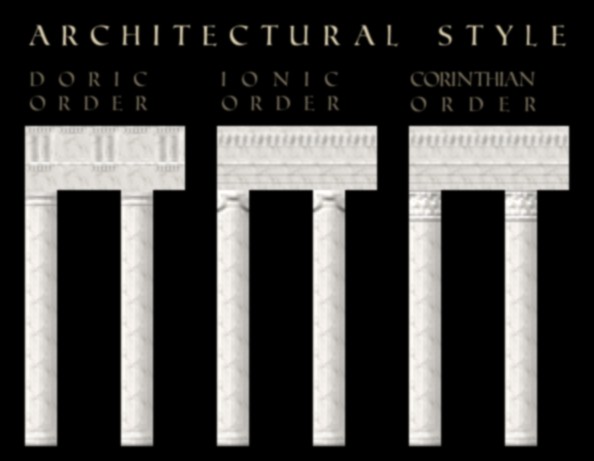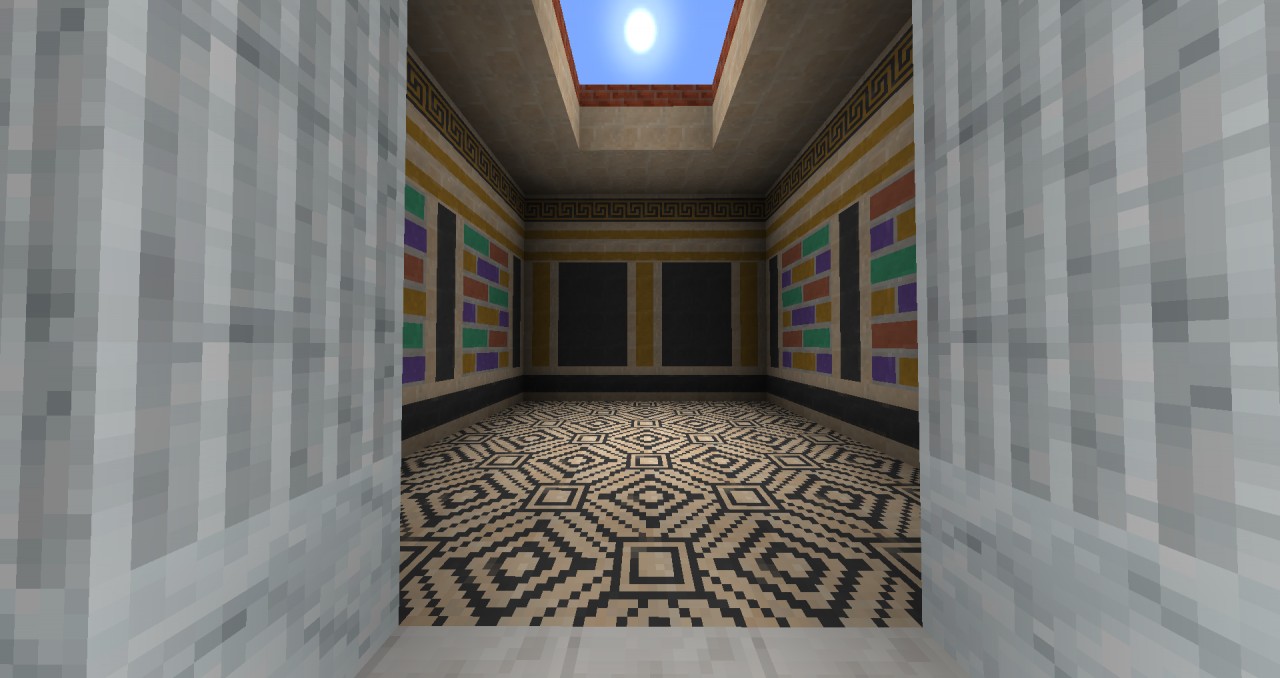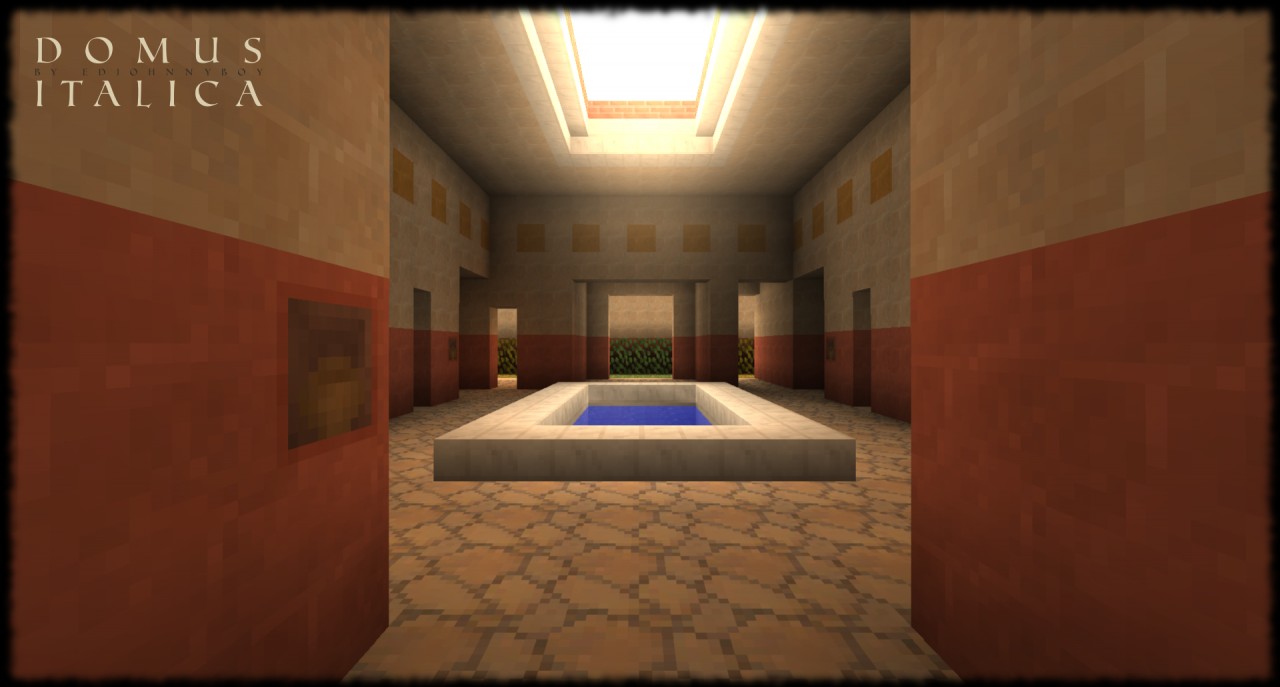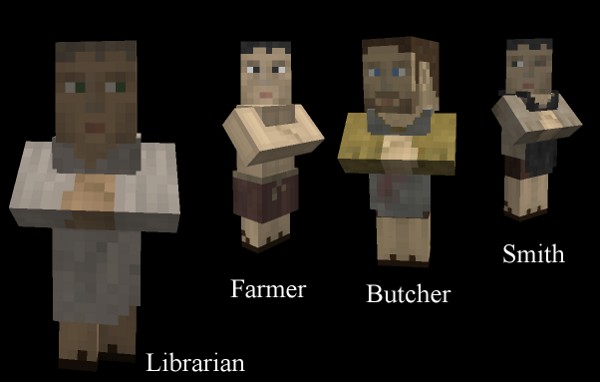 How to understand Ancient World texture pack
The textures are related to ancient roman art.
The wool blocks are designed in use for vertical decoration.
The blocks: iron, gold, diamond, lapis lazuli, emerald are designed for horizontal decoration.
In theory.
How to install Ancient World Texture Pack for Minecraft
Search on your windows installation drive for %appdata%.
Copy the file "ejbs ancient world texture pack.zip" into the folder(looks similar to this) "C:/Users/username/AppData/Roaming/.minecraft/texturepacks".
MCPatcher or Optimine ( is not needed implicitly, Texture pack works without it ) but is needed for Random Mob support and to see the textures for water, lava the clock and the compass and the portal and the Standard Galactic Alphabet replaced with greek letters and the high resolution fonts.
Configure MCPatcher: start minecraft patcher ? go to options ? set water and lava and portal to Custom Animated ? set fire to Default ? click "Mods" ? activate HD Fonts ? activate Random Mob ? click "Patch" ? click "Test Minecraft".
In Minecraft: Select "Mods and Texture Packs" ? select "ejbs ancient world texture pack".


Credits: Ejbs