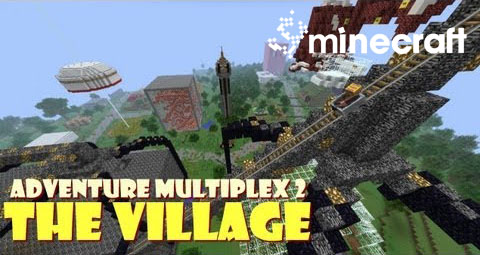 Map Info:
Adventure Multiplex 2: The Village is the sequel to the original Adventure Multiplex collaboration map. It contains a huge variety of buildings and creations that were contributed by over 75 different minecraft map designers. Every encounter created has been merged into one big map by Jigarbov, to create one of the largest minecraft adventure maps ever made.
This map is full of amazing and creative encounters, providing players with hours of entertainment. It utilizes all of the features that minecraft 1.6 has to offer. The estimated playtime of the map is up to 15 hours.
Map Features:
Action packed adventure.
Creative puzzles.
Parkour.
Exploration.
Mob Battles.
CTM.
Mini games.
Rules:
You're allowed to break Mossy Cobble with a pickaxe.
You're allowed to break Clay with a shovel.
You're allowed to break Pumpkins, Melons, and Webs with swords.
Any blocks that you obtain can be placed.
Don't enter an encounter anywhere other than the pressure plate entrance.
Don't leave an encounter until you have finished it and get teleported out.
Play with mobs enabled (easy/normal/hard).
Item frames and paintings can be broken.
Make sure that command blocks are enabled if you are playing this map on a server. If you don't spawn in the correct area, teleport to these coordinates: x:115 y:98 z:345.
Map Screenshots: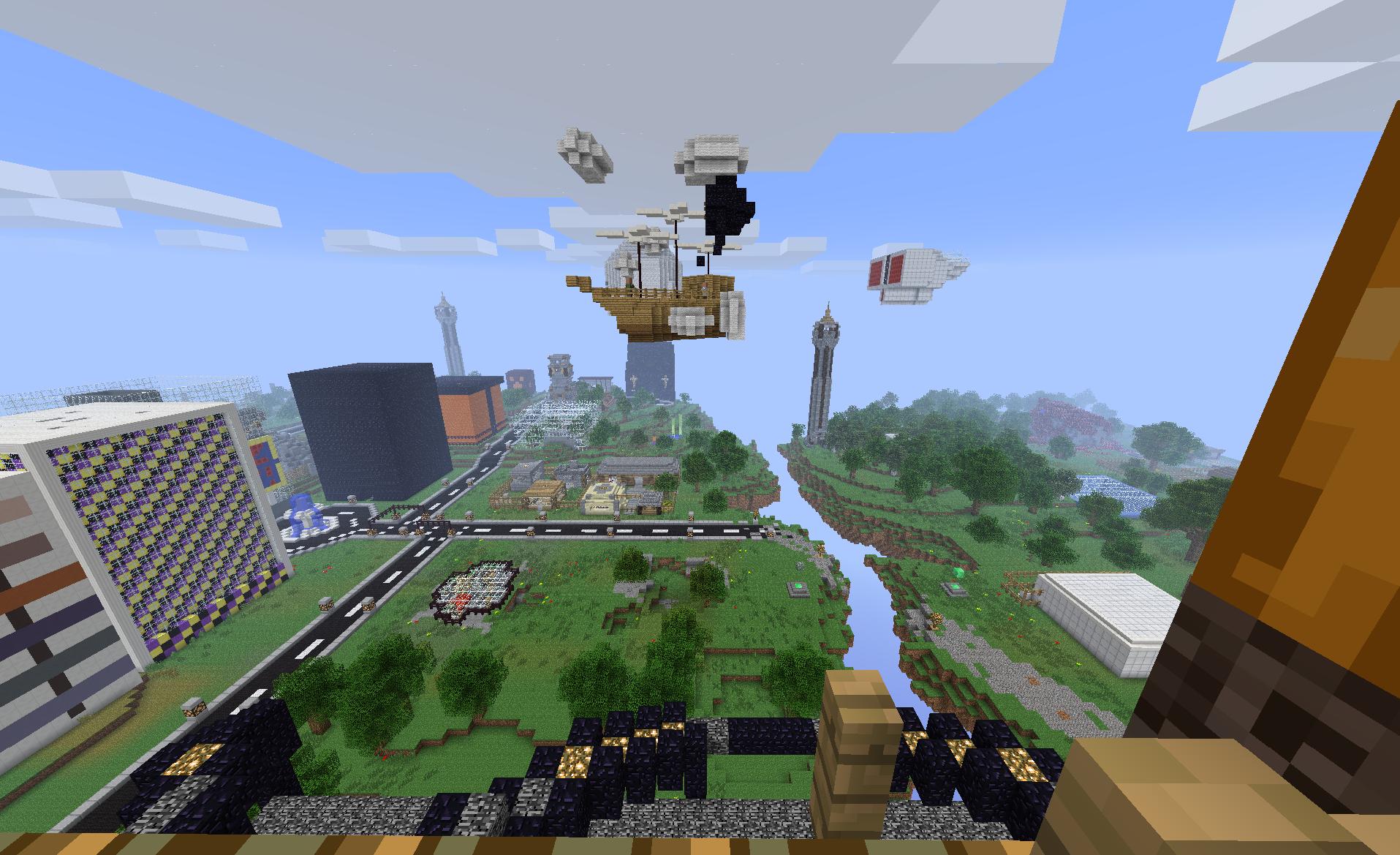 Map Videos:
How to install Adventure Multiplex 2: The Village Map:
Download the map to a place that you will remember (Downloads folder, Dekstop, wherever)
Unzip or Unrar the file using your archiver of choice (WinRAR, 7Zip, etc).
Copy the folder that was unzipped, unrared, etc., and navigate to your Minecraft saves folder:If you're running Windows, your saves are located here:Press the Windows Key and R at the same time. In this dialogue type (or copy and paste) the following%appdata%.minecraftsavesIf you're running on a Mac, your saves are located here:/Users/*username*/Library/Application Support/minecraft/saves/If you're running Linux, your saves are located here:`/.minecraft/saves
Paste the folder and re-name it if you desire.
Play Minecraft with the Adventure Multiplex map installed!
Map Download Links:
http://www.mediafire.com/download/2su9tkovsjeodk4/Multiplex_2_The_Village_V0.99.zip

http://www.files.9minecraft.net/index.php?act=dl&id=1380860334

Credits: Jigarbov