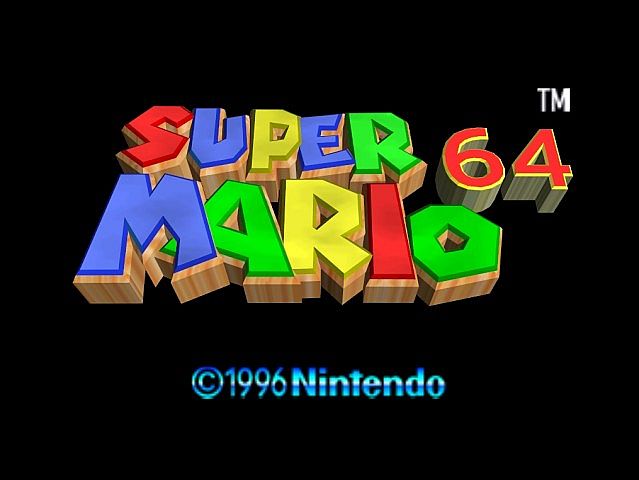 The Super Mario 64 resource pack 1.12 is a hugely popular resource pack that's of course based off one of the most icon franchises in the history of gaming. Mario's been around for decades no so it's not surprising that its elements eventually found their way into Minecraft. There are actually quite a few resource packs today that have been based off the Super Mario series, but this is without a doubt one of the better options available to choose from. It does an excellent job of capturing the essence of the popular franchise and provides its players with a very refreshing and intriguing experience.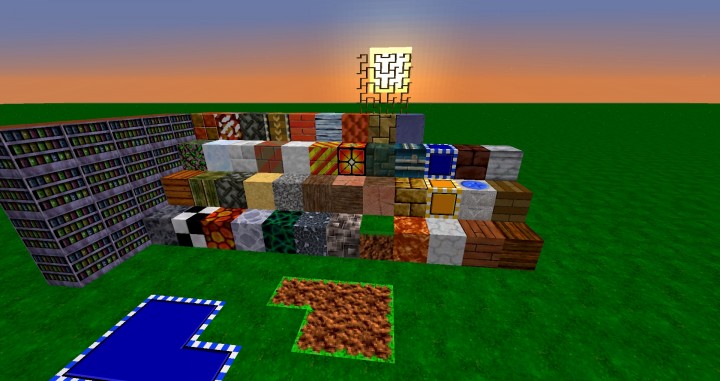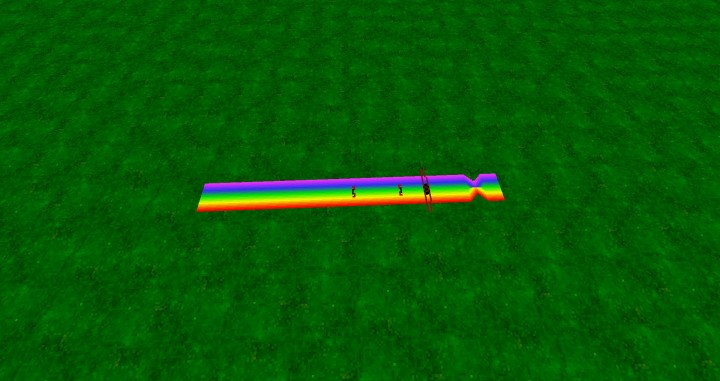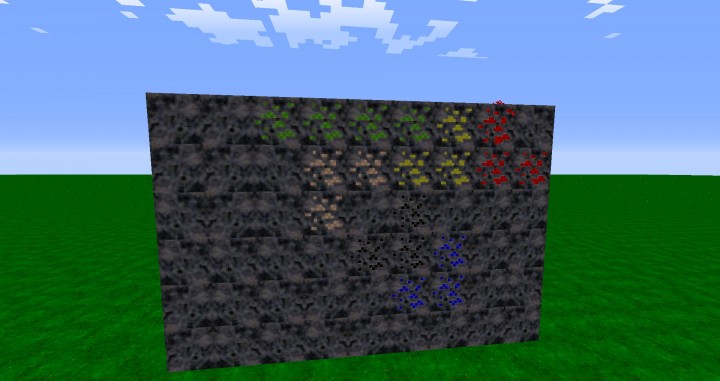 In the Super Mario 64 resource pack you'll see that the colors are very bright much like those in Mario games and alongside these colors, you'll also encounter various different blocks that you have probably seen before when playing any Mario game. The pack misses out on the opportunity to implement mobs from the Mario universe, but this is a minor issue considering the fact that it executes everything else in a near flawless manner. Finally, you'll also get to see some very special in-game plants that have been taken from the Mario games.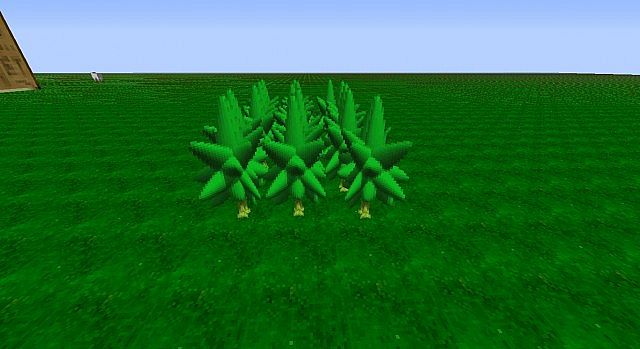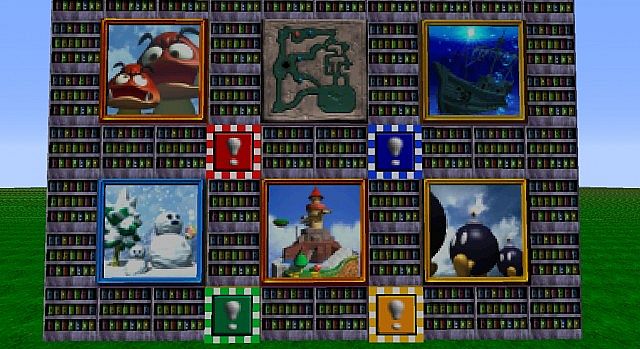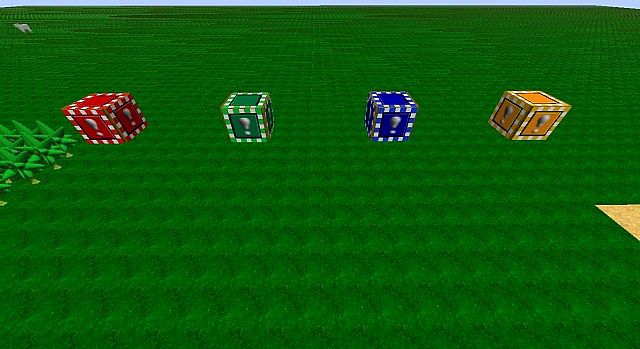 As you can already tell from the name of the Super Mario 64 resource pack, it has been built with a resolution of 64×64 which is pretty high and leads to some extremely sharp textures. However, on top of all these things, perhaps the best feature of this specific pack is that it also implements music from the Super Mario universe as well. This music synergizes perfectly with the visuals and makes the experience much more immersive overall.
Super Mario 64 Resource Pack for Minecraft 1.9 Changelogs
Added Dispenser
Added emerald ( coin )
Added one new painting ( sign ) and ( arrow )
Finished Connected Textures on Diamond block
Added Connected Textures for gold block
Fixed Gold_Block Connected texture errors
How to install Super Mario 64 Resource Pack?
Download Super Mario 64 Resource Pack.
Start Minecraft then click "Options" in the start menu.
Click "resource packs" in the options menu.
In the resource packs menu, click "Open resource pack folder".
Put the .zip file you downloaded in the resource pack folder.
Download Link for Super Mario 64 Resource Pack 1.12
for Minecraft 1.9.X
Author: Its_Dani