Steam Engines Mod 1.12.2/1.11.2 has been made by the Redsnake Games team with the content related to the industrial revolution. Like the name suggests, everything in this mod will work with steam and coal. Especially, all the fency blocks are quite modern.
If you are a big fan of steampunk, this mod is perfect for you.
Screenshots: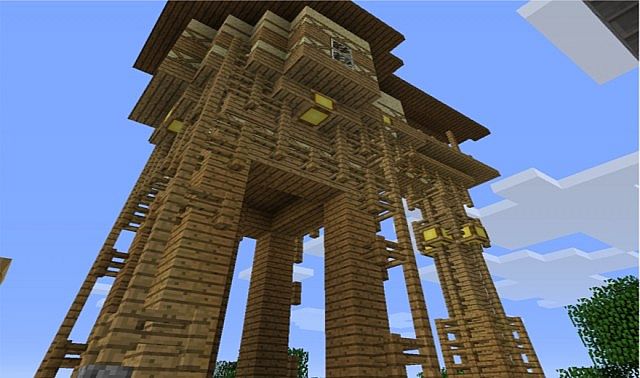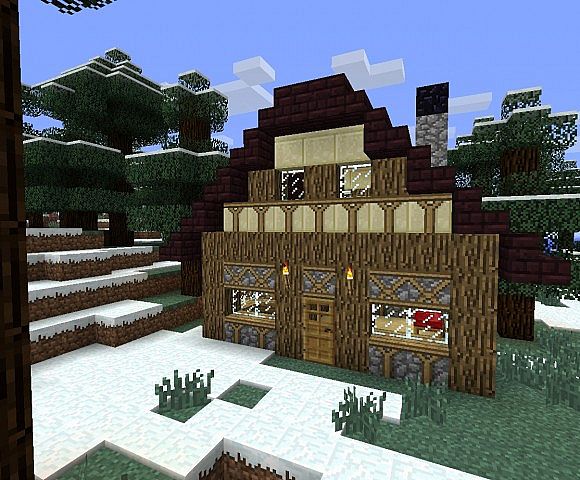 Video:
How to install :
Required Mods:
Minecraft Forge Recommend Build for Minecraft 1.6.4. Minecraft Forge is available here.
The Steam Engines Mod 1.2.1
So you installed the mod:
Downloaded you download the installer from Forge and installed it in a fresh minecraft.jar.
After a test launch in the form. Minecraft folder, the folder ?mods?. Copies the Steam Engines mod in this folder.
finished
Steam Engines Mod 1.12.2 Download Links:
For 1.6.4/1.6.2
http://dl.mod-minecraft.net/download.php?file=6bcc3903fd8b8cc5e5ebf3c30d66d33e
For Minecraft 1.7.10
For Minecraft 1.8.0
For Minecraft 1.8.9
For Minecraft 1.11.2
For Minecraft 1.12.2
Author: ilmabcry