Sonic Ether's Unbelievable Shaders aims to make your Minecraft world more realistic by adding beautiful lighting effect to the game. All 3D lighting and visuals surely add more depth to Minecraft.
 The sun shines bright at the horizon, which makes water surface a perfect reflection of its lights.
Realistic clouds are flying across the sky, disappearing in the distance.
Distinct shadow effects are mirrored by the water because of the incredible lightnings.
Mountains rise far away, making the landscape looking like a nature wonder, or lets say a good work from a great developer.

All things create an awesome picture in your world. Like other shader mods, this mod requires a player's graphic card and a proper computer as well. In case, you want to try out SEUS with a slower PC, it's okay. Just simply configure the settings properly and you may experience a great visual overhaul of Minecraft with a decent FPS rate.
Screenshots:
Snow
Desert
Night
Jungle
Water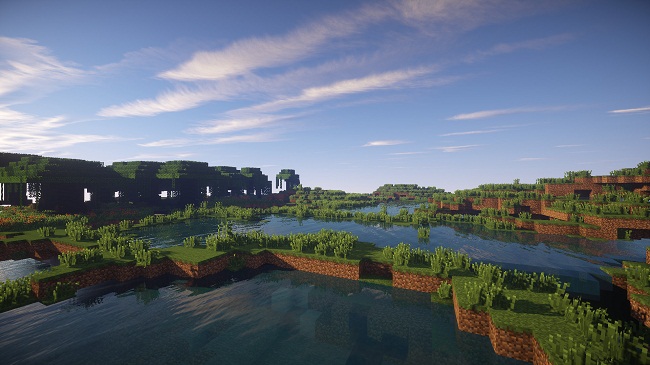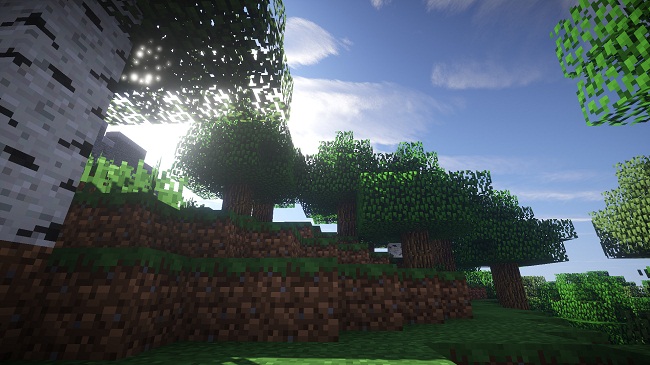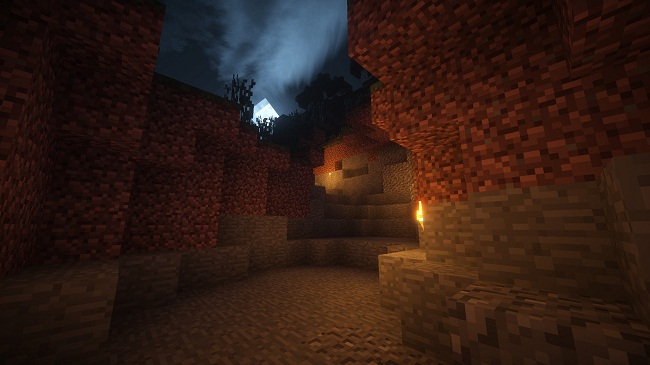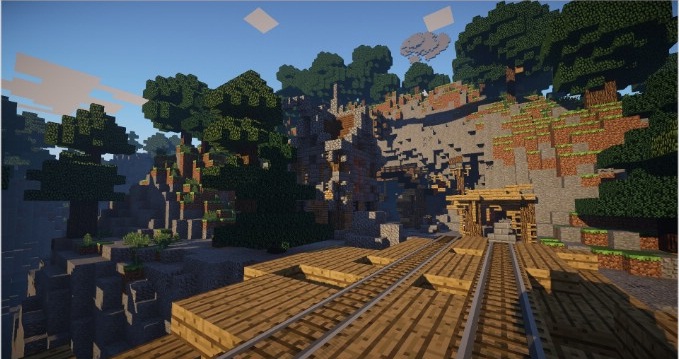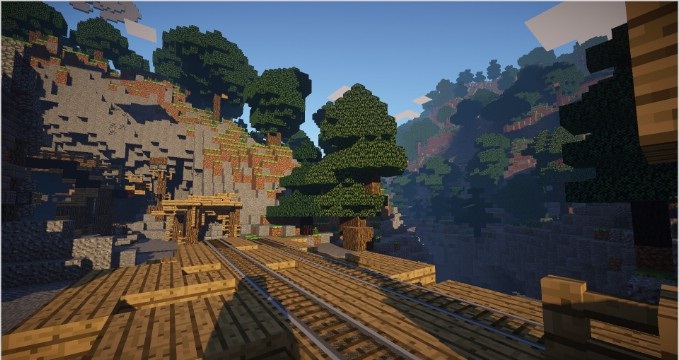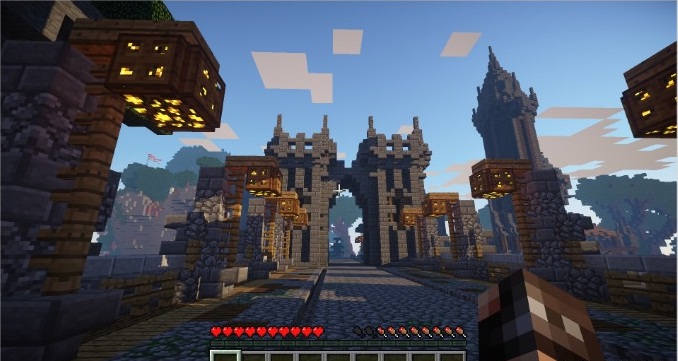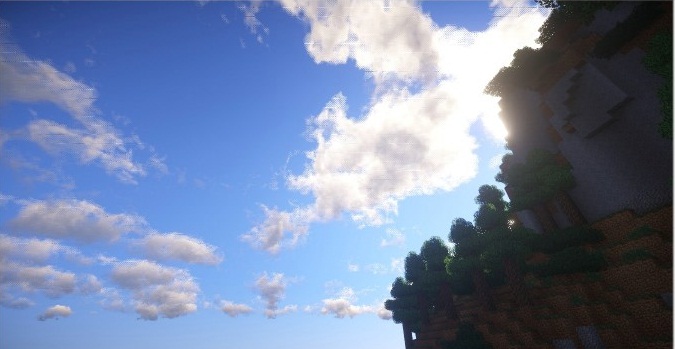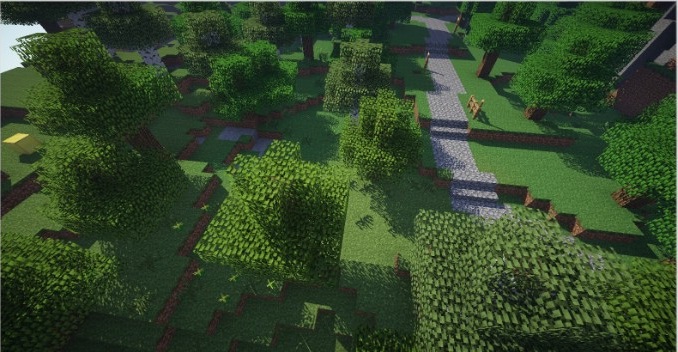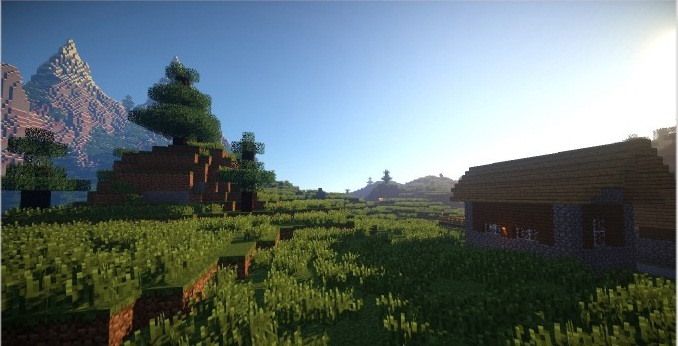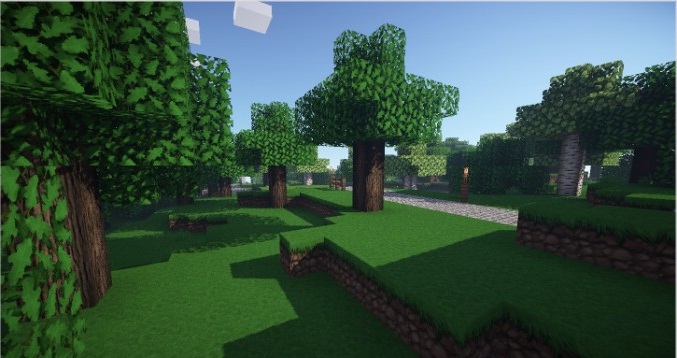 Older version:
Requires:
Optifine HD
Sonic Ether's Unbelievable Shaders 1.12.2 Download Links:
Older versions:
For All Minecraft Versions v10
For All Minecraft Versions v11
Download from Server 1 – Download from Server 2 – Download from Server 3