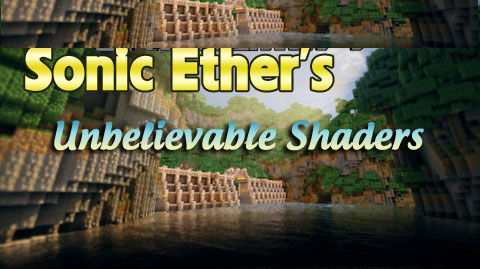 Sonic Ether's Unbelievable Shaders Mod is one of the legendary mods in Minecraft that aims to make Minecraft world more beautiful with lighting effects.
Through this mod, you will see everything much more realistic. The water looks clear and fluid, plants look alive and the night time feels spookier than ever before. Moreover, there are also real sunshine, clouds, shadows or even weather. You will have change to experience the most real and spectacular world in Minecraft.
Sonic Ether's Unbelievable Shaders can work well with both SMP and SSP. However note that the FPS is extremely low, you should consider carefully if you are using PC low-end or a PC without VGA card. So with the beautiful and realistic features, this mod actually stands out from others.
Screenshots: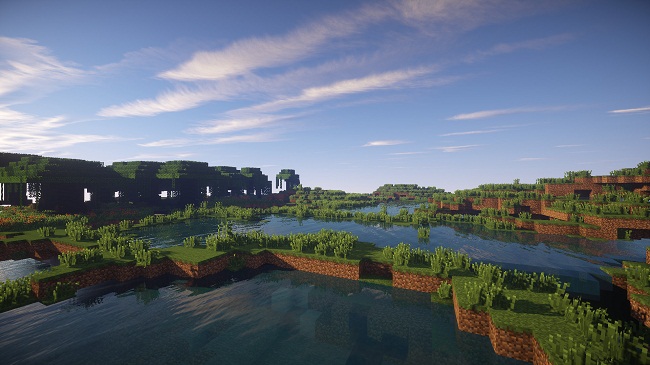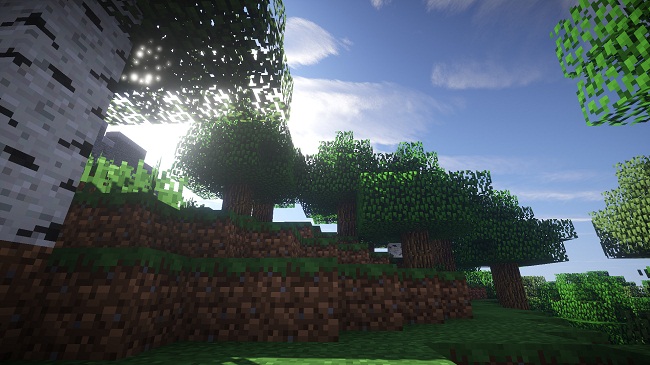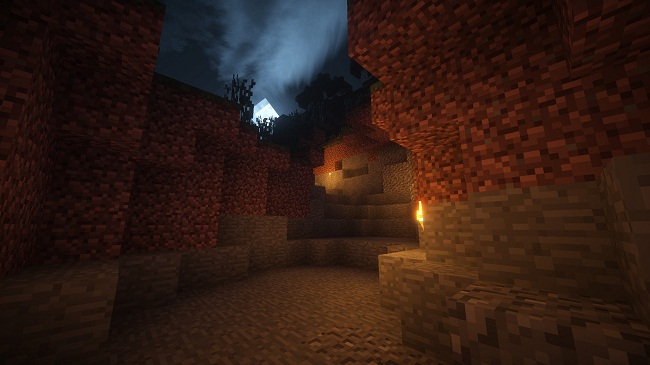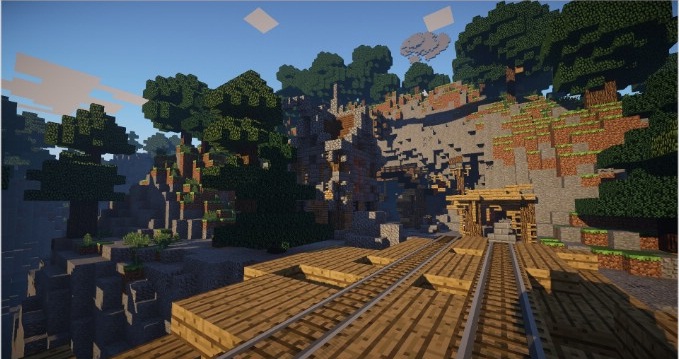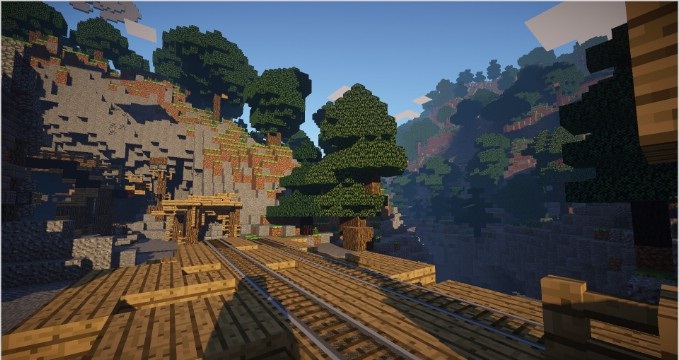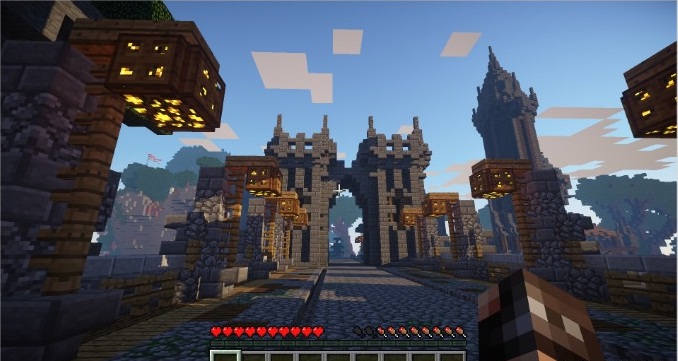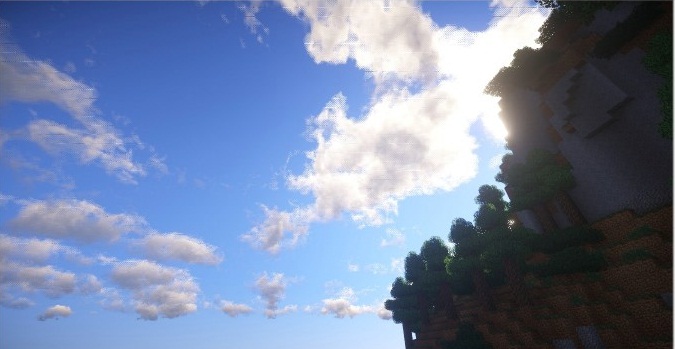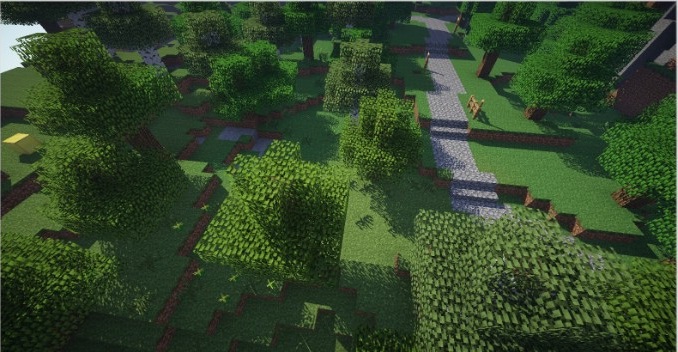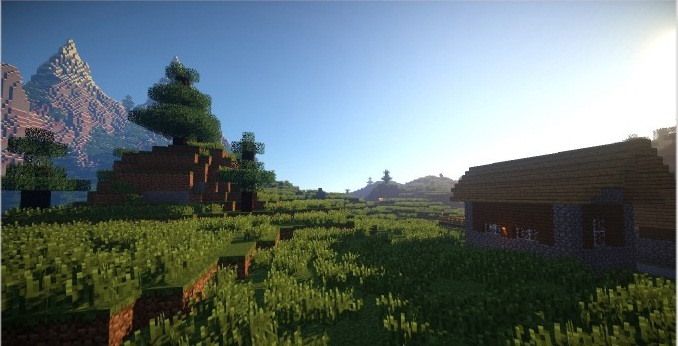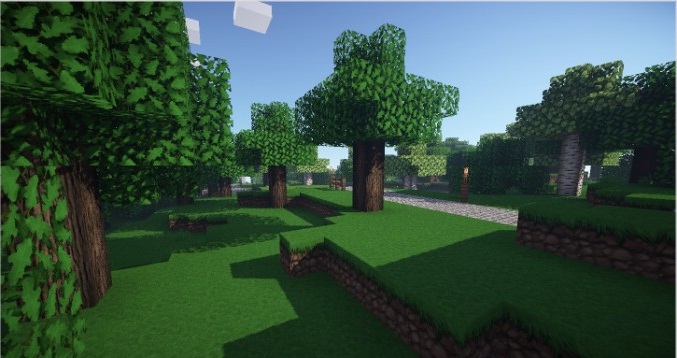 Older version:
Trailer:
How to install :
1. Download and install Minecraft Forge
2. Download and install Optifine HD
3. Download and install GLSL Shaders Mod
2. Download a SEUS shaderpack
3. The .zip file that you download is in proper shaderpack format. Simply copy the .zip file to your .minecraft/shaderpacks folder.
4. Select the shaderpack you installed from the Options > Shaders menu in Minecraft.
Sonic Ether's Unbelievable Shaders Mod Download Links:
Older versions:
For 1.6.4, 1.6.2, 1.5.2
For 1.7/1.8
For all versions v10 (Supports everything from Minecraft 1.5.2 to Minecraft 1.9.4)

For all versions v11
(Supports everything from Minecraft 1.5.2 to Minecraft 1.10.2)
http://dl.niceminecraft.net/download.php?file=53e23dca396622476b319763ac0a18bc
Credits: sonicether