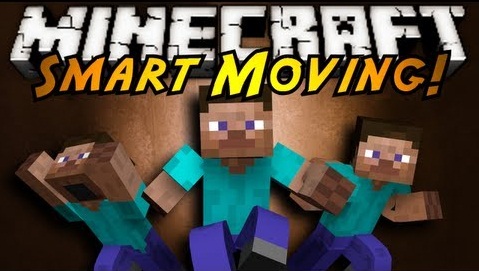 As the name suggested, Smart Moving Mod 1.11.2/1.10.2 has been made perfectly for Minecraft players to add a various additional smart moving possibilities.
Thanks to this mod you can have many animations and new functions to not be limited your basic movements such as walking, sprinting or crouching more. Especially, if you want a gameplay with highly realistic movements, Smart Moving Mod will absolutely adopt that requirement. There are a ton of animations listed below for you to enjoy:
Climbing across the wall through the gaps (stone slabs, wooden slabs…)
Climbing along the ceiling and up vines
Jumping to the left, right, side or back
Sliding, alternative swimming, faster sprinting and etc to serve for military purposes
Navigating the terrain much faster, smoother and more effectively.
And other expressive animations.
There is one important thing you need to know that to perform the game well, you need to learn 4 main button including Your grab key, your space bar, your sneek key and the mods sprint key. Those keys are essential factors to support you in the game. Generally, Smart Moving Mod is designed extremely carefully and complicated with a large number of items and blocks to improve the gameplay much newer and unprecedented level.
Smart Moving Mod Features:
Free Climbing:
Ladder Climbing:
Climbing along ceilings
Climbing up vines
Configurable sneaking
Alternative Swimming and Diving
Alternative Flying
Charged jumps
Wall Jumping
Head Jumps
Side & Back Jumps
Climb Jumps
Sliding
Faster Sprinting and Exhaustion
Crawling
Configurability:
Screenshots: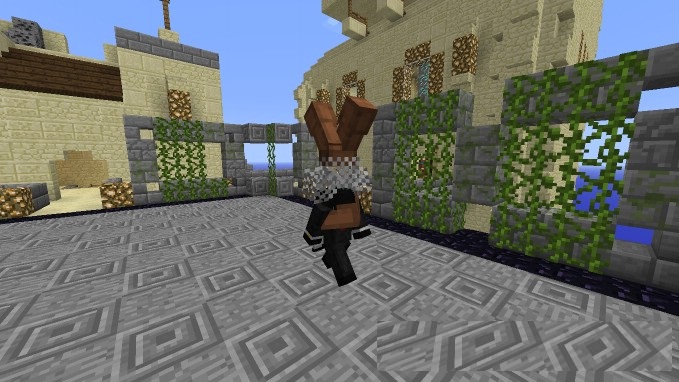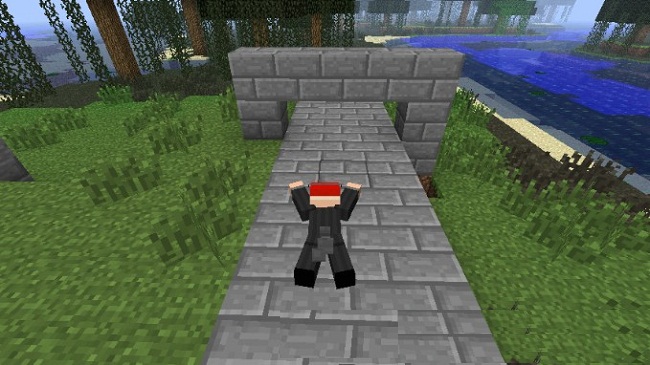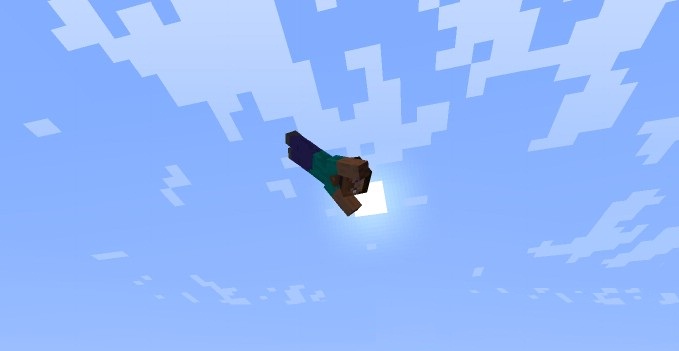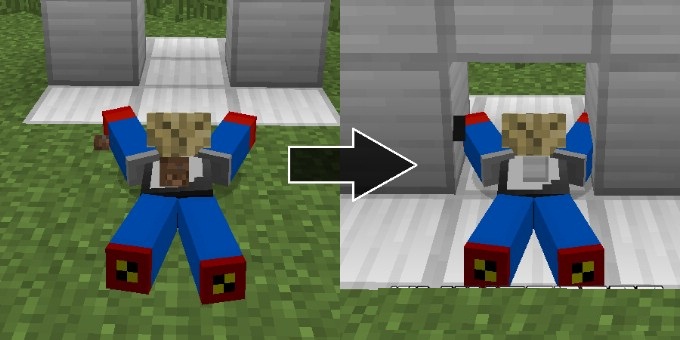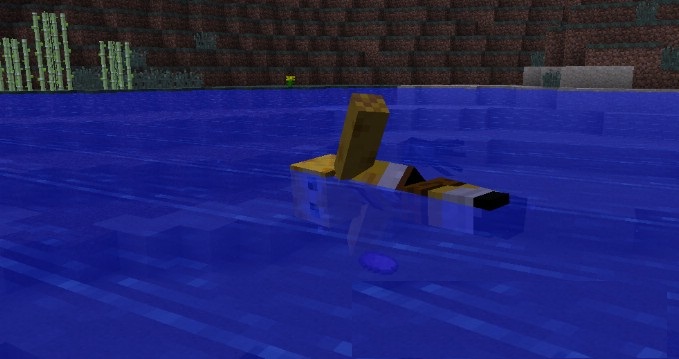 Mod Spotlight:
How to install:
Download and install Minecraft Forge.
Download and install Player API.
Download and install Render Player API. (optional)
Download the mod.
Extract zip file.
Go to %appdata%.
Go to .minecraft/mods folder.
If the 'mods' folder does not exist you can create one.
Drag and drop the downloaded jar (zip) file into it.
Enjoy the mod.
Smart Moving Mod 1.11.2/1.10.2 Download Links:
Older versions:
For 1.5.2
http://dl.niceminecraft.net/download.php?file=6498b876755b3b473e861b4f7d4e061a
For 1.6.2
http://dl.niceminecraft.net/download.php?file=f0d721a7e1562cac2c393170caa4168a
For 1.6.4
http://dl.niceminecraft.net/download.php?file=24b3d445a53b148bab34af5e3c407bb9
For 1.7.2
http://dl.niceminecraft.net/download.php?file=17d1136e810a982a1b349fba5c1ef8dd
For 1.7.10
http://dl.niceminecraft.net/download.php?file=baefef19fac803608bcbe0a44e6ded64
For 1.8
http://dl.niceminecraft.net/download.php?file=3b88484cb817f001a242dd33ac7a3d74
For 1.8.9
http://dl.niceminecraft.net/download.php?file=27dc350ca673a2d77f3a2a27895e9464
For Minecraft 1.10.2
(Not updated yet)
For Minecraft 1.11.2
(Not updated yet)
Credits: Divisor